Current Services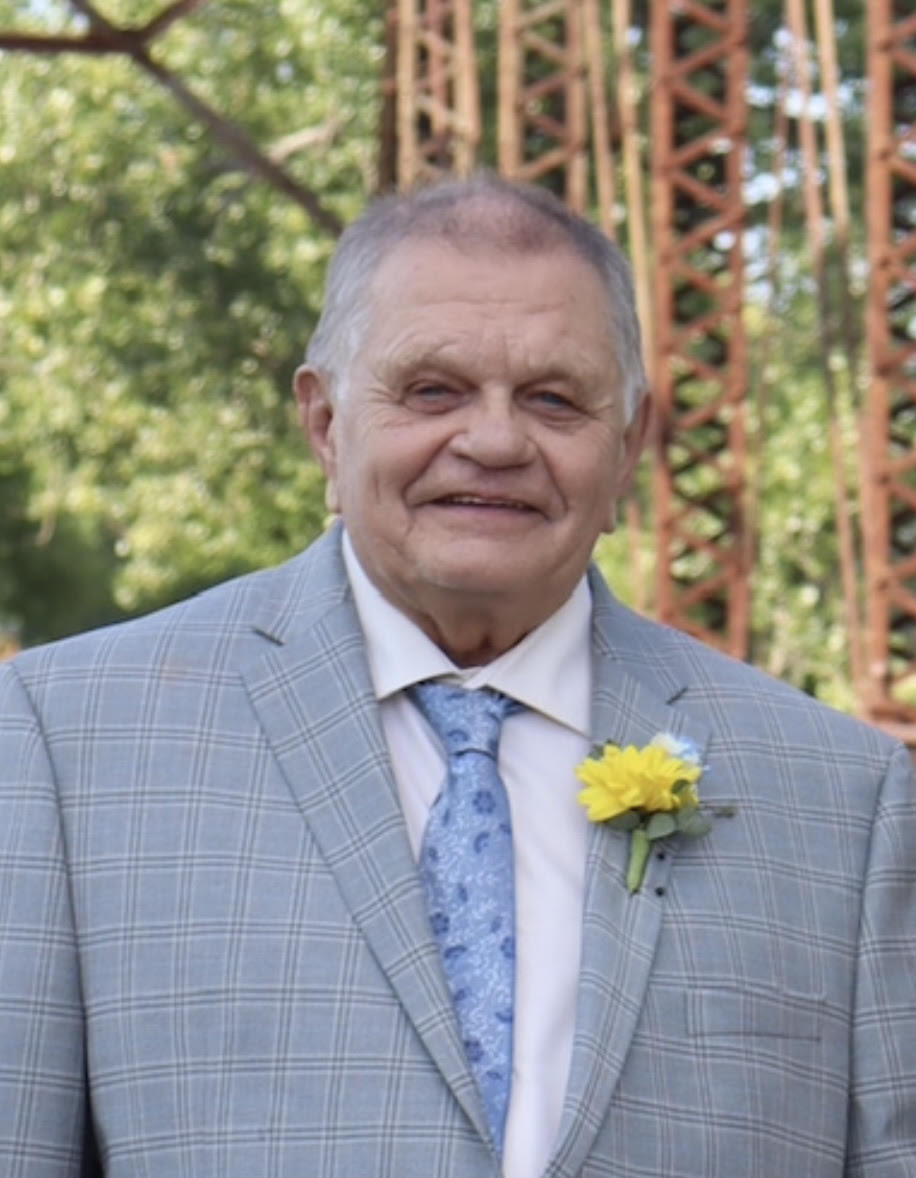 LauVerne "Vern" Arden Offerdahl
10-12-2023
LauVerne "Vern" Arden Offerdahl, 72, of Sioux Falls, SD passed away peacefully on Thursday, October 12, 2023, surrounded by his loving family. He was born on October 23, 1950, to Lawrence and Lorraine (Johnson) Offerdahl in Hawarden, IA.
Vern grew up in rural Alcester where he attended school and helped on the family farm. He later served in the South Dakota National Guard as a medic and was proud of his service during the Black Hills flood of 1972. For more than a decade, Vern owned and operated the Phillips 66 service station in Beresford, SD. He spent the remainder of his career in property management and maintenance until retiring in January 2023.
Unable to sit still for long, he recently started a maintenance position with Get 'n Go where he endeared himself to both staff and customers who will miss his smile and sense of humor.
Throughout his career Vern worked long days, taking calls at every hour, and showing up to help with a range of requests—some typical, and others stranger than fiction. As a young man, he enjoyed hitting the snowmobile trails in the winter, and camping and boating with family and friends in the Lewis & Clark Recreation Area during the summer months.
He relished his role as Grandpa. Vern and loved spending time with his five grandchildren, four step-grandkids, and four sweet grandpups. He knew their love language and would often show up with pounds of delicious bacon and other treats. Vern also appreciated napping with his beloved cats, watching comedy, sharing (semi-clean) jokes, and playing hand-after-hand of rummy. Of course, no day was complete without a big bowl of ice cream!
Vern was active in the West Side AA Chapter in Sioux Falls for many years where he led meetings, sponsored several fellow AA members navigating recovery, and was always there to lend a helping hand. He was generous and kind, coordinating many fund-raising efforts at the club, offering employment to those in need of work, and just being there when someone needed to talk.
In September 2021, Vern married Kris Skarset on a gorgeous autumn day. The two of them shared a love of animals, particularly cats. You would often find Vern watching a Twins game with Kris in their matching recliners with cats snuggled in their laps. Elsie, Jerry, and Poppy have stayed behind with Kris, but Gus, Heartsy, Zoey, Pepper, and Shady are keeping him company now.
Vern was preceded in death by his mother, Lorraine (Johnson) Offerdahl, father, Lawrence Offerdahl, brother, Lester Offerdahl, niece, Lori Zweifel, and many other dear family members and friends. He is survived by his wife, Kris (Skarset) Offerdahl, daughter, Laura Harris (Pat) and Daniel, Ellie, Joey, and Andrew; son, Brian Offerdahl (Erin) and Tristan, and daughter Holly Peters (Tim); stepson, Roy Aasheim (Aurora), and Tayten and Bentley; and stepdaughter, Misty Taylor (Ryan), and Hayden and Hunter. He also leaves behind two siblings and their spouses, and three nieces and a nephew. They include brother Larry, Offerdahl (Deanna), and children, Nicole, Shelley, and Neal (Lacey); and sister, Lois George (Dennis), and Tracie (Ryan).
A Memorial Service will be held at Barnett-Lewis Funeral Home on Saturday, October 21, 2023, at 10 a.m. with a visitation scheduled from 9-10 a.m. In lieu of flowers, the family requests donations be made to the Sioux Falls Area Humane Society in honor of Vern.