Archived Services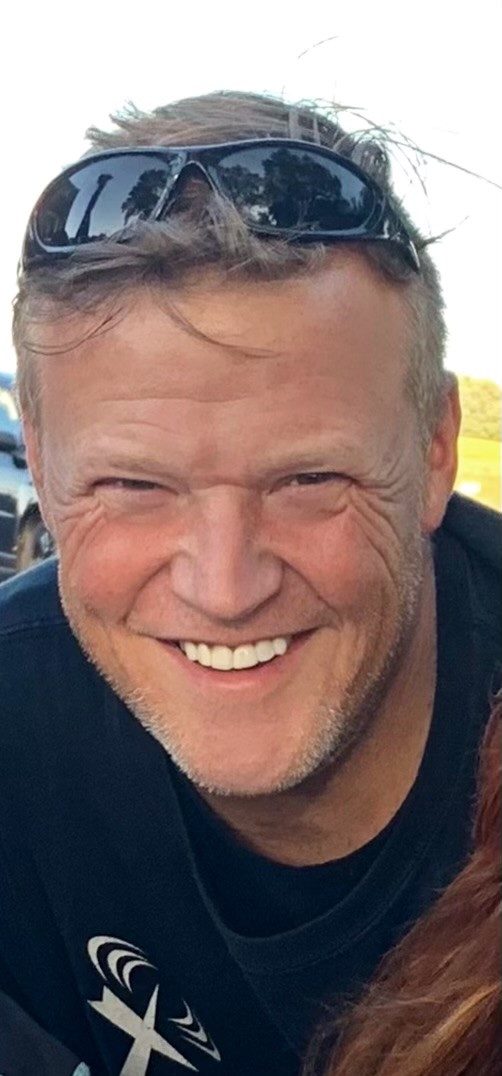 Matthew "Matt" Wenge
04-09-2022
Matthew "Matt" Wenge, age 49, of Sioux Falls, SD passed away Saturday, April 9, 2022 at the Avera Dougherty Hospice House in Sioux Falls, SD. All are welcome to join the family for Memorial Services and a luncheon at 11:00 A.M. on Saturday, June 11, 2022 at Peace Lutheran Church in Sioux Falls, SD. DC, Marvel, Funko, and casual attire is welcome.
Matthew Merle Wenge was born December 6, 1972 in Sioux Falls, SD to Merle and Ramona Wenge. Matt was baptized at Our Saviors Lutheran Church in Flandreu, SD and confirmed at Peace Lutheran Church in Sioux Falls, SD. Matt graduated from Washington High School in Sioux Falls, SD in 1991 and received his Bachelors Degree in Psychology from Augustana University in 1997. In 2011, Matt earned his Masters of Fine Arts, Acting from the University of Central Florida in Orlando, FL.
Matt was amazing in many areas of life. Professionally in 2011, Matt began working for the University of South Dakota as a Senior Programmer Analyst and later became a Technology Integration Specialist for the USD Medical School. This led to many experiences as a "patient" in the simulation lab during his work days. Ultimately, Matt chose to donate his body to the medical school to continue giving and helping the doctors to learn.
In 2015, Matt began working at Meta Payment Systems in Sioux Falls, SD as a Database Developer. Matt loved working with the teams at Meta. Pursuing his passion, he also taught fine arts courses as an adjunct professor at community colleges and performed at the Olde Towne Dinner Theatre in Worthing, SD.
On July 4, 2008, Matt married Michelle (Welsch) Wenge. Matt embodied youthful joy and he shared that joy with his family and friends. Matt and Michelle were blessed to foster wondrous youth and adopt 5 incredible children to share their hearts and lives with.
On April 9, 2022, Matt passed away due to a recent diagnosis of pancreatic cancer. Matt was known as a sweet, smart, fun-loving, one of a kind, salt of the earth man who had an open heart and a contagious smile and was loved by all.
Matt was preceded in death by both his maternal and paternal grandparents; his mother: Mona Wenge; his brother: Bryan Peterson; his niece: Heather Peterson; his uncle: Thore Nasvik Jr.; his aunt: Lavonne (Nasvik) Hickman; his brother-in-law: Marvin Madison; father-in-law: Gene Welsch; and niece-in-law: Jacqueline Creley.
Honored to have shared his life, Matt is survived by his wife: Michelle Wenge; five children: Andre Richards, Chris Richards, Kailey Richards, Paul Richards Jr., and Aloysius Wenge; Father: Merle Wenge; sister: Debbie Madison; brother: Jaye Paul (Bridget) Peterson; mother-in-law: Mary Ellen Welsch; sister-in-law: Charlotte (Craig) Browning, and his nieces, nephews, cousins, and friends.