Archived Services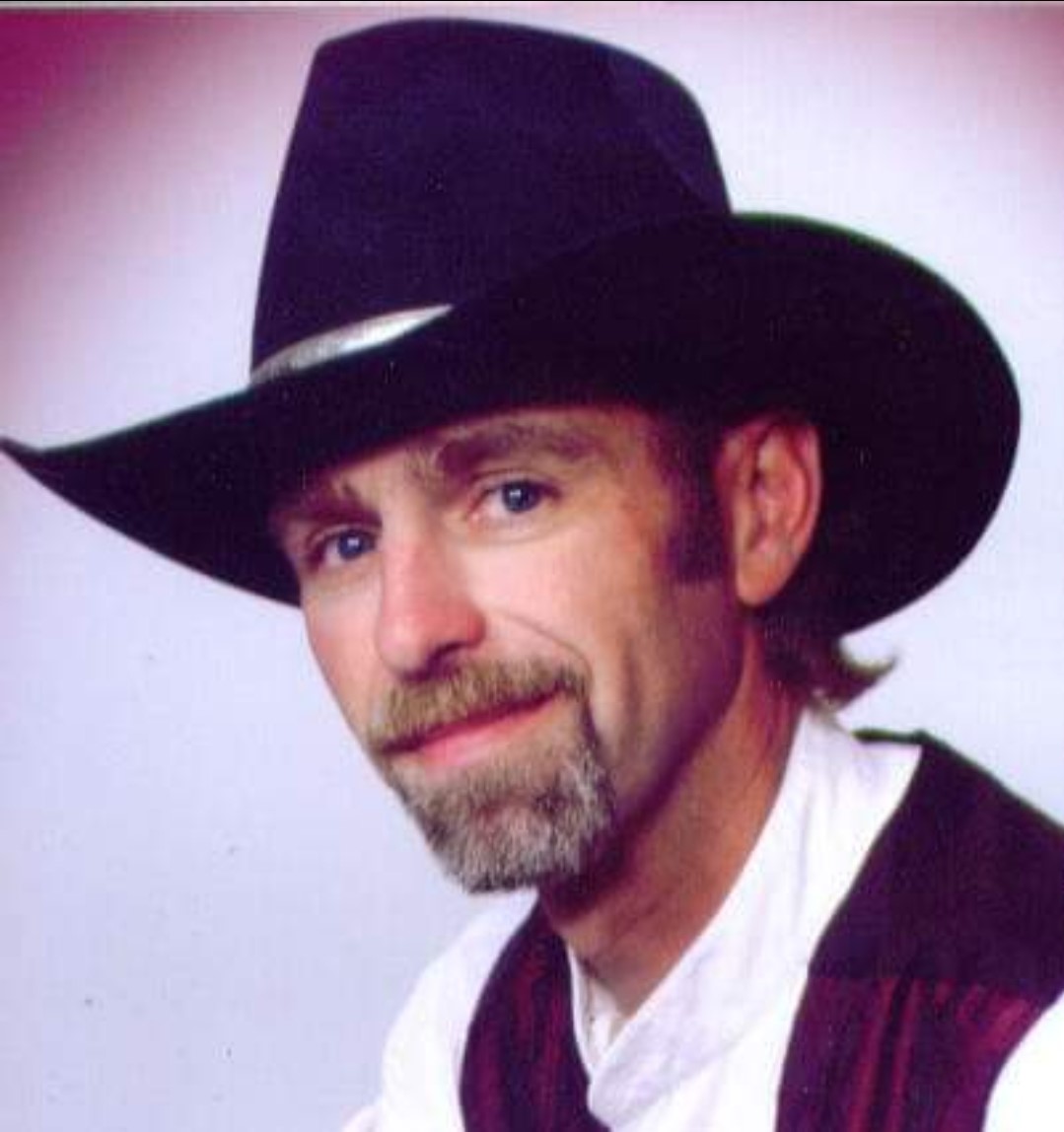 Dennis Alfred Smith
06-12-2022
Dennis Alfred Smith, 57, was born on April 6, 1965, to Diana (Fountain) and the late James Smith in Lincoln, NE. On March 22, 2014, he married Cindy (Nelson) in Las Vegas. After a long battle with multiple myeloma and renal failure, he passed away on Sunday, June 12, 2022, at Sanford Hospital in Sioux Falls, with Cindy at his bedside.
After he graduated from Waverly High School in Waverly, NE, Dennis joined the Navy and served for two years before settling in Sioux Falls for 30 years. While in the Navy he fell in love with the thrill of bull riding and continued to ride bulls for 15 years.
In his spare time Dennis could be found watching football, NASCAR, WWE, or the Food Network, as well as playing pool. He was known as the number one Sioux Falls Storm Fan and followed every game. He has also always been a fan of the Nebraska Cornhuskers and Dallas Cowboys. Dennis always dreamed of owning a Ford Mustang and last summer he and Cindy made that dream come true. His passion, however, was cooking. He was known for his barbecue; brisket and stuffed pork loin were his specialties. He also made the best meatballs and homemade sauces. You could find him most frequently smoking meat for tailgate parties for the Sioux Falls Storm. What he enjoyed most of all though was spending time with his friends and family.
Dennis is survived by his wife: Cindy; daughter: Mackenzie (husband Andy) of Sioux Falls; step-daughter: Tayandy (husband David) of Sioux Falls; grandchildren: Jameson, Charlotte, Calvin, and Annalise; step-granddaughter: Macayle; his mother: Diana; sister: Angela; brother: Mitchell; and sister: Theresa; along with several aunts, uncles, and cousins. He was preceded in death by his father: James; brother: Robert; sister: Cherie; and grandparents: William and Mary (Jo).
Visitation will be 2:00 PM at Hilltop United Methodist Church on Saturday, June 18, with a Memorial Service at 3:00 PM.