Archived Services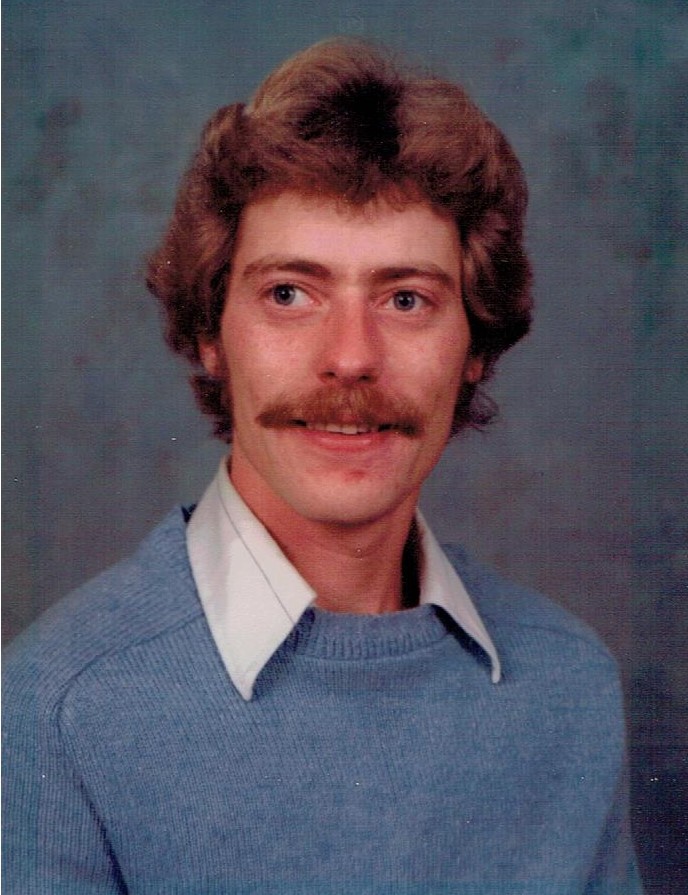 George James "Jim" Thompson,
06-13-2022
George James "Jim" Thompson, 64, passed away June 13, 2022 at his home in Sioux Falls after a long illness. He was born on November 15, 1957 in Sioux Falls to George T. and Jane (Budget) Thompson.
Jim attended Christ the King Elementary, Edison Jr. High, Washington High School, and graduated from O'Gorman High School in 1976. He served in the US Army. He held employment at the Stockyards, Morrell's, Hander Plumbing and the VA Hospital.
Jim was united in marriage to Renee Bertrand on August 2, 1982 and raised two children: Luke and Amber
Jim enjoyed snow and water skiing, hunting, spending time at the lake, trimming trees, wood carving, making stained glass and candles.
Jim is survived by his wife and two children; two grandchildren; mother: Jane Thompson; sisters: Nancy (Paul) Putz, Nevis, MN; Julie (Pedro) Tombaga, Roseville, MN; Karen (Ernie) Jones, Eagan, MN; and Lisa Thompson-Blaine (Mark Blaine), Omaha, NE. He was preceded in death by his father: George T. Thompson, and grandparents.
Memorial services will be held Wednesday, June 22, 2022 at 12:00 p.m. at the South Dakota State Veterans Cemetery in Sioux Falls.