Archived Services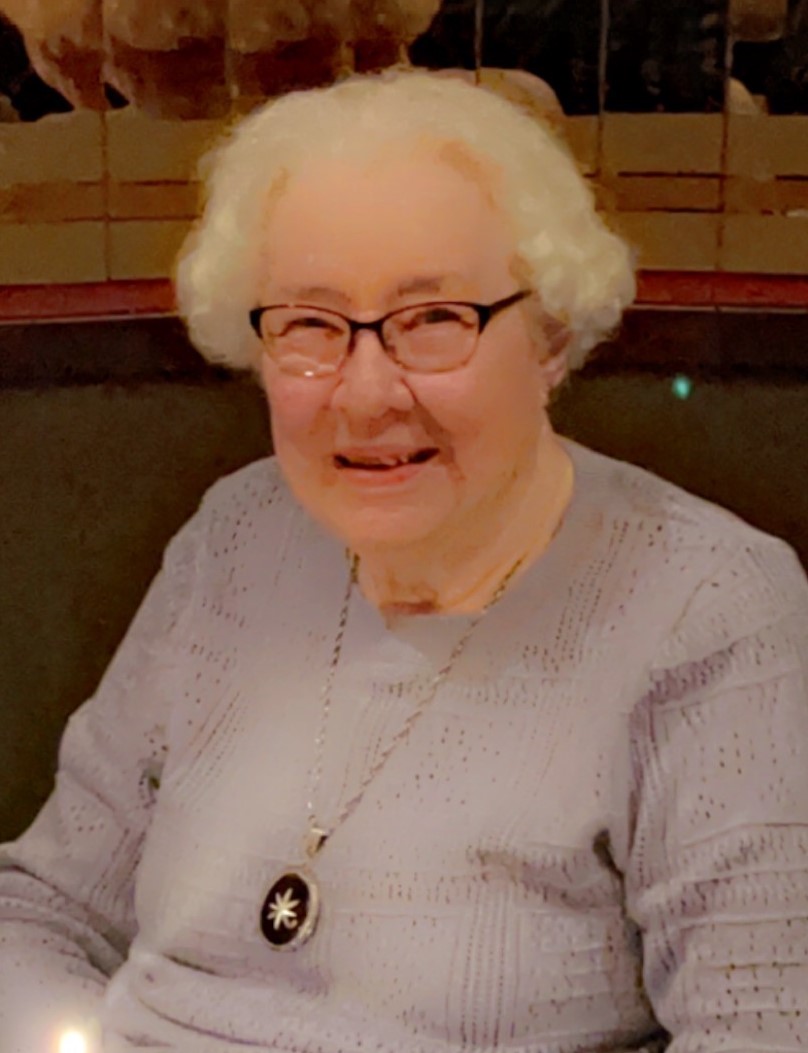 Hilda Ann Berreau
06-27-2022
Hilda Berreau, 90, of Sioux Falls, SD passed away June 27, 2022 at her home. Hilda was born on the family farm near Reliance February 23, 1932. She was baptized at St. Mary's Catholic Church in Reliance March 14, 1932. She moved from Lyman County in 1934 with her parents to grow up on the farm in the Ashton, Iowa/Iona, Minnesota area. She attended St. Joseph's School in Ashton and Melvin Consolidated School, Melvin, Iowa, graduating with the Class of 1950.
On June 24, 1952, Hilda married Frederick L. Berreau at Our Lady of Perpetual Help Church in Ashton. They were married for 52 years.
Hilda worked for Norwest Bank in Sioux Falls until her retirement.
Fred and Hilda raised two daughters, Cynthia and Diane, in the Catholic faith. Fred preceded Hilda in death, passing away July 29, 2004.
Hilda was very involved in her parish of St. Mary. Her daily routine always started with Mass. She was an active member of the Catholic Daughters, the Altar Society and attended bible study as part of her service to the church. Hilda lectured at Mass and ushered at Mass for many years up until the weekend before her passing. She was also the person responsible for the funeral luncheons for the parish for many years. She taught her grandchildren about service to others by involving them in assisting with these luncheons during the summer months.
Hilda was a sister, a wife, a mother, a grandmother and a great-grandmother. Family was very important to her and this included her parish family. She had a very full life, whether it was spending time with her daughters and their families, or spending time with friends. She enjoyed playing golf with Fred and with friends as a younger person but remained an avid bridge player.
Hilda's family was blessed having her in their lives for 90 years. She was preceded in death by her parents, Lawrence and Ida Stallman, two brothers, Marvin Stallman and Clarence Stallman, and her husband Fred Berreau. She is survived by two daughters: Cynthia Berreau Eggleston (Brian) and Diane Neuberger (David); two grandchildren: Emily Neuberger and Andrew Neuberger; and one: great-grandchild Marlie Neuberger.
Visitation will be from 5:00 PM - 7:00 PM Wednesday, June 29, with a Rosary and a Scripture Vigil at 6:30 at St. Mary Church. Mass of Christian Burial will begin at 10:00 AM on Thursday, June 30, at St. Mary Church.