Archived Services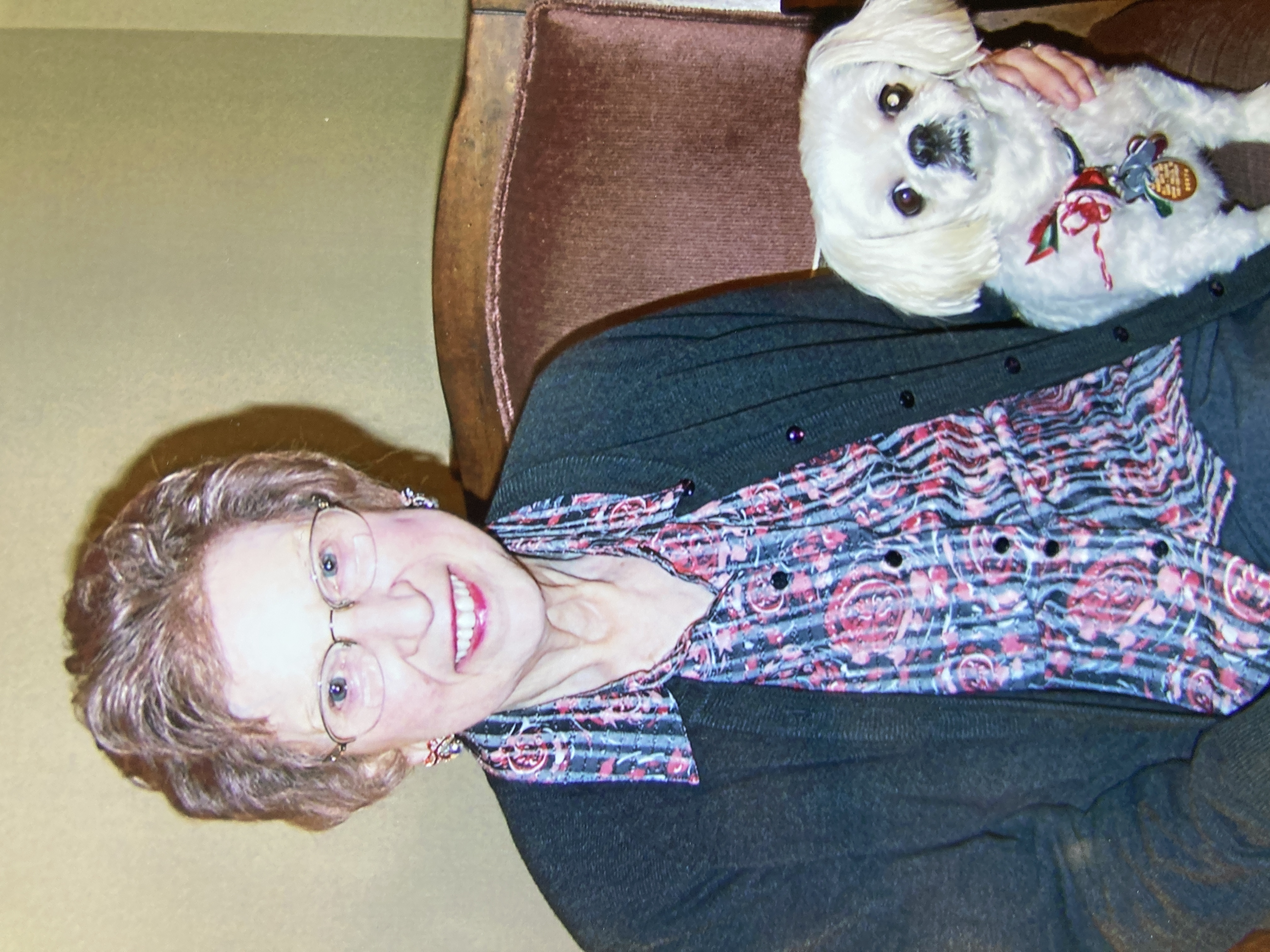 Marian Elizabeth Tucker
07-22-2022
Marian Elizabeth Tucker, age 86, died peacefully on July 22, 2022, in Sioux Falls, SD. She was born on May 5, 1936, in Vicksburg, Mississippi. 
A elegant Southerner at heart and self-described Navy brat, Marian spent her early years in Mississippi. When WWII broke out, her family moved to San Diego and Corpus Christi before settling in Pensacola, FL, where she and her brother Roland attended a three-room wooden schoolhouse. 
Marian went on to earn an AA from Sacred Heart Junior College in Cullman, AL (1956), and a BA from Mount St. Scholastica (Benedictine) College in Atchison, KS (1958), where she met William, whom she married later that same year. After having four children—but while they were still young—she earned an MA from Morningside College in Sioux City, IA (1971). 
She worked as a teacher for several years before finding her vocation in libraries, where she spent most of her working life. She retired from the Caille branch library in Sioux Falls after 14 years. In addition to paid work, she spread her talents widely and was active in numerous church and community organizations, including Catholic Daughters, American Association of University Women, Church Women United, General Federation of Women's Clubs, PEO, Children's Care Hospital School, Good Samaritan Village, Luther Manor, as well as various chambers of commerce, community concert associations, hospitals, and book clubs. She served her parish as council member, lector, and Eucharistic minister. 
From a young age, she was outgoing, friendly, popular, and kind. She never said an unkind word and never complained, even when distressed or suffering. In her autobiographical notes, she listed the things she lived for—faith, family, home, and community—and her favorite pastimes: reading, walking, sewing, crafts, and old movies. Those close to her would add her fondness for sweets; her timeless beauty, flawless skin, and aversion to sunlight; her habit of making notes on scraps of paper and leaving them all over the house; and her now-humorous insistence that everyone sit in a circle and speak in turns, so that she could hear every word.
She said it best: "I am committed to sharing with others what time and talent the Lord has given me. I take to heart the Bible's admonition that we not bury our talents in the ground or hide them under a bushel basket. The Lord has blessed me with good health, a loving husband and family. I want to devote time I can easily spare in helping others in my immediate environment. I am most grateful to the Lord for all these numerous blessings in my life."
She is preceded in death by her parents Talmage and Alice Cooper, and her husband William. She is survived by her brother: Roland (Linda); her children: Cathy (Daryl) Halvorson, Jean Tucker, Marie (Bob) Thompson, and Alan (Patti) Tucker; nine grandchildren; ten great-grandchildren, and her beloved dog: Penny, who now sits on the lap of a dear friend.
Donations my be directed to: https://www.parkinson.org/ or https://www.peointernational.org/
Visitation will be Friday, July 29, 2022, 5:00 PM at Barnett-Lewis Funeral Home with a Scripture Vigil at 6:30 PM. Mass of Christian Burial will be Saturday, July 30, 10:00 AM at St. Therese Catholic Church in Sioux Falls. barnett-lewis.com.