Archived Services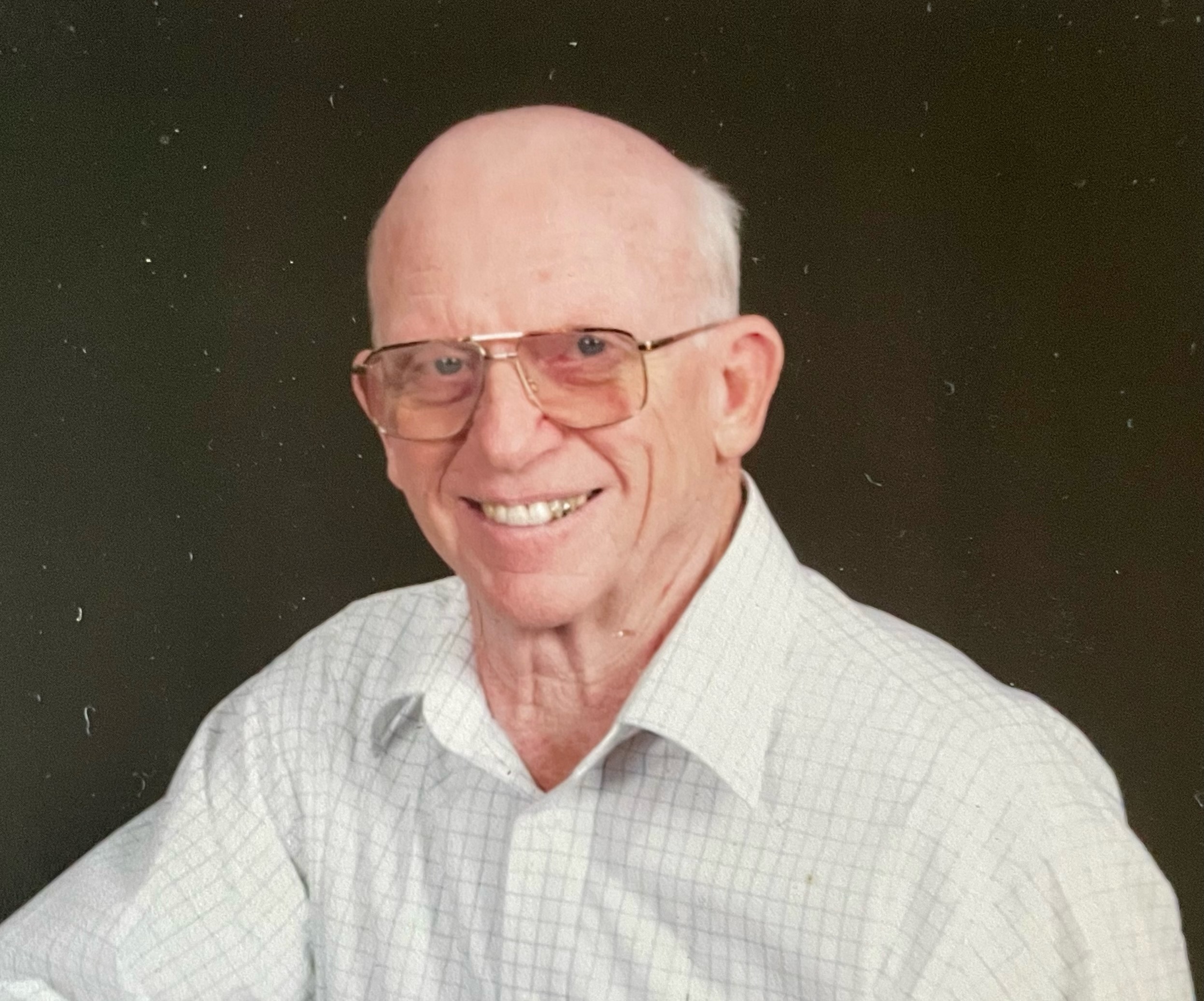 Alvin "Al" Cink
07-31-2022
Alvin "Al" Leo Cink, 93, of Sioux Falls passed away peacefully Sunday, July 31, 2022 at the Teiszen Memorial Home in Marion, SD. Mass of Christian Burial will be at 10:30 a.m. Friday August 5th, 2022 at St. Michael Parish in Sioux Falls, SD with Full Military Rites burial to follow at St. Christina Catholic Cemetery, Parker, SD. Visitation will begin at 5 p.m. on Thursday, August 4th at St. Michael Parish in Sioux Falls, SD with family present and a Scripture Service to be said at 6:30 p.m.


Alvin was born to George and Ruby (Douty) Cink on July 4, 1929 in Parker, SD. He graduated from Parker High School in 1948 and worked on the family farm until he was drafted into the US Army in 1951. While in the Army he was stationed in Fairbanks, AK. In 1953 he joined the Air Force and was stationed in the South Dakota Air National Guard as a full time jet engine mechanic for 28 years. Alvin was united in holy matrimony to Dolores "Dee" (Staebell) Cink on November 19, 1967 at St. Mary's Catholic Church in Sioux Falls. After they were married they bought a home in Sioux Falls where they lived for 48 years.


After retiring from the military, Al had many jobs around Sioux Falls to keep himself busy. His favorite was working as a custodian for the Sioux Falls School District. He adored the teachers and kids he got to see every day. He also worked at Sanford Hospital in Sioux Falls as a valet and a patient transporter. He was a long time member of the IBEW Local Union 426, Moose Lodge and St. Michael's Catholic Church in Sioux Falls where he often attended daily mass.


Al enjoyed playing music and was especially skilled with the bass guitar and the harmonica, playing in a local band, DK and the Coachmen. In his later years his primary audience was his family and friends, practicing and playing alongside his siblings as often as he could. He also volunteered at nursing homes around the Sioux Falls area entertaining residents with his music. Al and Dee also enjoyed spending many weekends fishing and visiting with friends and family at their lake home in Big Stone, SD


Grateful for having shared in his life are his wife Dolores of 54 years, his 3 children: Kevin (Heather) Cink, Brooklyn Park, MN; Tamara "Tammie" (Darrin) Olson, Charleston, SC; David (Cait) Cink, Madison, WI; His six grandchildren, Caleb, Chole, Olivia, Isaac, Brittany and Jenna. His siblings, Mary Miller, Parker, SD; Margaret Bohner, Petaluma, CA; brothers-in-law Vernon Staebell, Sioux Falls; SD, William Staebell, Bloomington, MN, Dennis Staebell, Gold Canyon, AZ, and and many nieces and nephews. He is preceded in death by his parents and brothers Derald, Donald, Raymond, John, Gordon, and a brother in infancy.


The family would like to extend their gratitude to the dedicated and loving staff at the Tieszen Memorial Home for the exceptional care they gave Alvin.