Archived Services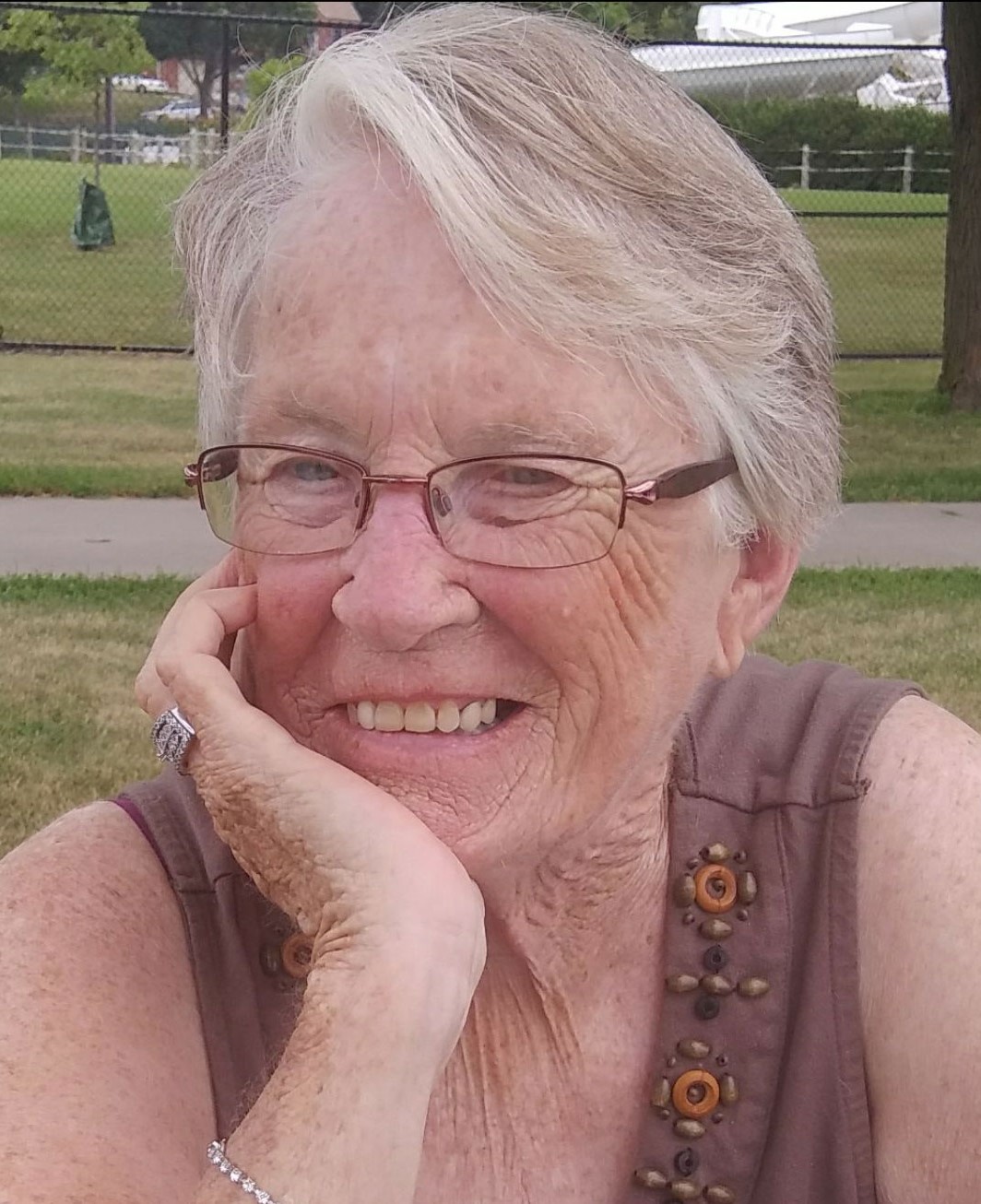 Janice Mary Cassutt
08-02-2022
Janice Mary Cassutt, 82, died August 2, 2022 at the Good Samaritan Village in Sioux Falls.
Janice was born to John "Jack" and Stella (Jensen) Dooley in Madison, South Dakota on February 2, 1940. She was united in marriage to John "Johnny" Cassutt on September 19, 1956 in Ramona. Together, they had four children. After raising their children, they moved to Madison in 1978. Janice worked at Rapid Air until she retired and moved to Sioux Falls.
Janice is survived by two daughters: Cindy Jordahl, Sioux Falls, and Mary Lou (Bruce) Lingle, Madison, SD; and several grandchildren, great-grandchildren and great-great grandchildren. She was preceded in death by her husband; John; two sons: Greg and Brad Cassutt; grandson: Jarvis Cassutt; a sister: Sylvia Dixon; and an infant brother.
A Memorial Mass will be held Monday, August 8, 10:30 AM at St. Williams Catholic Church in Ramona, South Dakota.