Archived Services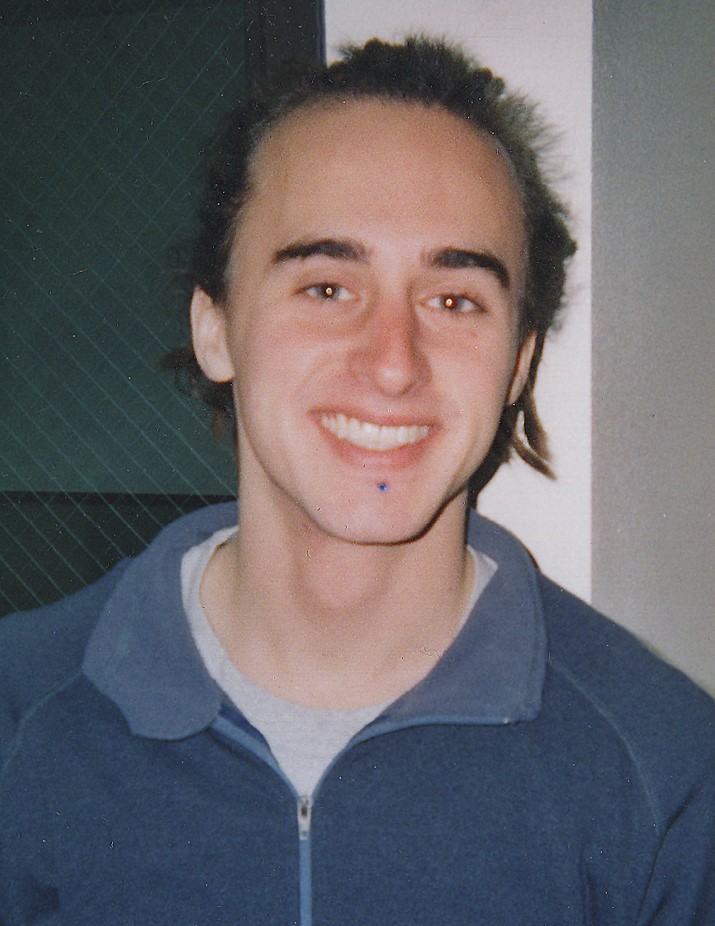 Joshua Scott Duerksen
06-10-2022
We are sad to announce the passing of Joshua Scott Duerksen, 37 of Sioux Falls, SD on Sunday, July 10, 2022.
He is survived by his son, Lyle, parents, Russ and Rhonda, brother Adam, grandmother Phrona Beeninga, grandfather Lester Duerksen (Carole), grandmother Angie Duerksen, many aunts, uncles and cousins.
An open house celebrating Joshua's life will be October 22, 2022, 2-4pm at Russ and Rhonda's home.