Archived Services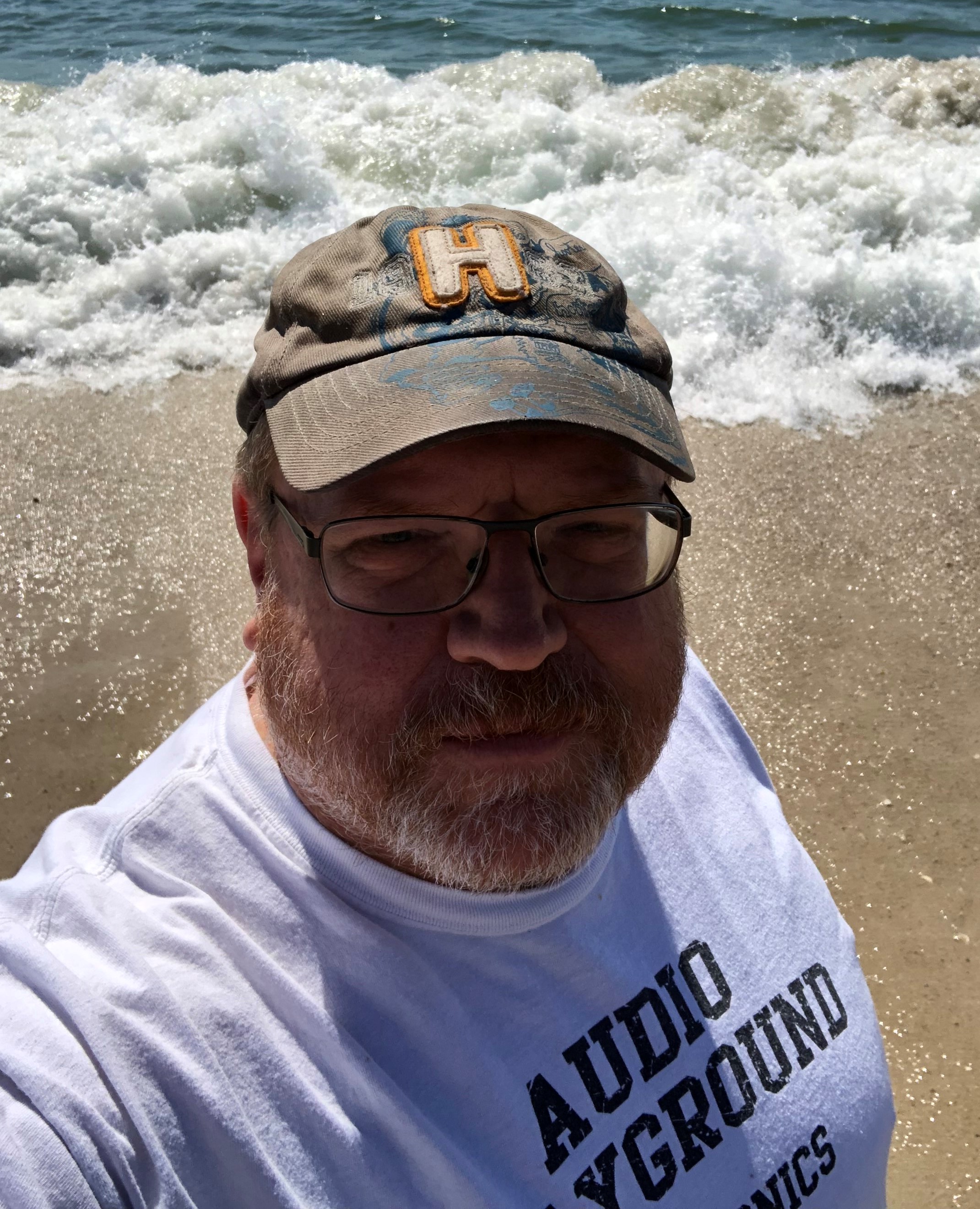 Daryl Dean Meyer
11-23-2022
Daryl Dean Meyer, 52, of Sioux Falls, South Dakota passed away on Wednesday, November 23rd at Ava's House in Sioux Falls after a long battle with cancer.
Daryl was born on December 9, 1969, to Catherine Meyer in Cooperstown, North Dakota. He spent most of his childhood in Mitchell, South Dakota, and graduated from Mitchell High School in 1988. After the birth of his daughter Erica in 1989, Daryl moved to Sioux Falls and pursued a career in car audio. After many years at Dashboard Electronics, Daryl, along with his future wife Patty, opened Audio Playground Electronics in 2001. 
Daryl and Patty were married on August 12, 2006, and together helped bring together and raise four children: Jerry, Erica, Joe, and Melissa. Daryl and Patty became grandparents on January 27, 2010, when Madisyn was born. Together, they have four grandchildren: Madisyn, Jaxson, Jeryn, and Tomi-Lynn. Daryl was a strong family man who enjoyed his time playing with his grandchildren at every opportunity he could.
Daryl was an avid car, Dallas Cowboys, and NASCAR fan. He required a perfectly mowed yard, listened to a wide variety of music, and believed everything had a reason to be kept and everything could be fixed…on Daryl time. Daryl was always available when trouble arose, and often would be the first to show up to help, regardless of the situation.
Grateful to share his life, Daryl is lovingly survived by his wife: Patty; grandmother: Virginia Enstad; daughter: Erica Vilhauer; step-children: Jerry (Brooke) Palleschi, Joe Palleschi, and Melissa Palleschi; grandchildren: Madisyn, Jaxson, Jeryn, and Tomi-Lynn; half-sister: Bobbie (Nick) Fesler; half-brother: Wayne Nelson; his dog: Roxy; and many aunts, uncles, cousins, and friends. He was preceded in death by his mother: Catherine Meyer; grandfather: Harold Enstad; and aunt: Darlene Alfson.
In lieu of flowers, the family requests that you make a donation to B-Squad Dog Rescue in honor of Daryl. You can donate today at https://bsquaddogrescue.com/donate/. 
Visitation will take place on Tuesday, November 29th from 5:00-8:00 PM with the Funeral on Wednesday, November 30th at 11 :00 AM. Both services will take place at Barnett-Lewis funeral home.