Archived Services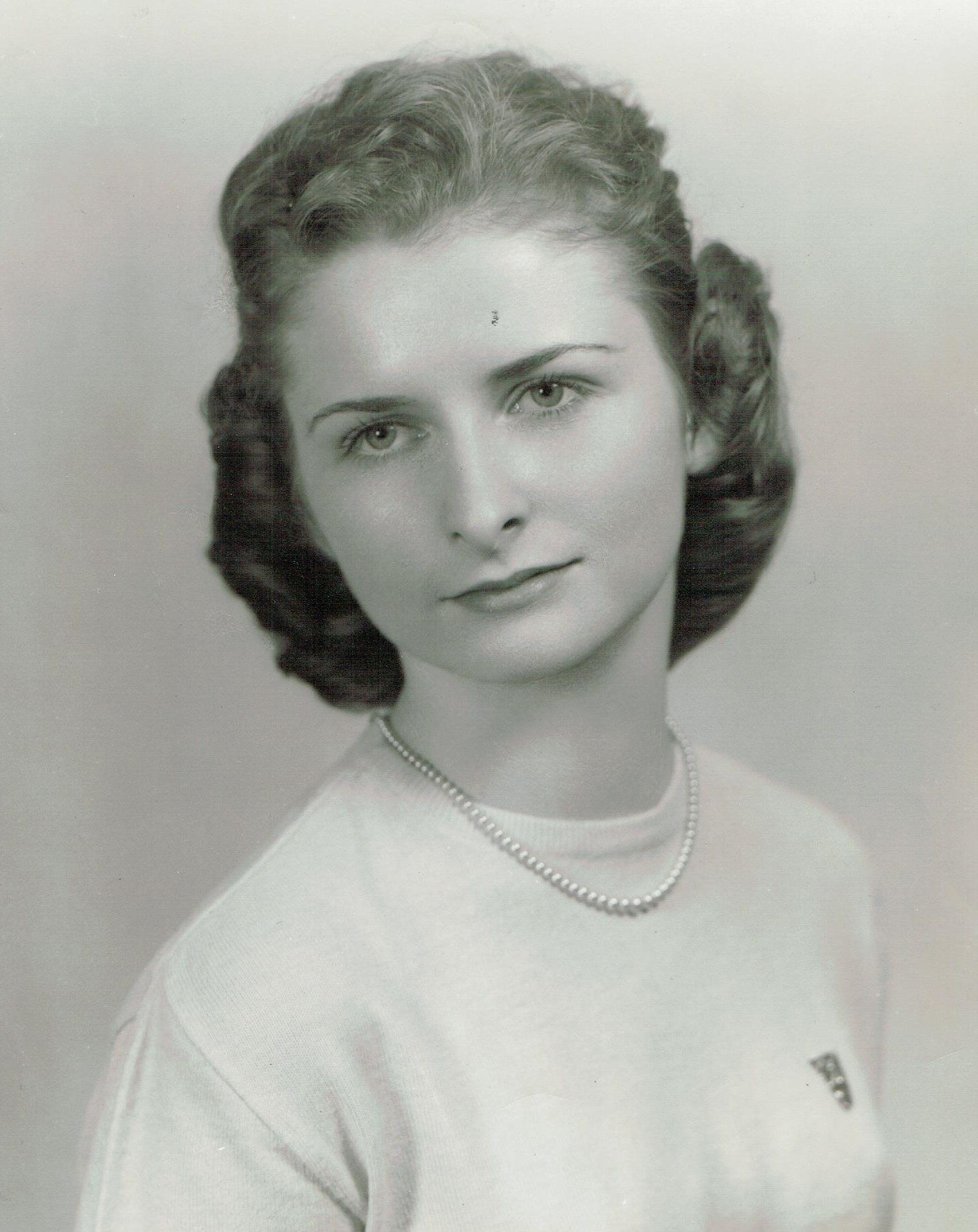 Diane Irma (Missel) Kristensen
12-04-2022
Diane Irma (Missel) Kristensen died December 4, 2022 in Sioux Falls, SD of complications from Alzheimer's disease. She had been ill with Alzheimer's disease for about 20 years, and was in residential care at Touchmark-at-all-Saints, Sioux Falls, South Dakota since January 2008.
Diane was born on March 17, 1940 in Baltimore, Maryland to Myrtle Ilene (Cook) Missel and George Missel, Jr.
Diane attended primary and secondary schools near Glen Burnie, Maryland, and she achieved an Associate's degree in fashion and merchandising from Marjorie Webster Junior College in Washington, D.C.
Diane was united in marriage to then-Ensign Gail Albert Kristensen, US Navy on March 11, 1961 at the US Naval Academy Chapel in Annapolis, MD. They made their homes at various locations, as Gail's Navy shipboard assignments demanded. The first 15 years saw 17 household moves. The year 1975 saw them "settle" in Springfield, Virginia, and it remained "home" until 2008 when Gail and Diane relocated to Sioux Falls, SD.
Diane was a "navy-wife" in the truest sense of the term. She supported her husband in his professional endeavors, and was the main influence in raising their children because of his prolonged absences. She was accomplished, and took great pride in hosting and entertaining at dinner parties. She made friends easily, many of them remained in her "circle", and in contact with her through the many years of her illness.
Celebrating her life are her husband: CDR. Gail A. Kristensen USN (ret): her children: Karen (Michael) McCann of Raleigh, NC, and Kimberly Kristensen of Sioux Falls, SD; her grandson: Christian Scot McCann of Raleigh, NC; and her cousin, Cheryl (Jay) Dunford of Pasadena, MD. Preceding her in death were her parents.
Her family wishes to acknowledge and thank the health care professionals at Touchmark-at-all-Saints for their 15years of service for Diane; and also wish to acknowledge and thank the Avera-at-Home hospice medical staff for their tender and compassionate care of Diane over this past year.
There are no funeral/memorial services planned at this time. Following cremation, a private inurnment burial will be at Mt Carmel UMC Church, Pasadena, MD at a later date.
Donations may be made in her memory to Mount Carmel United Methodist Church, Pasadena, MD or the Alzheimer's Association.