Archived Services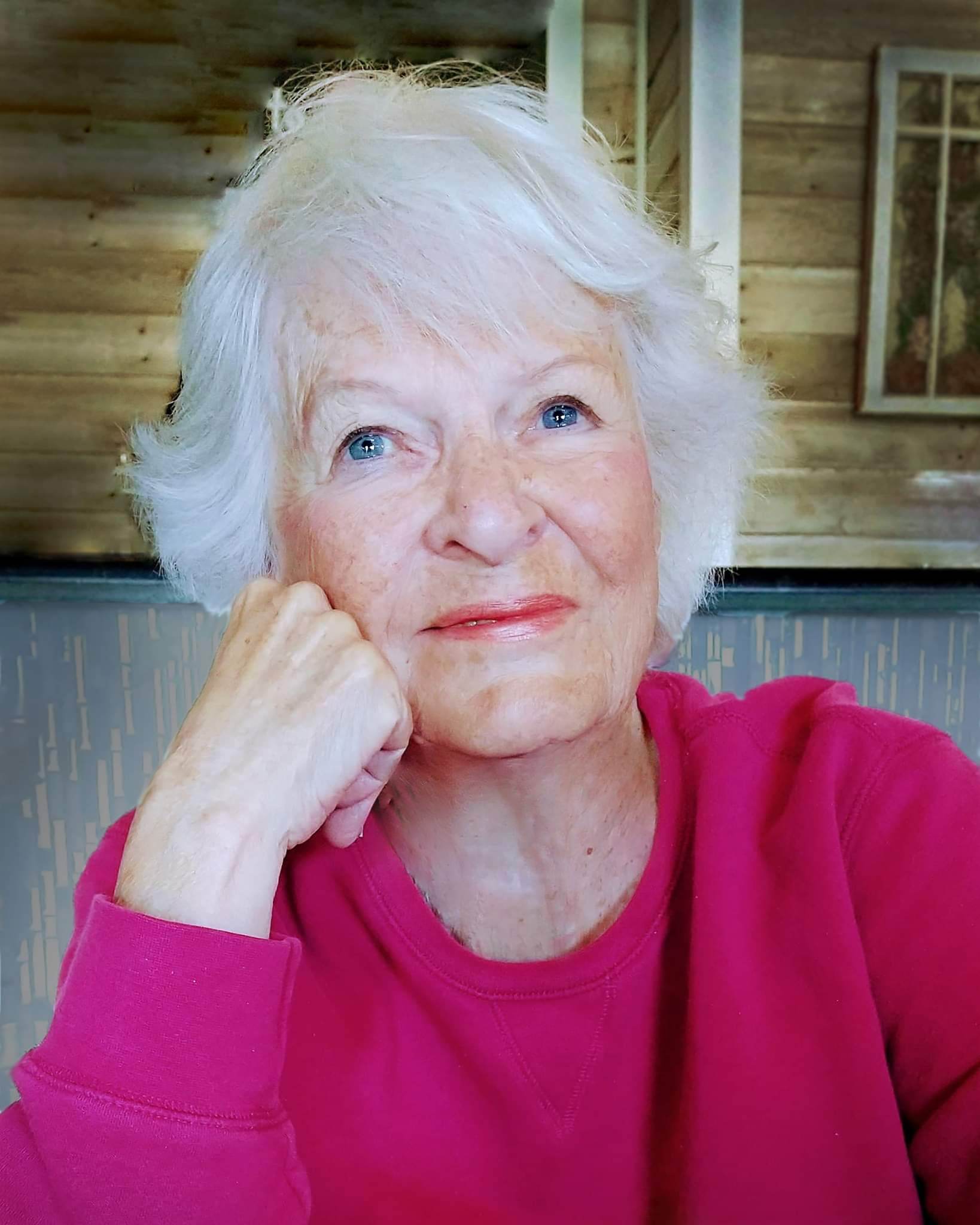 Rose Mary "Rosie" Shafer
12-20-2022
The Visitation for Rosie has been cancelled. Mass of Christian Burial is still on schedule.
Rose Mary Shafer, 84, daughter of Daniel and Rose Holmes, passed away on Tuesday, December 20, at the Dougherty Hospice House. She married Jack (Gerald) Shafer in 1963. Together with their three children, they lived a life full of laughter with seldom a dull moment. Throughout her life, she cherished her friends. They were family to her. 
  With an adventurous and playful spirit, she loved to explore and discover. Whether traveling far or staying close to home, she lived vibrantly and found as much fascination in her hometown as she did in ancient ruins in Europe. Her interests were many and she was a lifelong learner. Those of us who rode along on her journey feel fortunate.
  Rosie was born in Sioux Falls on June 27, 1938. After attending Cathedral High School and later graduating from Mount Marty College with a degree in education, she returned to Sioux Falls to begin her career as a grade school teacher. She taught at Cathedral School for 30 years and it was a passion for her. She had a soft spot for "Northenders" but loved all her students and celebrated the many cultures of the children she taught. Her love for them was even greater than her love for teaching. Her students are what kept her there until the school closed its doors in 2009. 
  Teaching was her vehicle to raise funds for parishes and grade schools in need in Central America. She inspired her students to look outside themselves and realize their power to affect change. Together they made a significant impact on children whom they would never meet but who would live in their hearts. This work led to her induction into the O'Gorman-Cathedral Hall of Fame for alumni who have given exceptional humanitarian service. 
   Rose Mary is survived by her children: Laura, twins, Dan (Vicki) and Kathleen (Steve); and grandchildren: Michael Shafer and Taran Rowland. She was preceded in death by her parents, Daniel and Rose Holmes, and her husband, Jack. 
Visitation will be Tuesday, January 3, 2022 at Barnett-Lewis Funeral Home from 5:00 PM - 7:00 PM at Barnett-Lewis Funeral Home. Mass of Christian Burial will be Wednesday, January 4, 10:30 AM at Christ the King Catholic Church. In lieu of flowers, donations may be directed to the Bishop Dudley Hospitality House.