Archived Services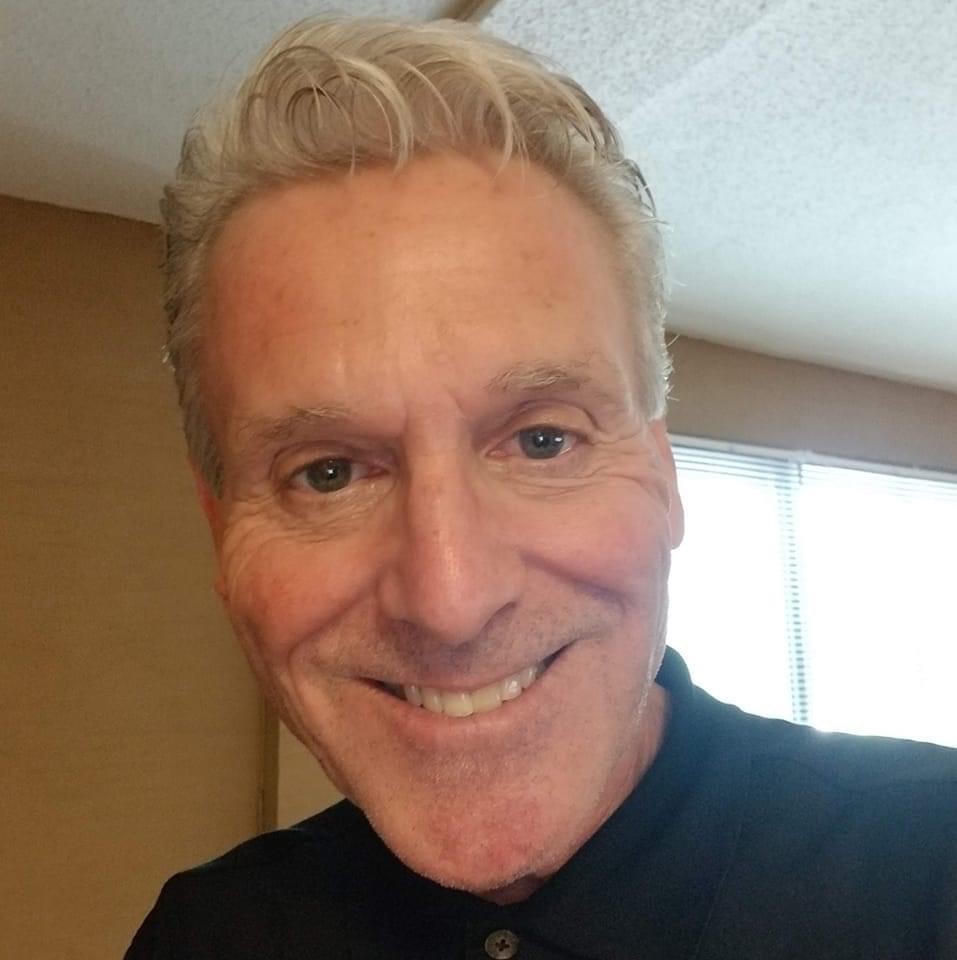 James Frankman
12-26-2022
James Frankman passed away on December 26, 2022. He was born on December 28, 1952 to Wayne and Dolores (Hauswald) Frankman in Sioux Falls, SD. Growing up James was active in sports, cars, photography, and religion. He held the record the 100-meter dash at O'Gorman High School until the 90's.
On October 30, 1976, James married Donell Mennenga. Together they had 2 children, Dustin and Shannon Frankman. Dustin married Brianna Ishmael and they have 2 children, Chloe and Warren. Shannon has 1 Child, Leila.
James's calling in life was sales where he worked in the automotive business with his brothers, son, and nephews. He retired from Frankman Motor Company in 2020.
Grateful to having shared his life are his children and grandchildren, 4 sisters- Carol (John) Wolpert, Diane Smith, Mary Jo VanAnne, Barb (Kevin) Blinsmon, 5 brothers- David (Joan) Frankman, Ron (Pam) Frankman, Wayne Frankman, Patrick (Lori) Frankman, Kevin (Brenda) Frankman, and many nieces and nephews, along with many lifelong friends. James was preceded in death by his parents and 1 brother- John Frankman.
Visitation will be Wednesday, January 4, 5:00 - 7:00 PM at Barnett-Lewis Funeral Home. Mass of Christian Burial will be Thursday, January 5 at the Cathedral of St. Joseph.