Archived Services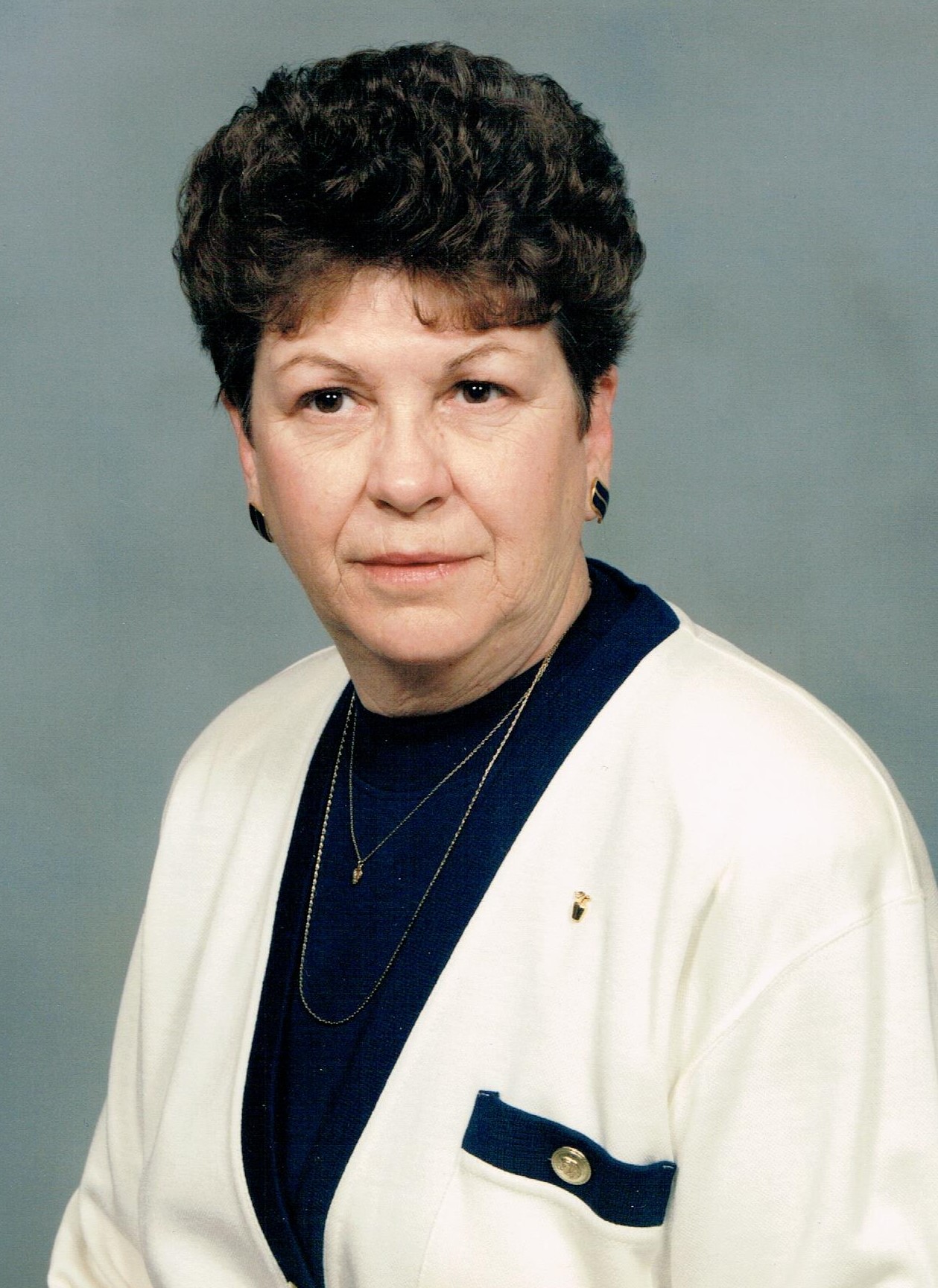 Marilyn Ann McCollar
01-01-2023
Marilyn Ann McCollar, 83, passed away January 1, 2023 at the Good Samaritan Center in Sioux Falls. She was born on July 12, 1939 to Neil and Florentine (McDonnell) McCollar in Sioux Falls.
Marilyn attended Cathedral High School and graduated from St. Benedict's. She received her Bachelors, Masters and PHD from College of St. Benedict's in St. Joseph, Minnesota.
Marilyn taught 8th grade English for 38 years. She enjoyed spending time with her family, friends, and most of all, her puppies. She volunteered for many years at Avera McKennan, Hospital and the Good Samaritan Center. She also loved to read.
The McCollar family wishes to extend their thanks and appreciation to the wonderful staff at the Good Samaritan Center; and especially to her roommate, Cheryl Johnson.
Marilyn is survived by her brothers: Roger (Sheree) McCollar and Gary (Kathy) McCollar; sisters: Suzanne (Dale) Pederson and Judy Smith; many nieces, nephews and good friends. She was preceded in death by her parents; sisters: Mary Reiners, Linda McCollar and Carolyn Peterson; brother-in-law: Denny Reiners; nephew: Chris Reiners; and niece: Sheila Walters.
Visitation will be Sunday, January 8, 5:00 PM at Barnett-Lewis Funeral Home with a Scripture Vigil at 6:30 PM. Mass of Christian Burial will be Monday, January 9, 10:00 AM at the Cathedral of St. Joseph.