Archived Services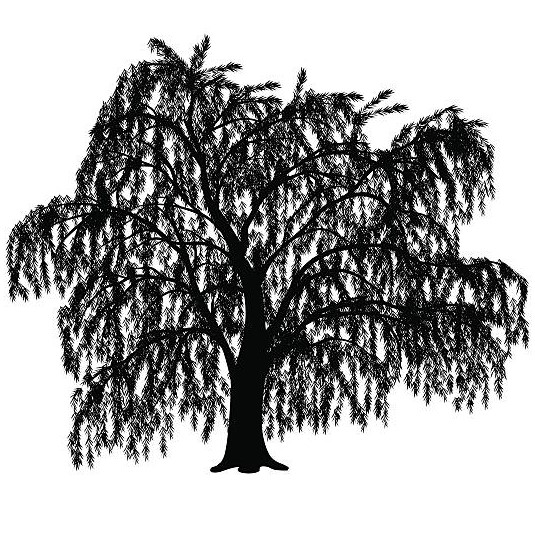 Ken Melius
01-06-2023
Ken Melius, 72, of Sioux Falls, died on January 6, 2023 at USD Sanford Medical Center in Sioux Falls. In September 1950 Ken was born in Faulkton, SD to Marvin and Leticia (Moreland) Melius. He attended Faulkton Elementary and High School, graduating in 1969. Ken obtained a B.S. Degree from Northern State University, graduating in 1974.
Ken married Sue Ellen Sommers of Aberdeen in 1978. Ken was fortunate to have three different careers in his life, each 13 years long. First, he was a Court Service Officer for the 5th Judicial Circuit in Aberdeen. Next he was executive director and lobbyist for the South Dakota State Employees Organization in Pierre. Then he was executive vice president for the South Dakota Association of Plumbing, Heating and Cooling Contractors in Pierre. Also, during his life he founded a book publishing company and helped his parents on their farm. Ken organized and was part of a group of volunteers who created a thriving ice hockey program in Pierre and Ft. Pierre in the late '90s.
Ken is survived by his wife: Sue; a beautiful woman who enriched Ken's life in so many ways and she is the true North Star for their kind, and generous children: Dmitri (Brittni), and their children: Henry and Hattie of Littleton, CO, Andre (Julie), and their son: William of Eau Claire, WI, Miguel (Seul), and their son: Lincoln of Edina, MN and Maria Christianson, and her children: Austin, Blakely and Brecken of Sioux Falls; his brothers: Robert of Faulkton, SD, Michael (partner Marla) of Hermosa, SD; his sister: Nancy Adkison of Ivins, UT; and his aunt: Mary Anne Keefe of Huron, SD. He was preceded in death by his parents, Marvin and Letty and an infant son, Michael.
Barnett-Lewis Funeral Home of Sioux Falls is in charge of arrangements. Memorials can be directed to the Boys and Girls Club of the Sioux Empire at 100 South Spring St., Sioux Falls, SD 57104. barnett-lewis.com