Archived Services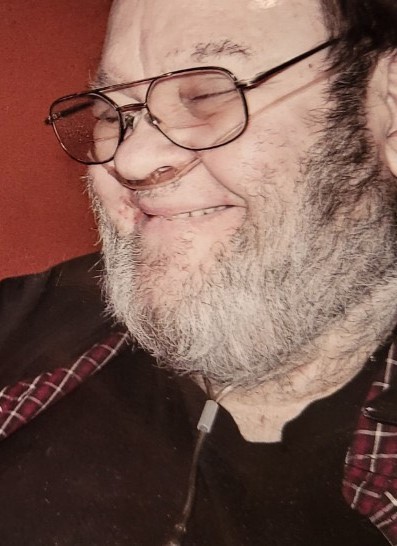 John Joseph Adams
01-10-2023
John Joseph Adams Jr. of Sioux Falls, SD passed away Tuesday, January 10th, 2023 at age 76.
John was born June 2nd, 1946 to John and Dorothy Adams. He was raised in Sioux Falls where he graduated from Washington High School. After high school, John briefly served in the Army and was discharged under Honorable Conditions. He then attended Hanson Mechanical Trade school where he obtained a certificate for auto and diesel mechanics.
John loved cars and spent many years of his life as a mechanic/driver. He was known by many as for his sense of humor. He enjoyed American history and rarely would miss a NASCAR race on television. 
John is preceded in death by his parents and his brother David. He is survived by his children; Deborah, Joshua, Jeremy, Becky, Amy Jo, Amy Lynn, Crystal, Brian and Patrick; as well as his grandchildren: Kasandra (Rory Mae and Parker), Brayden, Noah, Mahli, Macy, Jadalynn, Anberlyn and Oaklynn. 
Visitation will be Monday, January 16, 5:00 PM with a family led service at 6:30 PM at Barnett-Lewis Funeral Home.