Archived Services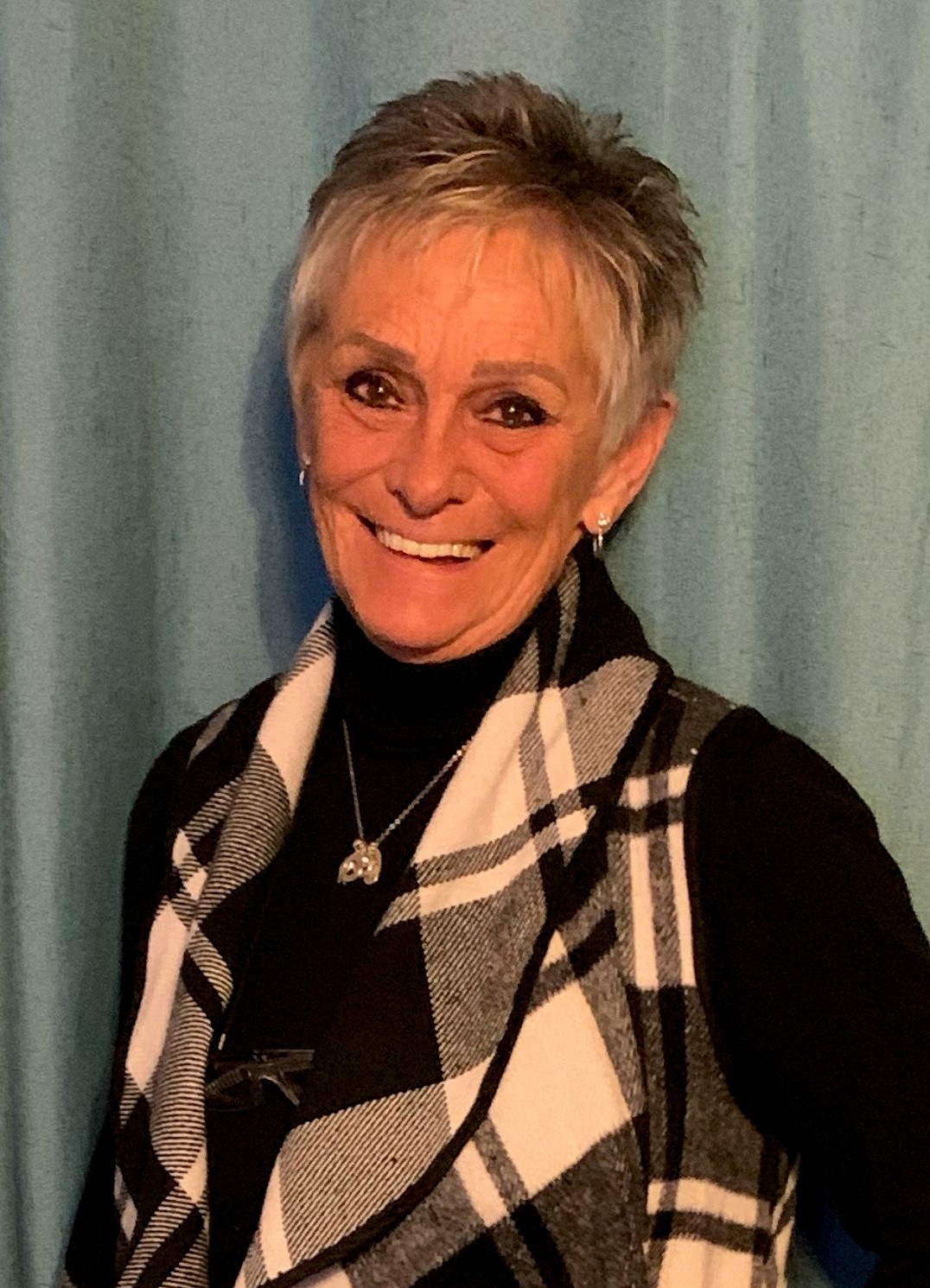 Mary Josephine Smith
01-12-2023
Mary Josephine Smith from Sioux Falls, SD, passed away peacefully on January 12, 2023, at age 72. Mary was born in Sheldon, Iowa on October 7, 1950 to John and Agatha Epping, (Krogman). Mary grew up in Sheldon with her five siblings and attended St. Patrick's School for elementary and later Sheldon High and graduated from Watertown High.
She eventually made her way across the U.S. to California where she met Ron Chinn in the late 1970s. They would later marry and welcome three daughters, Mandy, Marra, and Melissa. When Mary became a widow in 1992, she moved back to Iowa to be closer to her mother and siblings. Many years later, she was introduced to James "Jim" Smith by a mutual friend. The pair wed on June 28, 2008 and forged ahead as true "partners in crime" and were the best of friends. They deeply loved and respected each other and were together until the very end.
Mary is survived by her husband: Jim Smith; daughters: Mandy, Marra (George) Allen, and Melissa; step-son: Shawn; and step-daughter: Lindsay; three grandchildren: Jailyn (7), Dahlia (6) and Zayden (4); brothers: Bob (Suzi) Epping, Steve Epping, and Jerry (Penny) Epping; sister: Charlotte Mercer; plus countless friends and family. She is preceded in death by her parents, brother: Ron; sister-in-law: Judy; and many other friends and family.
Those who had the privilege of knowing Mary valued her kindness and warmth. Her Sunday breakfasts were famous as were her homemade chocolate cakes and potato salad. You could always count on Mary to be funny and sassy. With a twinkle in her eye and a pep in her step, she knew how to have a good time and made sure her company had just as much fun. More than anything, she loved her husband, kids, and grandkids. She relished being a "Mama" and was proud her legacy lived on through her grandkids.
During the summer, you could find Mary at Iowa's great lakes camping and golfing with friends and family. She loved to sit outside with her dog, Toby girl on her lap and a cold Bud Light in her hand. Together with Jim and loved ones, Mary would sit around the fire laughing, sharing stories, and making memories. Mary's carefree spirit and loving nature will be remembered by all those blessed by her beautiful soul and dazzling smile.
A Celebration of her life will be held on Sunday, January 22, from 2 PM – 5 PM at Shenanigans Sports Bar & Grill at 1903 S. Ellis Rd., Sioux Falls, SD 57106.