Archived Services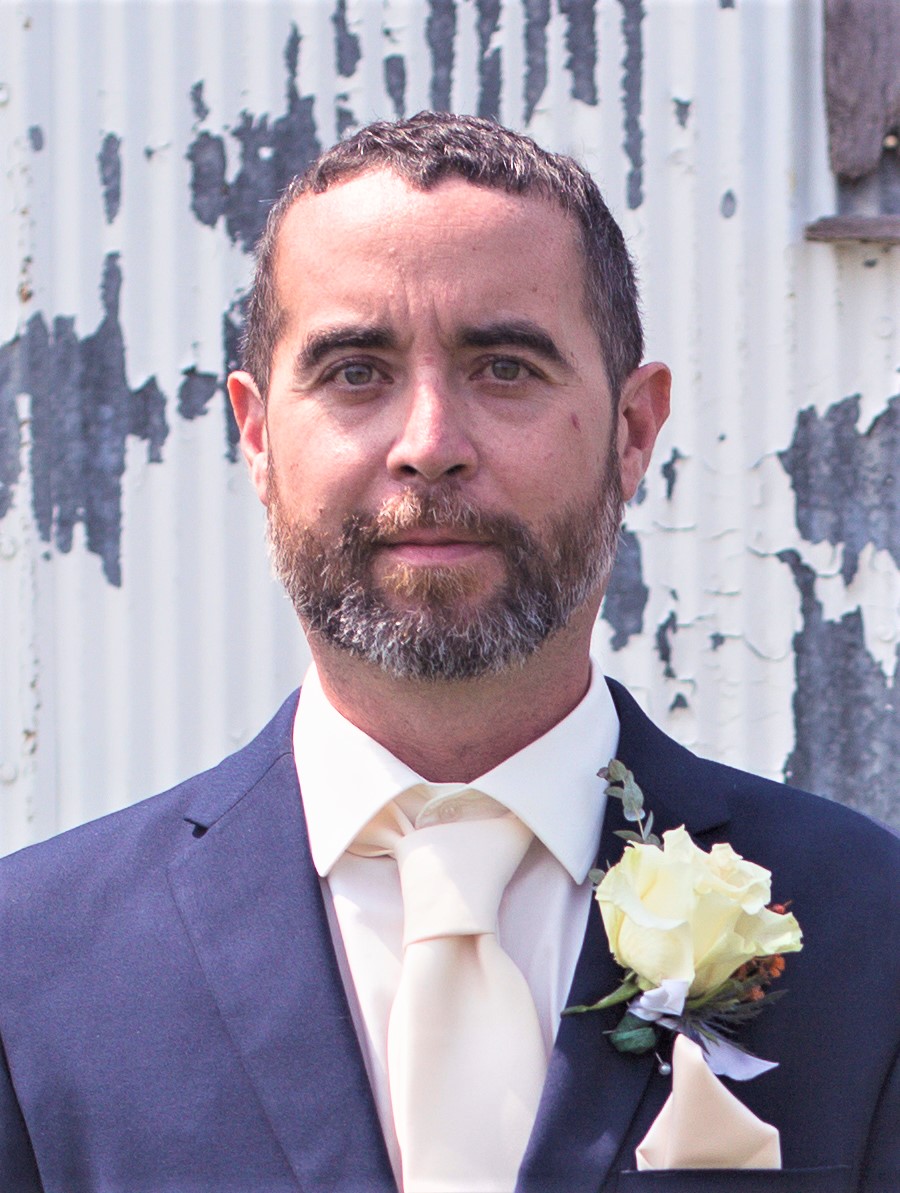 Jason Christopher Arthur Telgren
01-16-2023
Jason Christopher Arthur Telgren passed away on January 16, 2023 at age 42. Jason was born on March 20, 1980 to parents Cliff and Cindee in Rapid City, SD. Growing up, Jason always showed a love for all things technical. He could speed-read lengthy books, build just about anything, and craft mazes and forts the size of the living room. He enjoyed playing baseball, which Cliff and grandpa Arch loved watching. Additionally, Jason attended a Norwegian summer camp twice, followed by the trip of a lifetime to Norway with grandparents Grant and Mary Peterson. At 12 years old, Jason was baptized at First Baptist Church in Brookings, SD. 
After graduating from Brookings High School in 1998, Jason made the decision to join the U.S. Army and graduated on a hot, sweaty day in Fort Benning, GA in 2000. He proudly served for three years in the 3rd U.S. Infantry, The Old Guard in Fort Meyer, VA. The time he spent in service impacted his life greatly, especially after serving at the Pentagon on 9/11. Jason and Stacie DeBough moved back to Brookings, SD where they were married in 2002. They later welcomed two children: Hunter in 2003 and Abbie in 2007. In 2021, Jason remarried Elissa Hohbach. 
Jason had many hobbies including cooking, gardening, and hunting. He owned many pets throughout his lifetime and caring for his dogs certainly brought him joy. His grandma Yoshi often invited him to play bingo at the VFW with her - one time they even won $800! Among Jason's favorite activities, watching the Vikings and the Twins ranked highly. He was avidly loyal, teaching his kids from a young age that the Vikings would always be better than the Packers. He attended many Twins games and especially enjoyed bringing Hunter and Abbie with him. In addition to his love for sports, cooking his favorite meals for his family was always a favorite pastime. There were a few meals that ranked supreme in his mind: beef stroganoff, sour cream meatballs, and enchiladas. However, nothing could top Jason's love for homemade egg rolls. The number he could eat in a single sitting almost belonged on a TV show! No one could rival him, although many tried. 
Jason was loved and will be missed by his family: wife Elissa Telgren; children: Abbigail and Hunter Telgren; parents: Cliff Telgren, Cindee and Charlie Siver; sisters: Katee (Bruce) Paine, Allison Siver, Malloree (Ryan) Argust; aunts and uncles: Nancy (Greg) Rodriguez, Suzee (Craig) McMacken, Randy (Connie) Peterson; in-laws: Brad, Ellen, and Seth Hohbach; grandparents: Yoshiko Telgren, Grant Peterson; and many cousins, nieces, and nephews. Jason was preceded in death by grandfather: Arden Telgren; and: grandmother Mary Peterson. 
A private family burial will be held at the South Dakota Veterans Cemetery in Sioux Falls, SD on January 30, 2023 followed by a public celebration of Jason's life at the VFW in Brookings, SD on January 30, 2023 from 2:00 PM - 5:00 PM.