Archived Services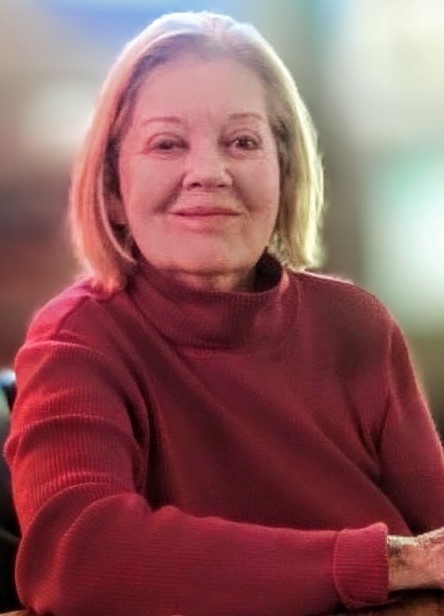 Marjorie Anne Meier (Stepp)
02-08-2023
On May 15th, 1937, Berdena and Conrad Meier welcomed their second child, Marjorie Anne Meier (Stepp) into the world. With that, they introduced what would turn out to be 85 years of wonderful memories for all that so deeply loved her and were touched by her.
Strong in her faith, "Margie" never missed an opportunity to reach out to anyone that crossed paths with her, but was particularly committed to her family and closest friends.
Margie was so proud of her work ethic, and particularly proud of her devotion to Apex Medical, where she devoted nearly thirty years of her life.
Margie loved people, and prided herself on being the last of the glue that held her family together. Carrying on, Margie has left behind a small family that so deeply loves her and a host of friends that will deeply miss her. A celebration of her memory will be held on Friday, February 17th at Trinity Baptist Church from 5-7 PM in Sioux Falls, SD.