Archived Services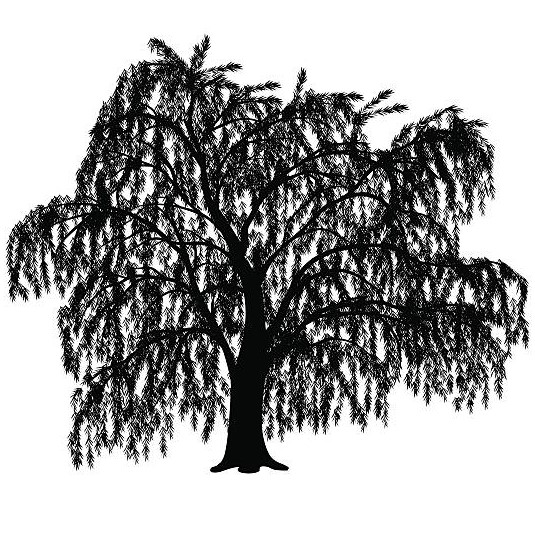 Tammie Stickrod (Thompson)
02-17-2023
Tammie Stickrod (Thompson) born April 27, 1962, passed away February 17, 2023.
She was preceded in death by her mother Mary Miller, brother David Young, and Grandparents.
She is survived by her husband Paul Stickrod, Daughters Tesha Thompson, Meichele Thompson, Grandchildren Lysa, Mykell, and Dametrye Thompson..
Tammie and Paul moved to Sioux Falls from Omaha in October of 1994 where they both worked for Pomy Express Courier Corporation.
Tammie took a job at Hardee's on 12th Street in Sioux Falls, and Paul retained a job with Concrete Materials in Sioux Falls. Tammie made many friends and will be missed by all.