Archived Services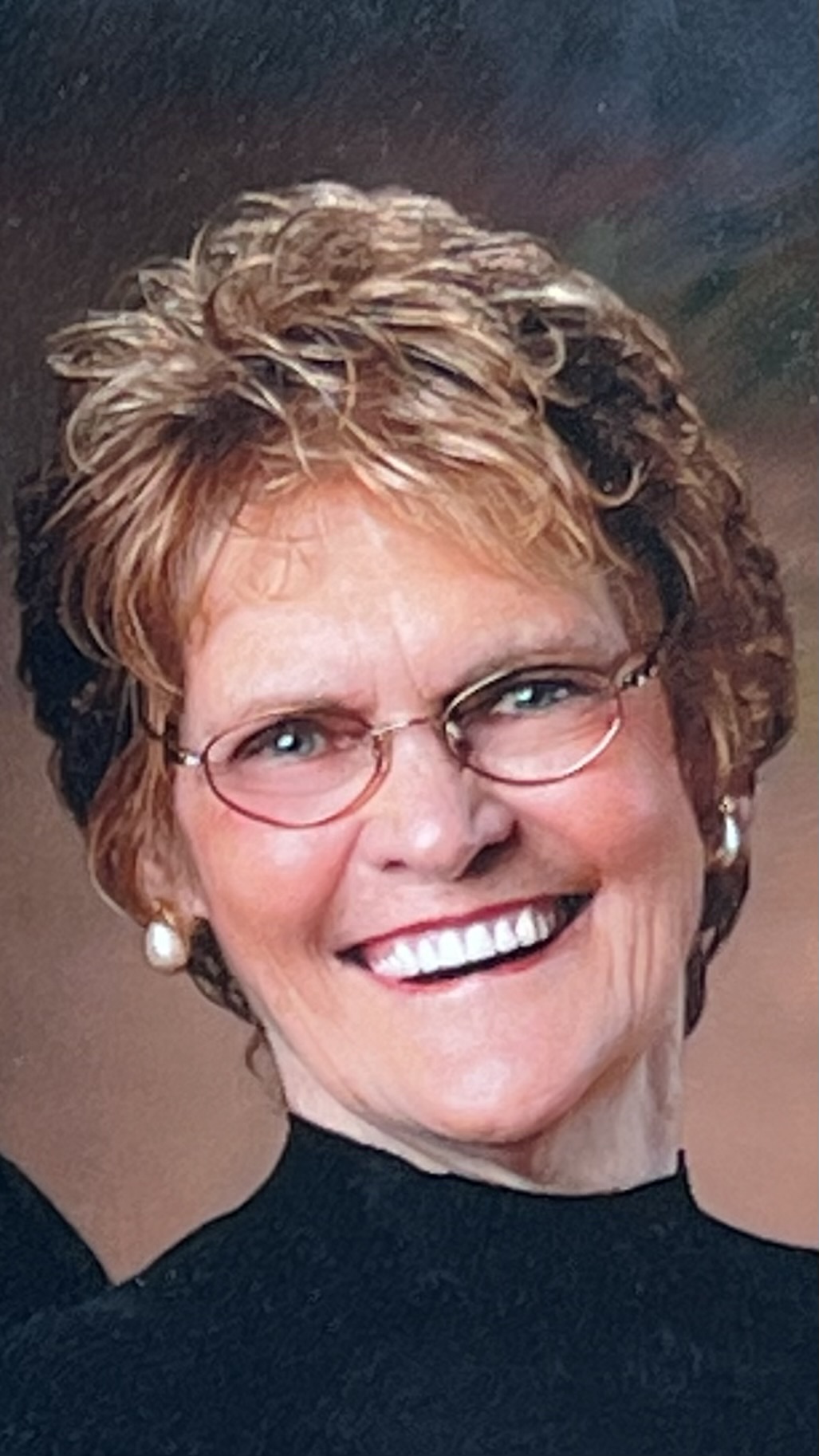 Dolores "Dee" Cink
03-16-2023
Dolores "Dee" (Staebell) Cink, 88, of Sioux Falls passed away peacefully March 16, 2023 at the Tieszen Memorial Home in Marion, SD. Mass of Christian Burial will be 10:30 AM, Friday March 24, 2023 at St. Michael Parish in Sioux Falls, SD with burial to follow at St. Christina Catholic Cemetery, Parker, SD. Visitation will begin at 5:00 PM on Thursday, March 23rd at St. Michael Parish in Sioux Falls, SD with family present and a Scripture Service to be said at 6:30 PM.
Dolores was born to William and Agnes (Yantz) Staebell on March 30, 1934. She attended rural schools through the eighth grade and graduated from Parker High School in 1952. After high school Dolores attended Creighton University in Omaha, NE where she received her Bachelor of Science degree in 1955. Dolores was a registered nurse in Sioux Falls for over 30 years. She worked at Avera Hospital in Sioux Falls for 6 years and then accepted a nursing position at Sioux Valley (Sanford) Hospital for the remainder of her career. Dolores was united in Holy Matrimony to Alvin Cink on November 19, 1966 at St. Mary's Catholic Church in Sioux Falls. Soon after, Al and Dee bought a home on the west side of Sioux Falls where they lived and raised a family for the following 48 years.
When Dee was not working as a nurse, she spent a majority of her time with her family. She and Al enjoyed spending many weekends fishing and visiting with friends and family at their lake home in Big Stone, SD. After retiring, she loved traveling and spoiling her 6 grandchildren. She was a devout Catholic and would regularly be spotted alongside Alvin at daily mass at St Michael Church in Sioux Falls where she was a member since it opened in 1979.
Grateful for having shared in her life are her 3 children: Kevin (Heather) Cink, Brooklyn Park, MN, Tamara "Tammie" (Darrin) Olson, Charleston, SC, David Cink, Madison, WI; six grandchildren: Caleb, Chloe, Olivia, Isaac, Brittany and Jenna; siblings, Vernon Staebell, Sioux Falls; SD, William Staebell, Bloomington, MN, and Dennis Staebell, Gold Canyon, AZ; sisters-in-law: Mary Miller, Parker, SD, Margaret Bohner, Petaluma, CA, Dorene CInk, Sioux Falls, SD; and many nieces and nephews. She is preceded in death by her husband, Alvin, her parents, her brother Donald and sister Charlotte.
The family would like to extend their gratitude to the dedicated and loving staff at Tieszen Memorial home for the excellent care they gave Dolores.