Archived Services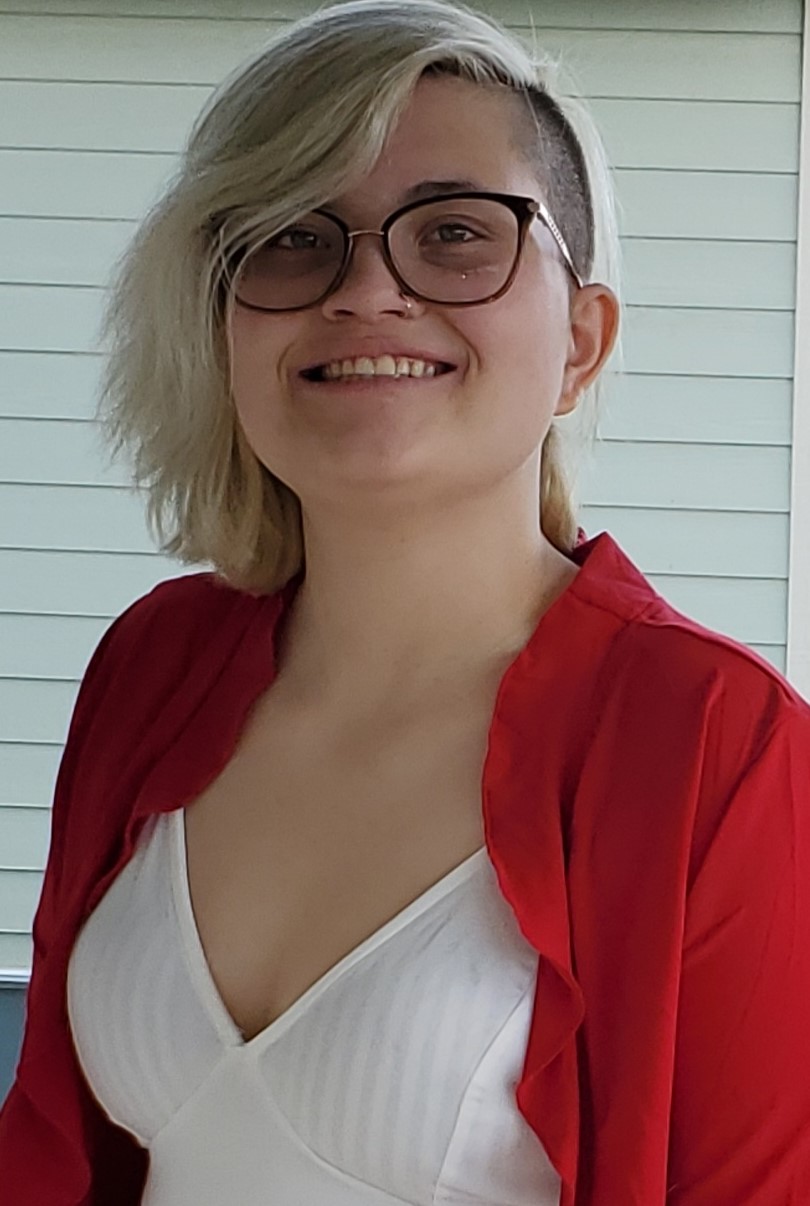 Odette Elizabeth Rose Baumeister
04-01-2023
"Today, she dances with Angels"
Odette Elizabeth Rose Baumeister, 21, passed away in Sioux Falls, SD on April 1, 2023. She was born on January 3, 2002, the youngest daughter of Monte and Susanne (Rose) Baumeister of Rapid City. She attended school in Rapid City.
Odette has an amazing love for people; she never met a stranger. Everyone was her best friend. She had a genuine admiration for all animals; cats, dogs and even snakes; but her favorite was hedgehogs.
Odette was an artist by heart; her joys were sketching, drawing and design. She enjoyed a wide genre of music; shoe loved to read and dance. She loved to travel and she would share the experiences of the people she met along the way. Her favorite shows were anime.
Odette never missed a holiday. She always remembered everyone's birthday, anniversary and graduations. She often made her own cards incorporating light blue; her favorite color.
Blessed to have shared in her life are her parents; sisters: Jadelyn Baumeister, Rapid City, Autumn Yung, Tianna Stierwalt and Skyla Stierwalt, all of Kimball, NE; a brother: Eric Lobo, Sioux Falls and numerous Aunts, Uncles and Cousins. She was preceded in death by grandmothers: Monica Baumeister and Maxine Baumeister, grandfather: Vern Baumeister; nephews: Laithan Lobo and Demitri Lobo.
A private family Celebration of Life will take place this summer.