Archived Services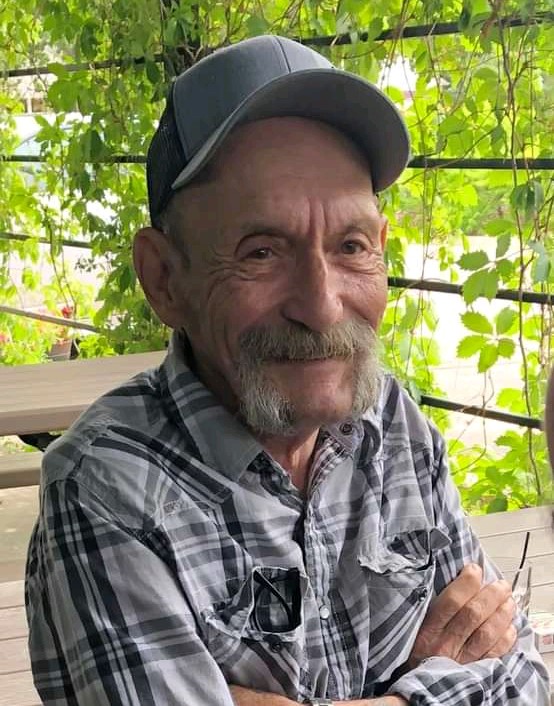 Ronald Joseph Miles
04-23-2023
Ronald Joseph Miles, age 75 ,of Sioux Falls, died April 23, 2023 at the V A Hospital from complications related to encephalopathy. Funeral services  will be held on Tuesday May 2, 2023 at 10:30 am at the Barnett- Lewis Funeral Home. Interment will be at the Veterans Cemetery starting at 11:45 am with Full Military Honors. 
Ronald was born a twin in Faribault, Minnesota on October 30, 1947 to William and Lorraine Miles. Besides his identical twin brother, Donald, he had two other brothers, John and Bill Jr.  Miles. He went into the Navy July 14,1965 and was a Seabee. He was honorably discharged on April 18, 1968. 
He was a long haul truck driver and owned two semis in Faribault. He was also a heavy equipment operator for various construction companies throughout South Dakota and Minnesota.
He is preceded in death by his parents, 3 brothers; Don, John and Bill Miles, and 2 sons; Jon and Jay Miles. He is survived by his son: Joseph Ronald Miles in Idaho; and daughter: Tracy Lynn Raderschadt in Baltic, South Dakota; 3 grandchildren: Ashley Hoiland Sioux Falls, Angela Hoiland in Minnesota, and Shanah Johnson in Sartell, Minnesota;  2 great-grandchildren: Sullivan and Otis Hoiland in Minnesota; and many nieces nephews and friends.