Archived Services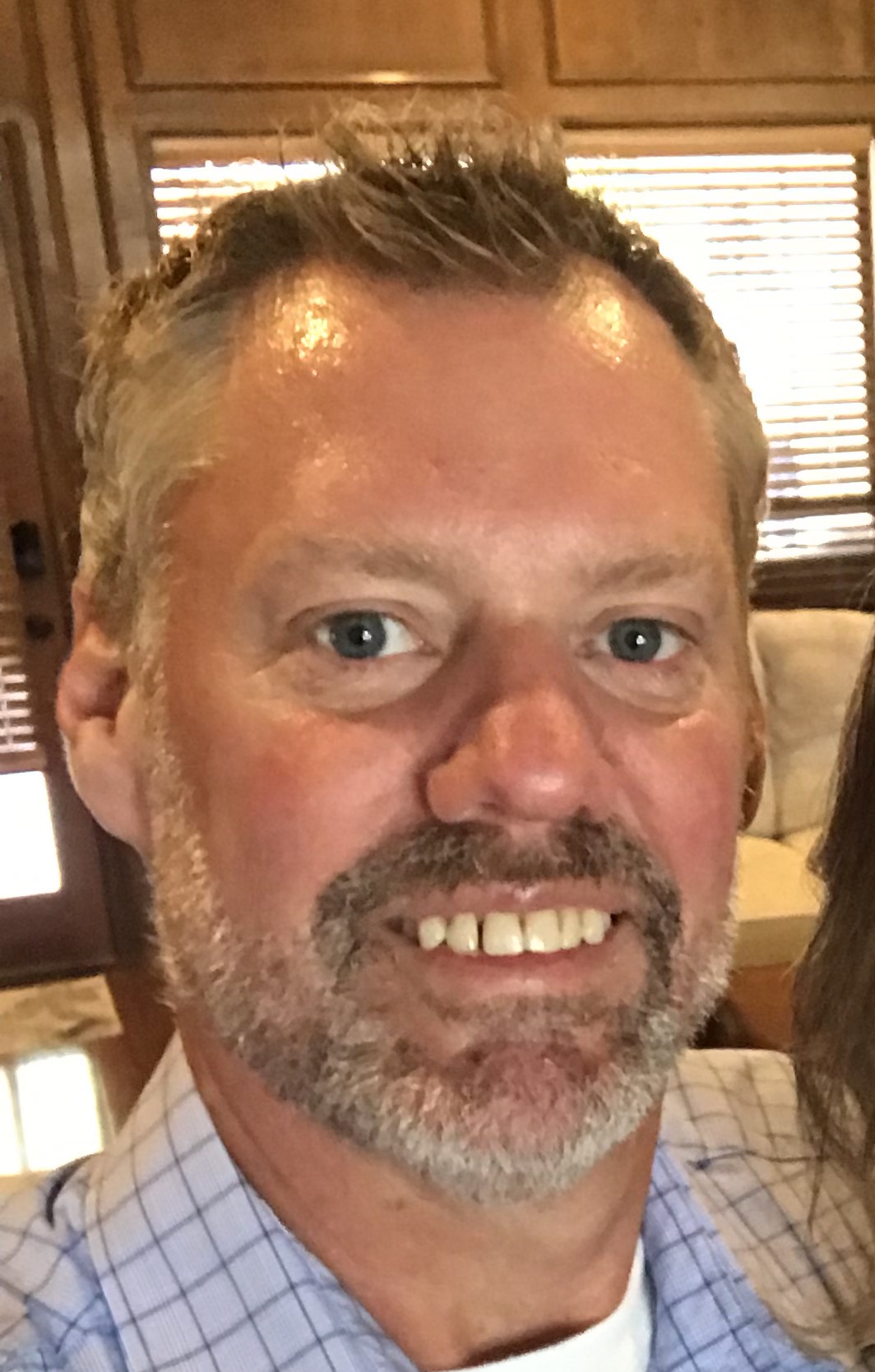 Tony Christopher Nelson
11-18-2022
Tony Christopher Nelson, 51, passed away on November 18, 2022 in Plano, Texas after a courageous 18 month battle with Multiple Myeloma. He was born on March 1, 1971 in Sioux Falls, South Dakota to Terry and Patty Nelson. He was raised in Canton, South Dakota and graduated from Canton High School in 1990.
Tony served in the Army from 1990-1992. He moved to Arizona and then Texas. He worked as a master electrician, obtaining his certification in multiple states. He was a master electrician at Sundance Electric. He was very proud of leading his teams through multiple large scale commercial builds in and around Texas.
In his spare time, he enjoyed golfing, traveling, spending time with friends, family and his kitties: Macie and Cocoa. Every Sunday, Tony could be found cheering on the Minnesota Vikings. He has alway been a full speed ahead man, never taking no for an answer. After his cancer diagnosis, he continued to remain positive and fought hard to beat it, never wanting to give up. In his own words: "That's how I roll."
Tony was a firm believer in paying it forward, his final request was to donate his body to cancer research, hoping to find a cure. His family and friends will always remember him as a generous, kind, loving man always there to help someone in need.
Tony was preceded in death by his grandparents: Ben and Marcia Eberle, John and Sylvia Nelson: aunts: Shelli Eberle and Jackie Eberle; uncles: Jerry Eberle and Dale Nelson. He is survived by his mother: Patty Nelson of Kemp, TX; father: Terry Nelson of Colton, SD; sister: Tammy Hybertson of Centerville, SD; brother: Dan (Tracy) Nelson of Sioux Falls, SD; friends and family across the globe; and special friend: Holly Peery Osbourne.
A Celebration of Life will be Saturday, May 6, from 1:00 PM - 4:00 PM at Barnett-Lewis Funeral Home.