Archived Services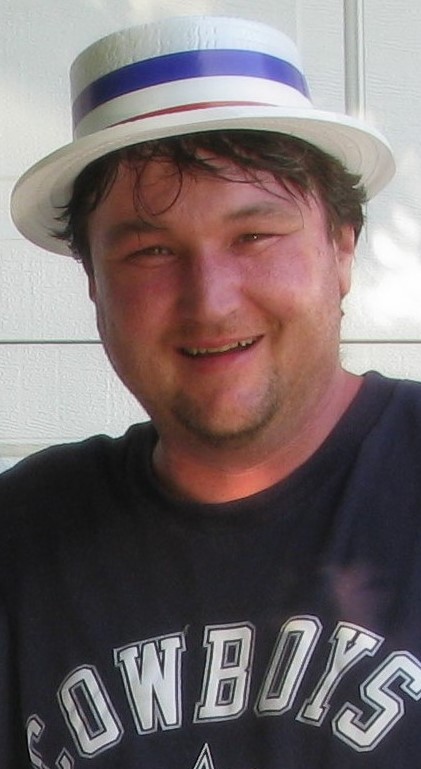 John Richard Trumble
04-14-2023
John Richard Trumble was born May 13th, 1970, at Bennett Clarkson Memorial Hospital in Rapid City, South Dakota. He was baptized at St. John's Lutheran Church in Sioux Falls, SD. John attended Kindergarten through 7th grade in Sioux Falls, SD.
Sherrie and John then moved to Amesbury, Massachusetts where John continued his 8th - 11th grade education. Upon moving back to Sioux Falls, John graduated from Washington High School with the Class of 1989.
John was united in marriage to Kristi Anderson on New Years Eve, 1996. From this union they had two beautiful daughters, Harper Sarasin, and Tasha Trumble. John left Sioux Falls with his family and moved to Decorah, Iowa where he resided for several years. Once again, he returned to his roots to live in Sioux Falls. John has had a variety of occupations. He worked for Dunham Co, Goodwill, and several local restaurants in the kitchen and as a cook. John enjoyed fishing. He had an eclectic taste in music. He enjoyed Heavy Metal, Elvis, and Country music. John was an avid fan of the Cowboys football team and the WWE. John loved to cook and grill. He was often found in the kitchen making delicious home cooked meals.
John is preceded in death by his great-grandmother: Myrtle Irwin; great- grandparents: Herman and Christine Gunderson; his father: David Trumble; Grandparents Jerome and Dollie Gunderson; his sister, Kisa; Diane "Dad" Parker and a special friend: Kat. John is survived by his loving mother: Sherrie Trumble; his two daughters: Harper, and Tasha; his sister: Toni Taylor, and her family; several great-aunts and uncles; cousins and cherished friends.
Celebration of Life will be Saturday, May 13 from 2 PM - 4 PM at Barnett-Lewis Funeral Home.