Archived Services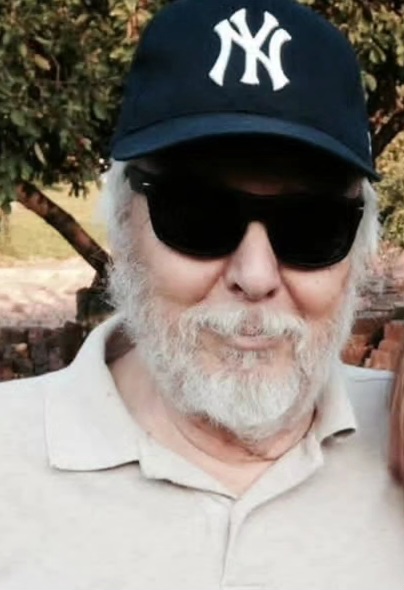 Mark Charles Phillips
06-24-2023
Mark Charles Phillips, age 73, passed away on June 24th, 2023 at his home in Hartford, South Dakota. He was born on February 2nd, 1950 in Sioux Falls, SD to Basil and Helen (Kessler) Phillips.
Mark was united in marriage to Jean Buckley on February 19th, 1983 and together they had three children. Mark was a professional drywaller and enjoyed his time working with friends at D&M Drywall.
Mark loved golfing, hunting, spending time with his grandchildren, attending Canaries games, and all things Notre Dame Fighting Irish!
Mark is preceded in death by his Father: Basil Phillips. Mark is survived by his mother: Helen (Kessler) Phillips; wife: Jean Phillips; Children: Chris (Jamie) Buckley, Cory (Nikki) Phillips, and Kelly (Kyle) Bachtell; grandchildren: Sam Buckley, Emily Beneke, Austen Wibeto, Trinity Korsmo, and Taylor and Jakob Bachtell; sister: Arlene (Richard) Mossifin; neices: Missy, Mandy, and Lacey; and nephew: Matt. Mark was gratful to have life-long friends: David, Pat, Duane, Gene, Oly, Jackie, and Kaylyn.
A Celebration of Life will be held at the Dugout in Hartford, SD on August 5th, 2023 from 1-5 pm.
Sympathies can be sent to 208 N Feyder Ave, Harford, SD 57033