Archived Services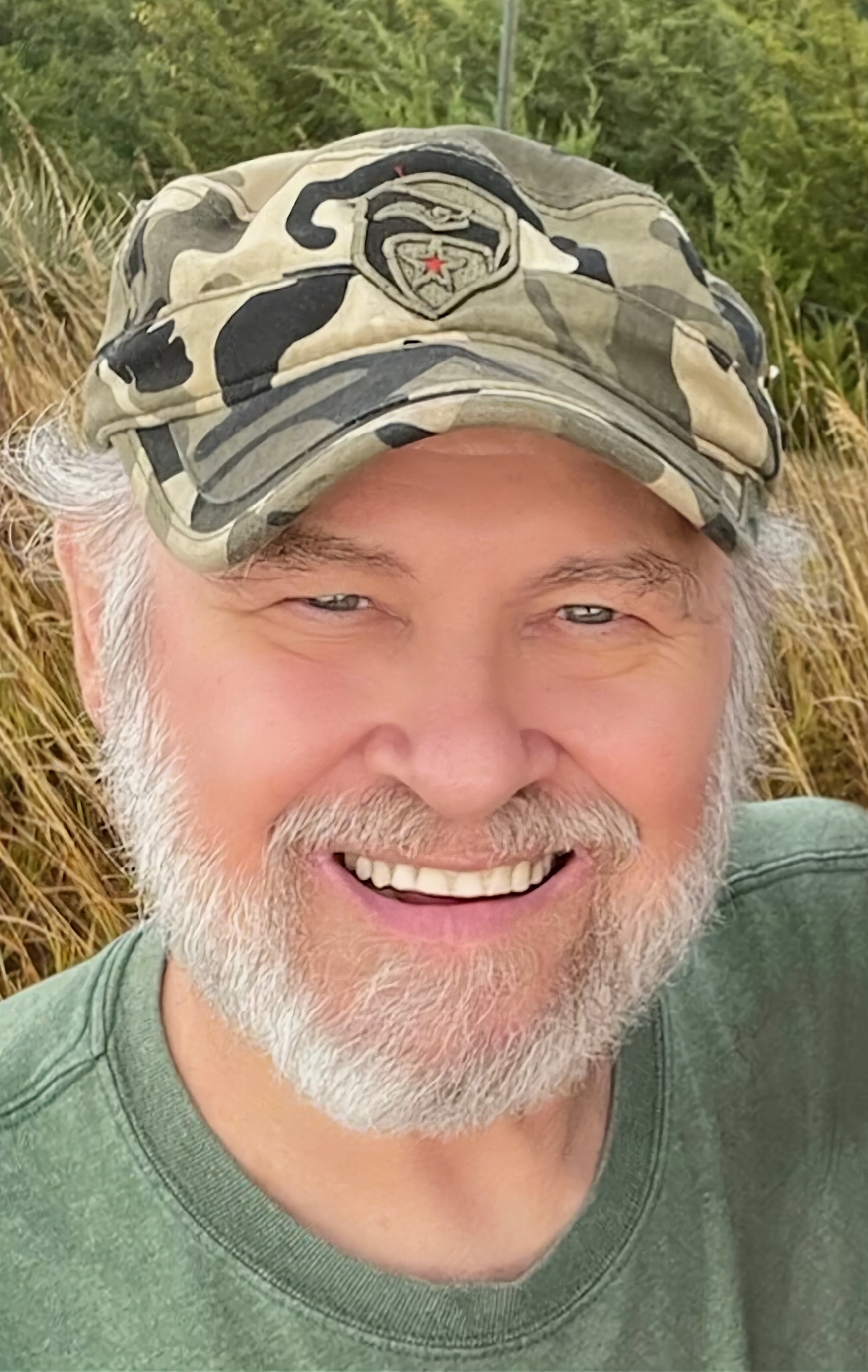 Richard "Rick" Howell
07-05-2023
Richard "Rick" Ray Howell was born on August 23, 1947 in Brookings, SD to Edward and Wilda (Hahn) Howell. He passed away on Wednesday, July 5th, 2023 at the VA Medical Center in Sioux Falls.
Rick grew up in Brookings, SD and graduated high school from Brookings High School. He attended SDSU. He served in Vietnam as an avionic repairman in the US Army. He recently retired from Smithfield after 27 years of dedicated service.
Rick was an optimistic soul with a smile always on his face. He enjoyed fishing and hunting however his biggest passion was golf. When he wasn't out in nature, Rick adored and cherished spending time with his grandchildren. Rick was always thinking of others and will be fondly remembered especially for giving out sparkling trinkets.
He is survived by his two children: Josh (Ashley) Knapp, Rapid City, SD, and Melissa Hinson, Buford, GA; his siblings: Rev. Edward A. (Terry), Santa Rosa, CA, Sheree (Rog) McCollar, Sioux Falls, SD, and Yvonne Friedrichsen, Muscatine, IA, and many nieces and nephews. His interment will be held at Black Hills National Cemetery at a later date.
Visitation will be Wednesday, July 12, 5:00 PM with a Memorial Service at 6:30 PM at Barnett-Lewis Funeral Home.