Archived Services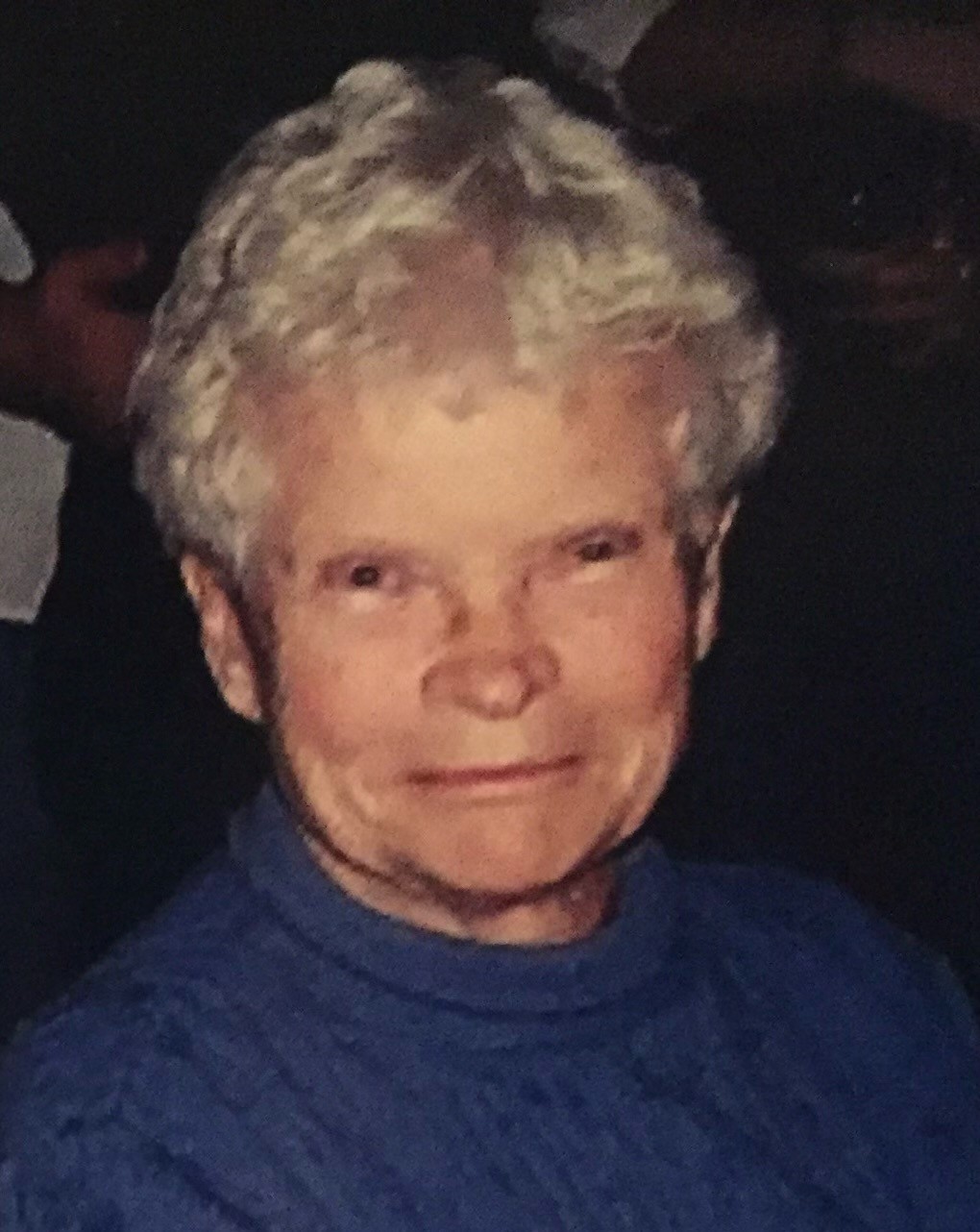 Loretto (Volin) Johnston
06-23-2023
On Monday, June 26, 2023, Loretto (Volin) Johnston, beloved wife, mother, grandmother, and great-grandmother, passed away at the young age of 94 in Denver, Colorado.
Loretto was born on June 22, 1929, in Sioux Falls, South Dakota, to Dr. Henri P. Volin, Jr. and Loretta (McIlvenna) Volin. She had three siblings: Dr. Verlynne Volin (Suzanne), Maxine Mae Volin, and Jamie Volin. Quite the catch, Loretto had many suitors, but it was Robert (Bob) Dean Johnston that ultimately swept her off her feet, both figuratively and literally, as they were both spectacular dancers. On December 27, 1952, they married and, over the course of their life together, welcomed eight children into the world. Their hands were always linked when they walked over the 68 years they were married.
Loretto was a woman before her time and valued education and independence. She was a natural caretaker as she was extremely passionate about nursing. When she wasn't caring for her own children, she was working in the maternity ward, helping other women welcome babies into their families. She was a dedicated friend, mother, and grandmother, always ready to listen with empathy.
During the summer, Loretto and Bob would load their eight children into the pickup camper and take off to explore the states. Always a fan of the scenic route, Loretto had a genuine appreciation for beauty and loved being in nature. She was also a natural athlete and water-skied until she was in her 50s and was an avid golfer and swimmer. She also thoroughly enjoyed watching sports of all kinds.
She was in a terrible car crash when she was 60 and was told she'd never be able to walk again. Within the year, with lots of hard work and determination, she was back at it. In fact, at the age of 92, during the Johnston clan's annual pilgrimage to Brainerd, Minnesota, Loretto donned a swimsuit and climbed onto the back of a jet ski to cruise around the lake with a couple of grandkids.
Loretto was the best kind of stubborn. She thought for herself and stood firmly behind her beliefs. You knew exactly what she was thinking by the crinkle that would appear on her beautiful nose and the twinkle that would light her eye when she delivered a clever joke. Her grandkids knew never to let her loose in a store with a small coin purse full of single bills, and her kids knew a conversation was over as soon as she used the phrase "Oh fooey," or "I'll think about it." Best of all, Loretto never thought of herself as old and would quickly remind you of that if you said she was.
Loretto is playing a card game of bridge or pitch in heaven with her husband, Bob, her father, Henri, her mother, Loretta, her siblings, her son Michael Dean, and her grandson, Jeremiah.
She is survived by her seven children: Laura Johnston, Bob (Ann) Johnston , Ann Purdy, Catherine (Peter) Culshaw , Patricia (Jeff) Goergen, Mary (Chris) Farris, and Steve (Patricia) Johnston; 17 grandchildren, and 16 great-grandchildren.
Visitation will be Thursday, July 20, 2023, 5:00 PM at Barnett-Lewis Funeral Home, with a Rosary at 6:00 PM. Mass of Christian burial will be Friday, July 21, 2023, 10:30 AM at St. Mary's Catholic Church with burial to follow at St. Michael Cemetery.