Archived Services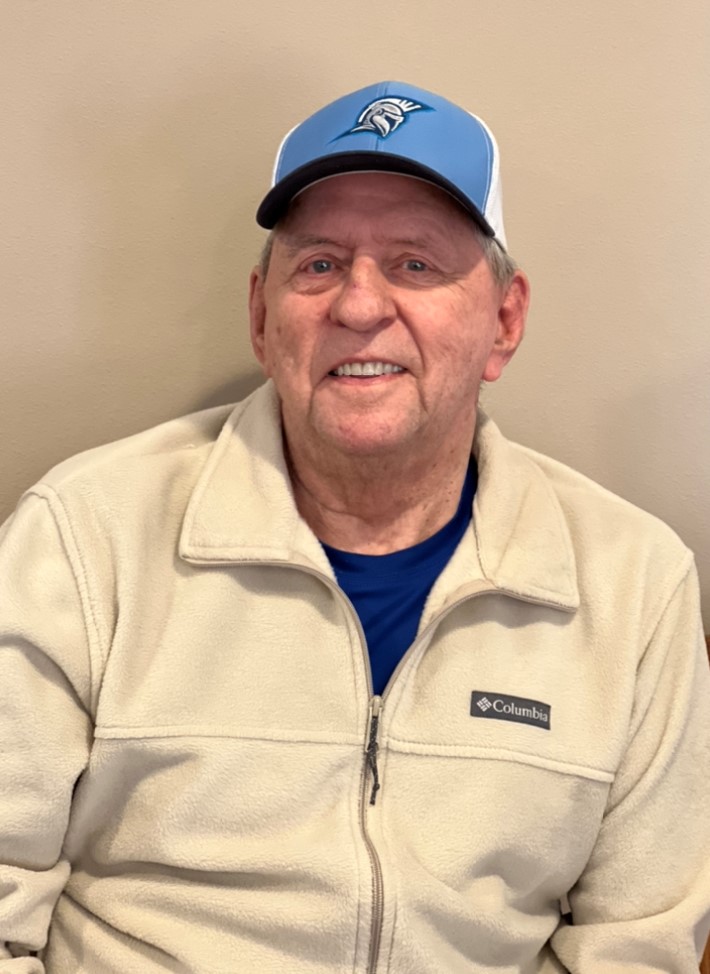 Leslie Lyle Bartlett
07-25-2023
Leslie Lyle Bartlett was born March 12, 1939 in Centerville, SD to parents Earl and Anna (Johnson) Bartlett. He was the youngest of ten children, grew up in Centerville, attended and graduated from the Centerville Public School in 1957. He entered into eternal rest on Tuesday, July 25th at the Avera Dougherty Hospice House.
Les was a member of Christ Lutheran Church in Sioux Falls. Les married the love of his life, Connie Johnke, on the 3rd of August 1957, and is survived by his wife, Connie; four children, David (Vonnie) Bartlett, Rick (Kim) Bartlett, Kelly (Pat) Trotter, Terry (Amy) Bartlett; 10 grandchildren and 13 great grandchildren, a sister Lila Smit, 4 sisters-in-law, 1 brother-in-law, and a host of nieces and nephews. Preceding him in death – his parents, 6 brothers and 2 sisters.
Les was a gifted athlete who spent a good part of his life participating in sports, coaching and mentoring his own children and others. In later years he loved nothing more than attending any athletic events his grand and great-grand children were involved in. He loved his family with his whole heart and we all loved him back.
Les and Connie enjoyed RVing and traveling, spending their first 6 years of retirement as full-time RVers until his health began to decline. He NEVER met a stranger.
Les lost his own father at a young age – but through life's journey, developed a strong and enduring faith believing that in Christ's love, each day was a gift. He will be lovingly remembered for his devotion to family, kindness, generosity, and wonderful sense of humor. He had a quick wit and always had a great comeback. His joyful spirit will be dearly missed.
A memorial service will be held at Christ Lutheran Church, Sioux Falls on Friday, August 4th at 11:00 a.m. Memorials can be directed to Christ Lutheran Church or the Avera@Home Hospice