Archived Services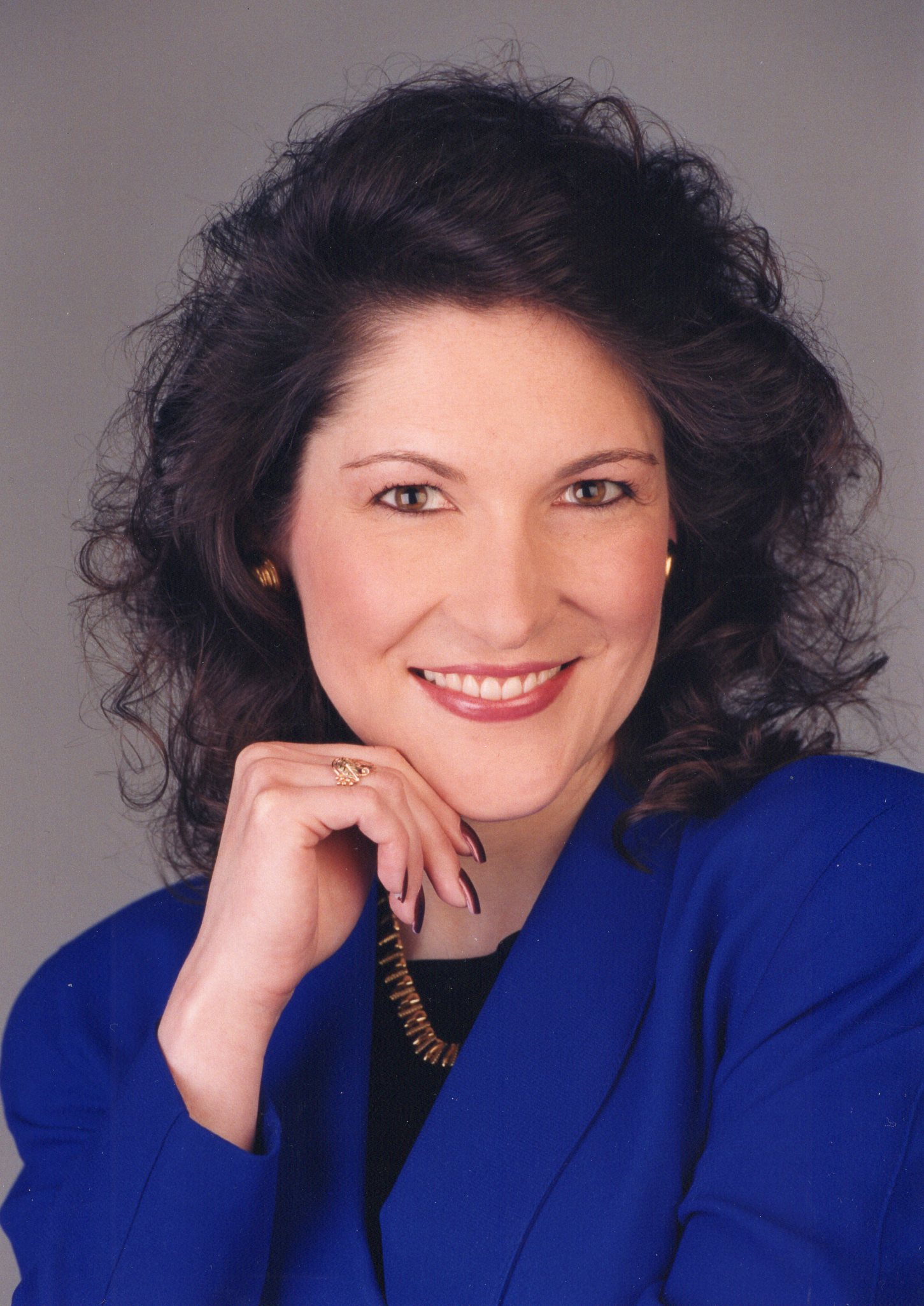 Jane Evelyn Barnett
07-27-2023
Jane Evelyn Barnett, 56, passed away unexpectedly at her home on July 27, 2023 from a cardiac event.
Donald J. and Marilyn J. (Forrette) Barnett welcomed their fourth child and second daughter on July 27, 1967. They mutually expressed their joy by saying "We have another girl!"
Jane grew up in Sioux Falls, SD and attended St. Mary School and graduated from O'Gorman High School in 1985. She received a degree in Business Management from the University of South Dakota in 1989. In her younger days she enjoyed gymnastics and ballet; she was a cheerleader in high school. She spent many summers with her siblings at Westward Ho Pool.
Immediately after college graduation Jane partnered with her father helping him manage his businesses. She moved out to California in 1991 where she began to build her expertise in business finance focusing specifically on SBA loans. Her next move was to Illinois where her proficiency in the SBA program was renowned and she was requested to share her knowledge to large audiences on several occasions. Throughout her career she held several Executive positions in the finance and banking industry. Fiercely independent she ran her own consulting company and helped many businesses turn around their finances and become successful. Most recently, Jane served as CFO for a manufacturing company in Sioux Falls.
Jane was a loving and giving soul. She will be dearly missed. Her infectious laugh lit up every room. She never left the house without being completely put together. She loved bling and always had something sparkly to wear. Jane's generosity to her family and friends knew no bounds. She would shower everyone with thoughtful gifts to celebrate holidays and birthdays. Doting on her nieces and nephews was her favorite sport. She even tolerated camping with them on occasion!!
Jane never married and was preceded in death by Greg Rayman. Greg was her soul mate and the love of her life. The grief felt by all who knew them is assuaged by knowing they are now together.
Forever grateful for having shared her life are her parents, Donald J. and Marilyn J. (Forrette) Barnett, her siblings David P. Barnett (Cindy Elia), Donald G. Barnett (Kim), Jeanne M. Vold (Gene) and Douglas P. Barnett (Jodie), her nieces and nephews Jesse Soma, Jamie Reinke, Anika Vold, Grace Barnett, Patrick Barnett and her great niece and nephew Charlette Reinke and Ace Soma.
Mass of Christian Burial will take place at 10:30 a.m. on Thursday, August 3, 2023 at St. Mary Church with luncheon to follow. Family will be present at Heritage Funeral Home on Wednesday, August 2, 2023 for visitation from 4:00 p.m. to 6:00 p.m. with a Prayer Service beginning at 6:00 p.m.
If guests are so inclined, the family would invite you to wear something sparkly Jane would love.
In lieu of flowers, the family requests memorials be sent to The Banquet of Sioux Falls.