Archived Services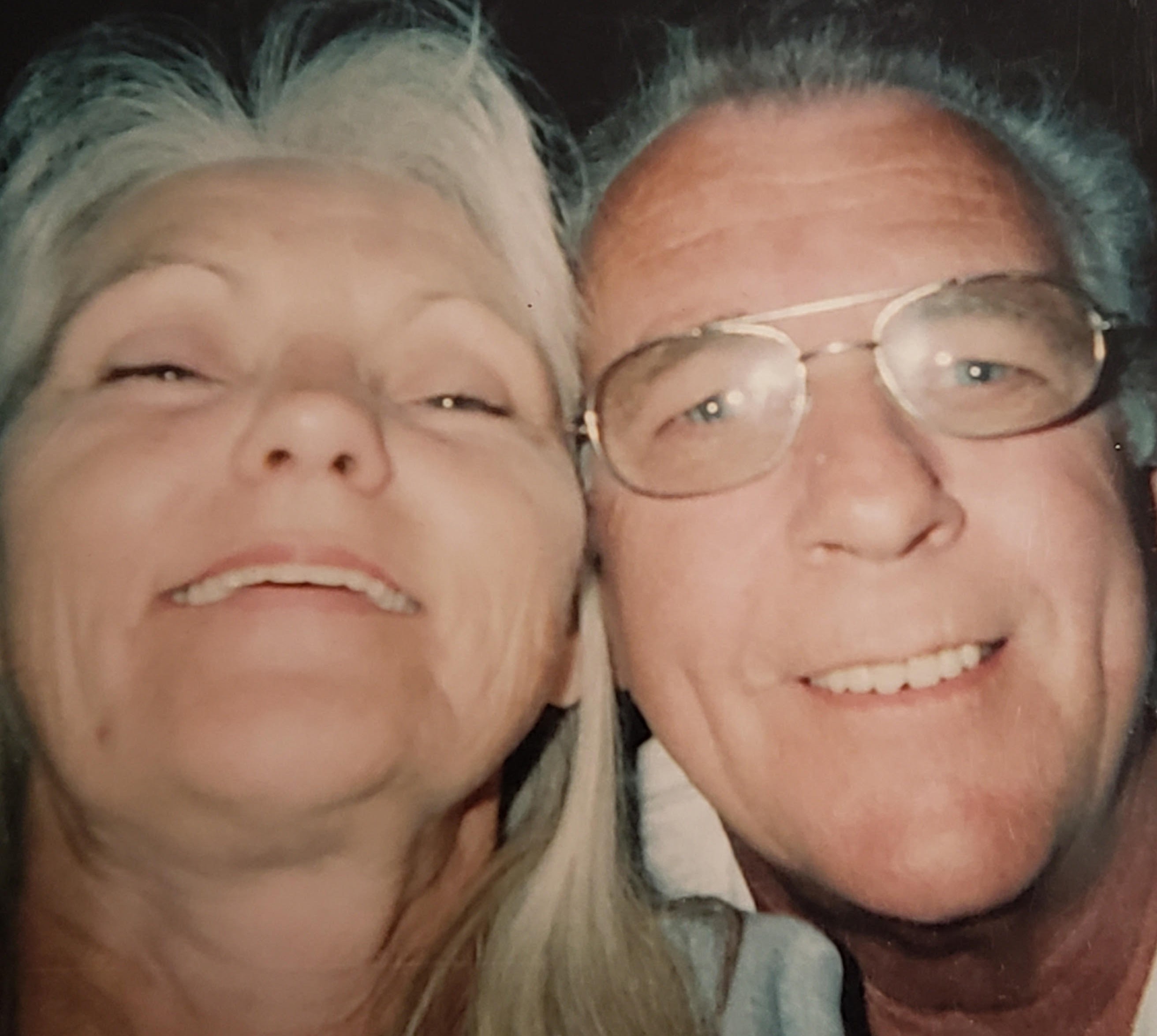 Violet Hazel Bender
07-23-2023
Violet Hazel Bender passed away peacefully at home from a long-term illness on Saturday, July 29, 2023 surrounded by her family. She was 69 years old.
Violet was born December 9, 1953 to Hubert Sr. and Beverly (Oberg) Ericksen in Sioux Falls, SD. She attended Washington High School before graduating in the spring of 1972. Soon after, she married her high school sweetheart, Steve Allen Fitzgerald, on November 25, 1972 and they started a family while Violet started a lifelong career of various banking positions. Together, Violet and Steve had 3 children (Jim Allen, born November 29, 1973; Steven Micheal, born July 27, 1977; and Amy Marie, born April 10, 1986) and several happy years of marriage before going their separate ways.
Violet continued raising her children and her banking career for several years before meeting Henry "Hank" Edward Bender and marrying him on July 12, 2003. Violet and Hank moved to Pierre in 1997 where they blended their two families into one. Violet worked several years at BankWest in Pierre before they eventually moving back to the Sioux Falls area and eventually retiring.
Violet and Hank enjoyed spending most of their summer months going camping and fishing with their friends and family. Violet enjoyed reading, crocheting, country and 80s rock music, cooking and baking no matter how messy she made the kitchen or how "interesting" some of her experiments ended up tasting. But most of all she loved watching her grandchildren play.
Grateful for having shared in Violet's life are her mother, Beverly Ericksen, Dell Rapids, SD.; her older brother, Hubert (Hubby) Ericksen Jr. (Joann), Minnesota; sisters including Jeannie Luther, Sioux Falls, SD.; Faith Ericksen, Colton, SD.; Cheryl Ruth, Sioux Falls, SD.; Dawn Hawkins (Bill), Colton, SD.; Fran Ericksen, Sioux Falls, SD.; and Vickie Hemmingsen (Darrell), Madison, SD.; her children, Jim Fitzgerald (Kristie), Sioux Falls, SD.; Steven Fitzgerald (Jaime), Florida; Amy Burger (Mark), Brandon, SD.; step-children, Melanie Bender, Nevada; Anna Winfrey (Matt), Sioux Falls, SD.; Laura Hannusch (Ryan), Ames, IA.; Stephanie Bender, Texas; Bryan Bender, Texas; more than 15 grandchildren and great grandchildren, and yet so many more! Violet was preceded in death by her husband, Henry "Hank" Bender; her father, Hubert Ericksen Sr. a granddaughter, Ivy Winfrey; and her grandparents.
Memorials and condolences can be mailed to 1289 S. Lakota Ave. in Brandon, SD 57005 in care of Amy Burger. Any monetary memorials will be used for funeral costs and medical bills.
Funeral Services for both will be Friday, August 4, 2023, 10 AM at Barnett-Lewis Funeral Home with burial and luncheon to follow.