Archived Services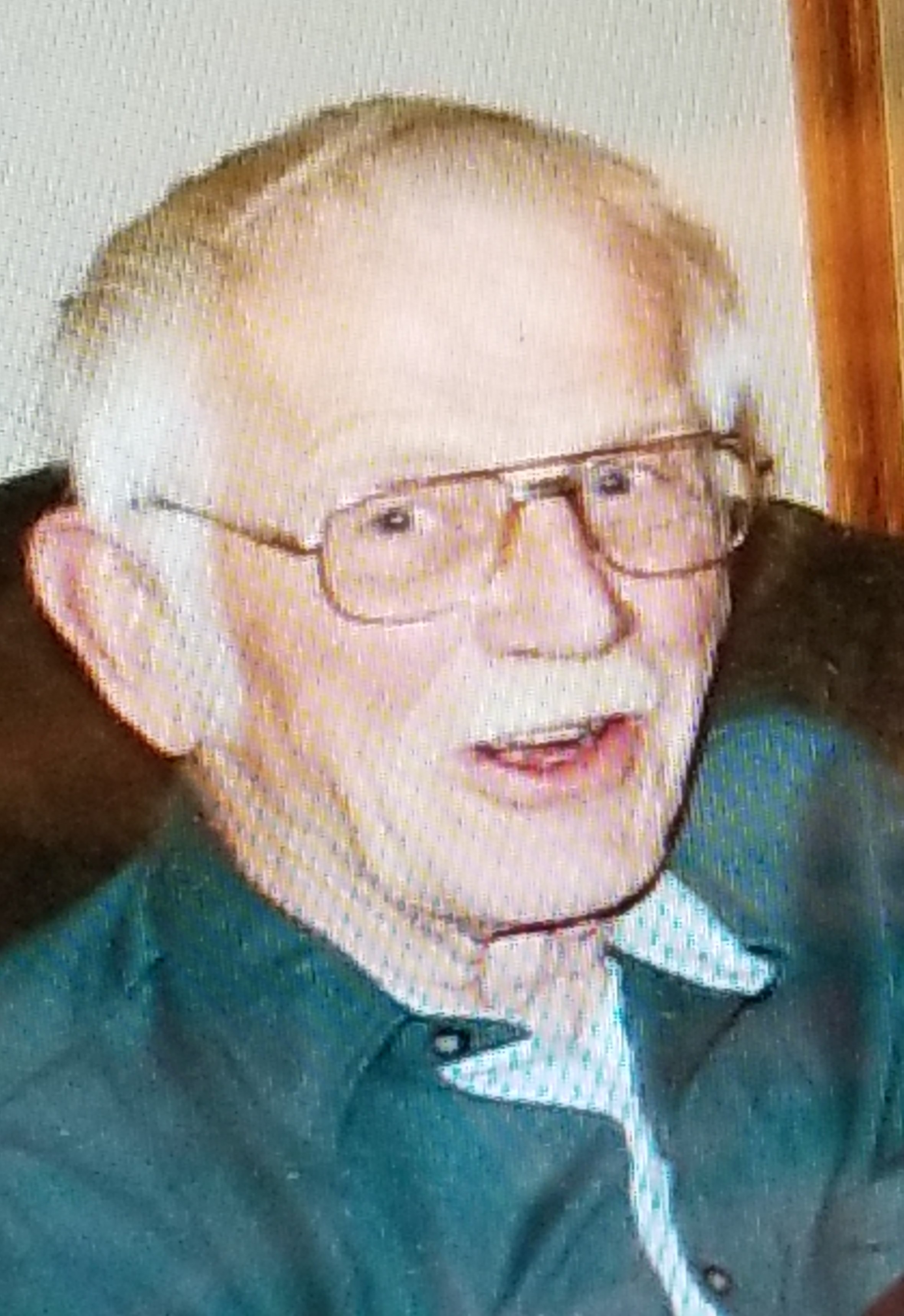 Norman "Butch" Vander Woude
07-28-2023
Norman "Butch" Vander Woude, age 89, passed on July 28, 2023, in Sioux Falls, SD. Butch is survived by his three sons, Gary (Theresa) of Omaha NE, Joe (Lucinda) of Glasgow MT, and Mark, of Sioux Falls; brother Bob (Kay) of Hartford, SD, and sister Grace (John) Bell of Destin, FL. Grandchildren include Eric (Amy) of Lincoln, NE, Heather (Mike) Ciliberto of Iowa City, IA and Joe Jr. of Rapid City, SD, along with great grandchildren, Eric Jr. (Kimy), Tyler, Kaitlyn, Ben, Cora, Gabriella, Noah, Nico, Nolan and Ryan. He was preceded in death by his loving wife, Marie (VanHoecke), his brothers, Albert Jr., Wayne, Paul and Gerald, and sister Gloria.
Norman was born on February 13, 1934 in Sioux Falls, SD, to parents Albert and Florence (Maiers). After completing his education, he began working at John Morrell where he worked for more than 30 years. After retiring, he went on to work at Family Rent-A-Van and then ABC Rental, where he was known as their "fix-it" genius. Butch was an active bowler and loved walleye fishing.
Later in life, he loved playing Sudoku and word search games. His family will always remember him as "Big Papa".
Visitation is Friday, August 18, 2023 at 9:30am at the Barnett-Lewis Funeral Home in Sioux Falls, SD, followed by prayer services at 10:30am. Burial will be at St. Michael Catholic Cemetery.
The family asks that memorials are directed to the charity of your choice.