Archived Services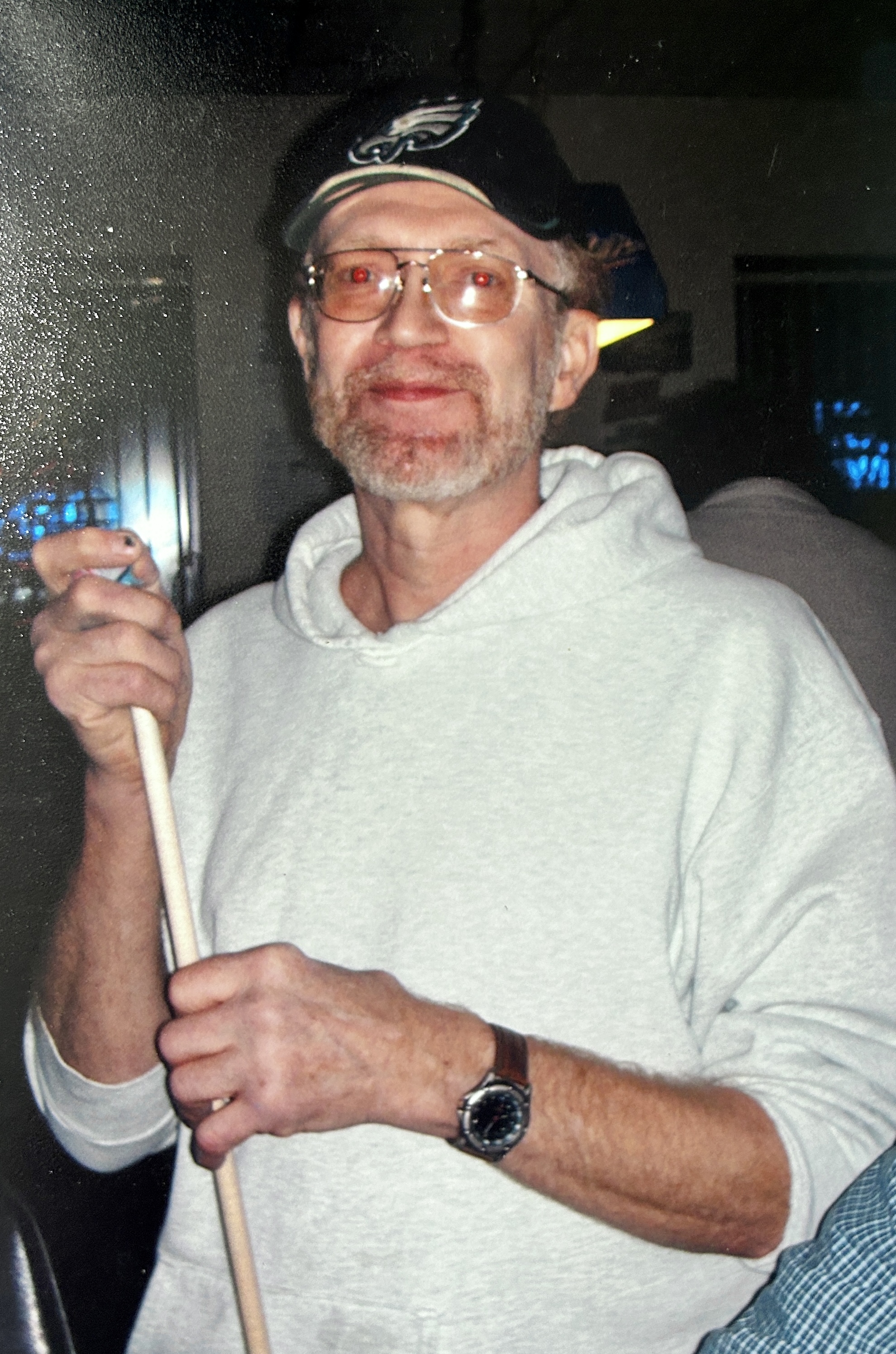 Bruce Allen Allmendinger
08-18-2023
Bruce Allen Allmendinger, 71, of Sioux Falls, passed away on Friday, August 18, 2023, at the Dougherty Hospice House after an 8-year battle with cancer. The son of Elmer and Inez (Baumiller) Allmendinger, was born December 30, 1951, inParkston, South Dakota. The family moved to Sioux Falls where he attended school and graduated from Washington High School. Bruce worked for the food services storeroom at Sioux Valley Hospital/Sanford for 40 years until he retired. Bruce had a love of playing pool and played many years in leagues in Sioux Falls. He was a teacher to many, sharing his skills in pool. He also enjoyed bald eagles, Eagles football, playing chess, and sharing his knowledge with others via his index card "notes" that he would hand out to friends and family.
Left to cherish his memory are his children: Heather Allmendinger, and Tim Allmendinger of Sioux Falls; grandchildren: Riley Allmendinger, and Jayden Allmendinger of Sioux Falls; siblings: Todd (Joan) Allmendinger of Colorado, and Darci O'Hara of Sioux Falls; and a host of nieces, nephews, friends, and family. He was preceded in death by his parents, Elmer and Inez Allmendinger; beloved sister, Velva "Jeannie" Wheeler; and brother-in-law, Gerald "Jerry" Wheeler.
In lieu of flowers, his family requests donations to Avera McKennan c/o Dougherty Hospice House www.averafoundationevents.org/donate-with-search
Visitation will be Friday August 25, 2023 from 5-6:30pm, followed by a time of sharing at Barnett-Lewis Funeral Home. A celebration of life will be held on a later date to be announced.