Current Services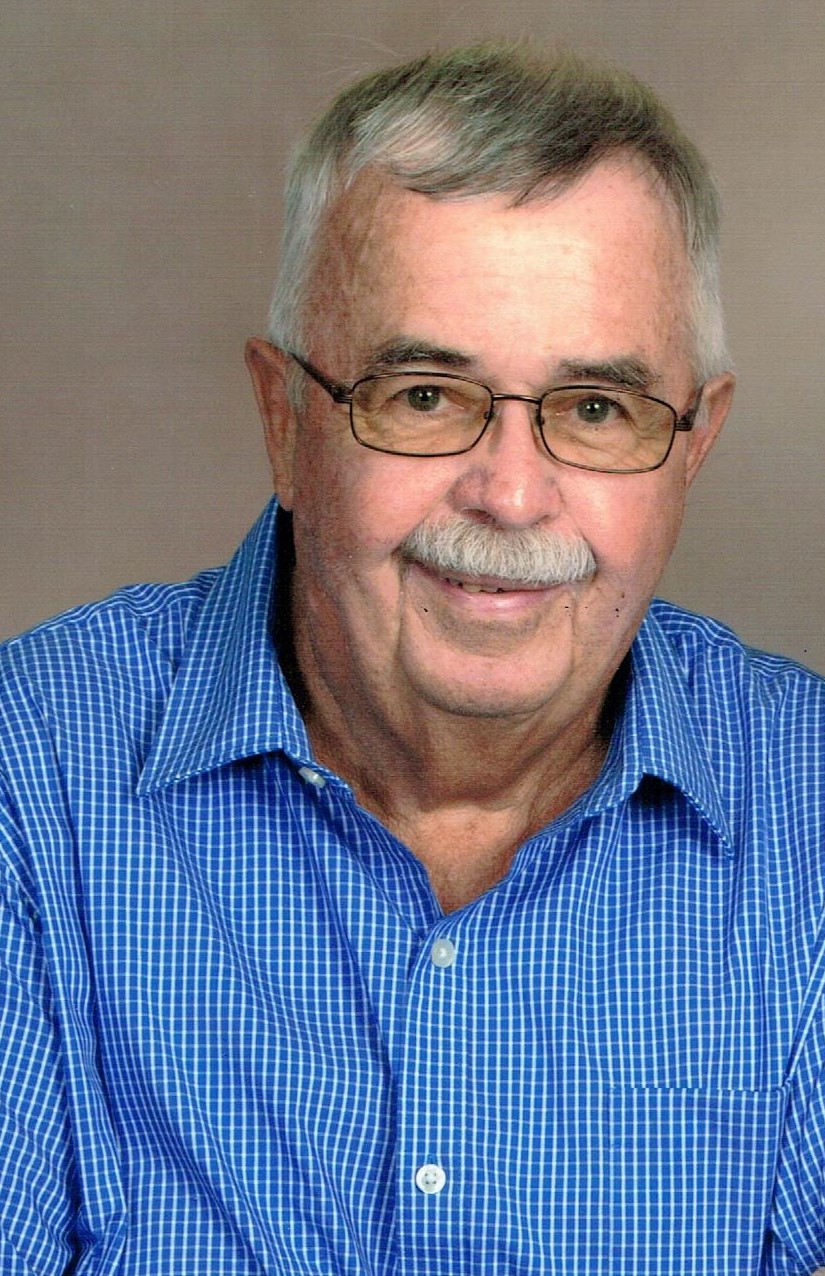 James Gerald Gale
09-05-2023
James Gerald Gale of Sioux Falls, South Dakota passed away peacefully in his home on September 5th, 2023 at age 80.
James was born June 3rd, 1943 to Harley Gale and Mary (Loretta) Hevern-Gale. He graduated from Saint Joseph Cathedral High School in 1961. He served in The United States Air Force as an Airman Basic in February 1962, stationed at Lackland Air Force Base in Texas.
Jim married Dorothy Faye Lampson on August 10, 1963 and they just celebrated their 60 year Anniversary. They had 3 children; Jeff, Jill and Jodi.
He had a very successful career at the United States Post Office for 35 years until he retired at the age of 55. He and his wife enjoyed being snowbirds in Arizona for 16 years.
James was a devoted husband, father, grandfather and great-grandfather. He loved watching his kids and grandkids ballgames. He was an avid golfer and was the President of the golf league during his time at Highlands at Brentwood in Mesa, Arizona. He also enjoyed fishing and reading.
One of his most treasured memories was the family tradition of gathering together at a lake house which began in 1976 and continued for over 26 years at Woodlawn Resort in Minnesota.
Left to cherish his memories are his wife: Dorothy Faye Gale of Sioux Falls; children: Jeff Gale (Vicki) of Albuquerque, NM, Jill Gerry (Shawn) of Sioux Falls, SD, and Jodi Gale (Shane) of Alexandria, SD; grandchildren: Amber Riedel (Peter) of Globe, Arizona, Caleb Schauer of Sioux Falls, SD, Jakob Gale of Albuquerque, NM, Alexander Brittingham of Chandler, AZ, Carlee Albers of Sioux Falls, SD, Kyria Clarke (Michael) of Albuquerque, and Katrina Pool (Josh) of Avon, IN and 5 great-grand children.
Visitation will be Tuesday, September 12, 10:00 AM at St. Lambert Church with a Mass of Christian Burial at 11:00 AM. The Mass will be live streamed at https://www.youtube.com/channel/UCCQA0aRGXFJCisf6-iGV7lg