Current Services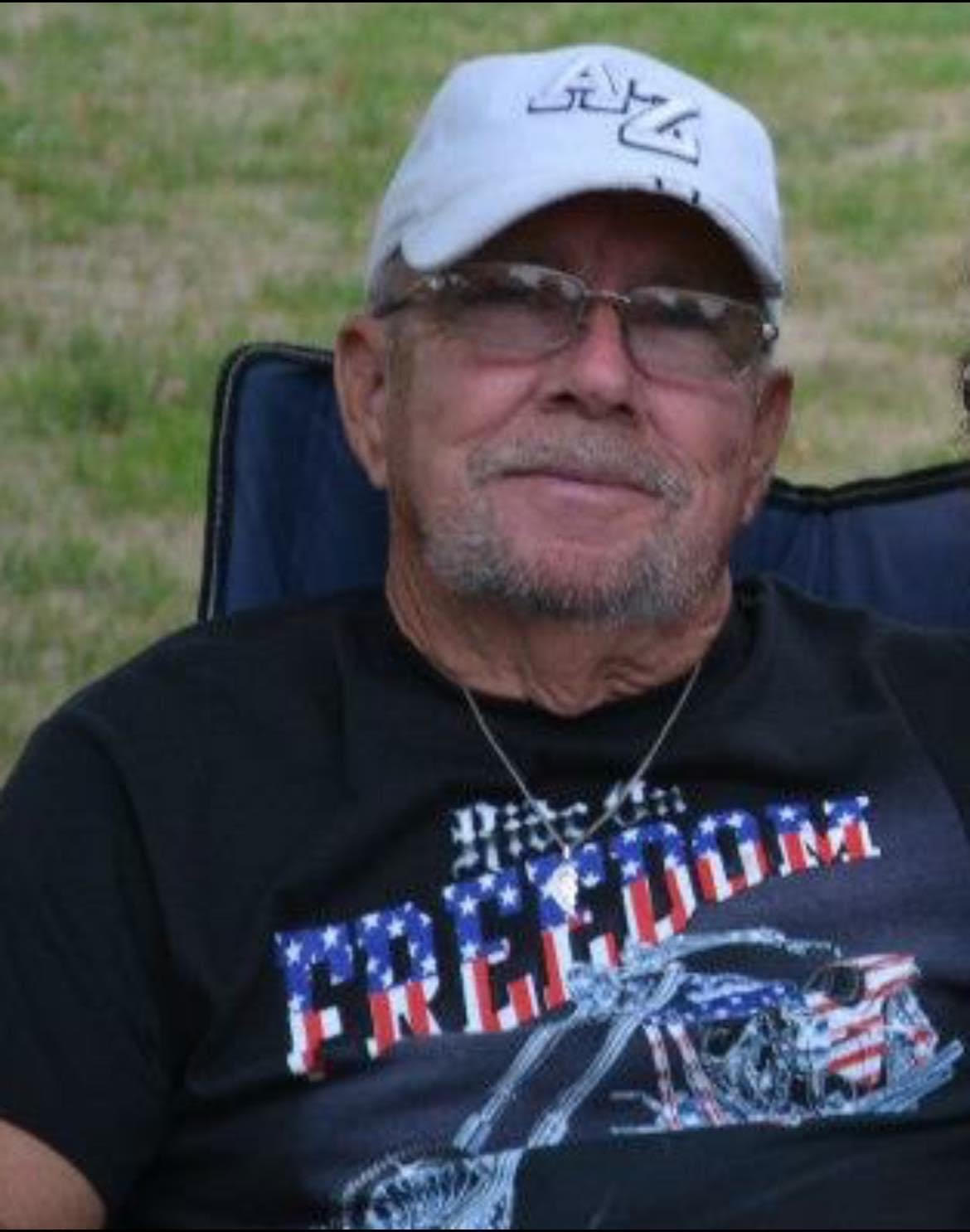 Charles Leroy Williams
10-02-2023
Charles Leroy Williams, 78 passed away on October 2, 2023 at the Dougherty hospice house after a tough battle with lung cancer surrounded by love and family. He was the husband of Jennifer Williams, they shared 12 years of marriage together.
Born on June 6, 1945 in Oregon he was the son of Louis and Alice Williams. He worked at Levi Strauss for 35 years as maintenance and retired in 1990.
He enjoyed classic cars and working on them in his free time. He will be remembered for his kind soul and his big heart.
He is survived by his wife: Jennifer Williams; daughter: June Gonzales; nephew: Louis Brockman; grandchildren: Bentley and Ashlynn Leih, and Victoria White Shirt; his step-children: Samantha Leih, Sue Hicks, Shannon Loomis, Michael Holloway and Walter Holloway. He was predeceased by his mother and father, and his step-son, Joe.
The family will hold a celebration of life at a later time. Please send cards and flowers to Jennifer Williams at 1802 West Universal Place Sioux Falls, SD 57104.