Archived Services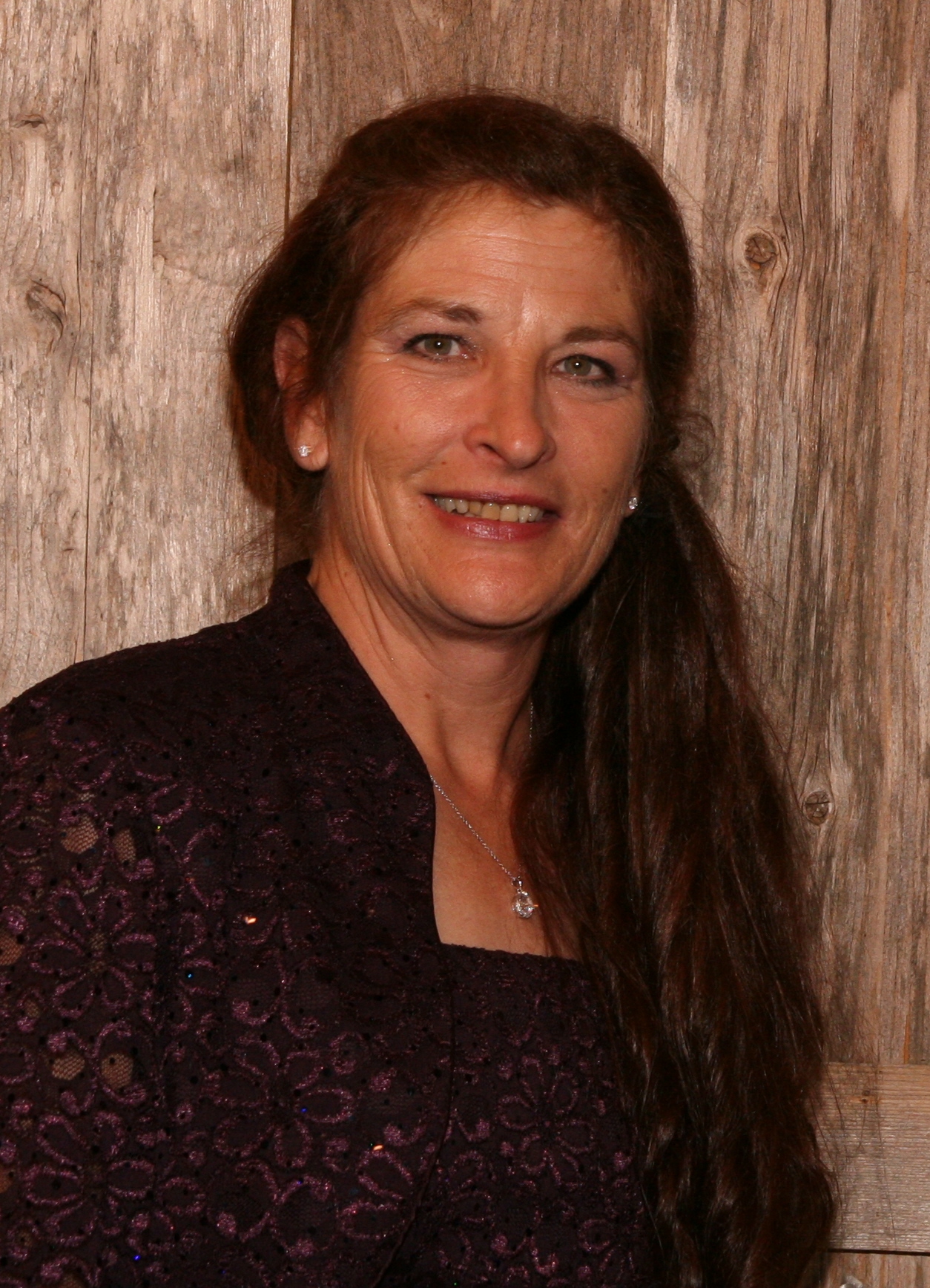 Kristi Ann (Lambertz) Zimbelman
00-00-0000
Kristi Lambertz was born July 10, 1958, to Edwin and JoAnn Lambertz in Sioux Falls, SD. After graduation from Washington High in 1975, she moved to Great Falls, MT to live with her brother David. Her love of arts and crafts led her to learning draperies, a profession continued when she moved to Kalispell. In 1979, Kirsti opened her own drapery business called "A Touch of Class" which she operated until the mid-1980s. With her fierce independence and love of freedom, she graduated magna cum laude with an Associate of Applied Science degree from Flathead Valley Community College in 2000. She worked briefly in the medical field but her free spirit drove her to once again start her own business and "Granny's Kettle Corn" was born. She was able to live free and chase the sun.
While in Great Falls, Kristi met Larry Zimbelman. There Larry won their first date in a game of pool. Kristi and Larry were married in July 1978 in Kalispell, MT. Their son Adam was born December 3, 1979, followed by son Jonathan on March 11, 1981. Of the many joys Kristi had, family was the most important to her. She was a fantastic mother and in 2009 she became a loving grandmother. She developed an incredibly special bond with her first grandchild Blaine and she had plans of revisiting Montana to be there to welcome her newest grandchildren.
Kristi's passions in life were many, but second to family was nature, and later in life spirituality was important. When it came to anything living, Kristi could make it prosper. Everywhere she went she left gardens in her wake, although she will be missed we are confident wherever she is it will always be in full bloom.
Kristi was preceded in death by her parent, Edwin and JoAnn Lambertz.
Kristi is survived by her sons Adam (Cassie) Zimbelman of Austin, TX and Jonathan (Erin) Zimbelman, Grandson Blaine of Kalispell, MT. She has two more grandchildren due in September, Sisters Jean (Tom) Berry of Rapid City, Cheri (Tom) Camp or Watertown, SD, Patti (Joe) Snow of Crest Hill, IL, and brothers David (Kathy) Lambertz of Sioux Falls, SD, Daniel (Ella) Lambertz of Lake of the Ozarks, MO, Thomas (Marti) Lambertz of Sioux Falls, SD, and many nieces and nephews.
Visitation will be Saturday from 1 PM - 3PM with family present at Barnett-Lewis Funeral Home.