Archived Services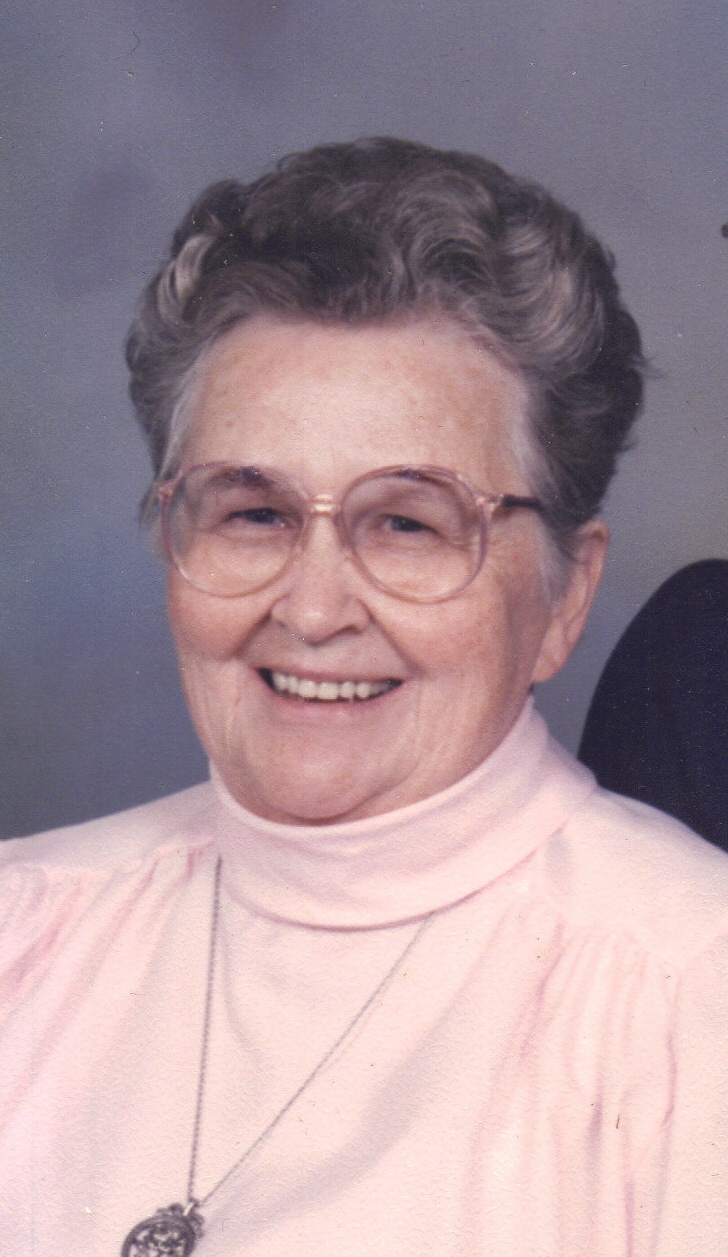 Jean Mossefin
10-16-2012
Jean Mossefin passed away Tuesday, October 16 at Golden Living Covington Heights surrounded by family members. She lived a long and fulfilling life as a proud Irish Catholic who was never shy about speaking her mind.
Jean was 89 years old and was born on May 22, 1923 in Hardin Township, Iowa to Bill and Marie Lane. She graduated from Garrigan High School near Algona, Iowa. She married Wallace Mossefin on September 30, 1942 in San Francisco, CA just below the Golden Gate Bridge. Wally was enlisted in the Army so they first lived on an Army Base in the San Francisco area. Wally was then deployed overseas and Jean worked in various factories and then returned home to Iowa to await Wally's return.
They raised their family; Berdell, Rita and John in various small towns in the upper Midwest area and ultimately settled in Sioux Falls. Over the years, Jean worked at Sears, Fantels, and Ron Park Drug and provided child care in their home. Jean and Wally loved taking care of their grandchildren along with many other children whose parents came to find and know them as loving caregivers.
Jean will be remembered as a loving and devoted wife, mother, great and great-great grandmother. Throughout her life, she enjoyed bowling, cooking (while singing and/or humming), knitting, camping, babysitting, and any family gathering.
Jean is survived by Wallace, her husband of 70 years, along with their children: Berdell (Helen) Mossefin of McKinney, TX, Rita (Larry) Plucker of Harrisburg, SD, and John (Karen) Mossefin of Lennox, SD. She is also survived by seven grandchildren, 10 great-grandchildren and four great-great-grandchildren. She was preceded in death by her parents, two brothers, two sisters and one grandchild, Collin.
Visitation will be Monday, 5 PM at Barnett-Lewis Funeral Home with a Scripture Vigil at 6:30 PM. Mass of Christian Burial will be Tuesday, 10:00 AM at St. Michael Parish.