Archived Services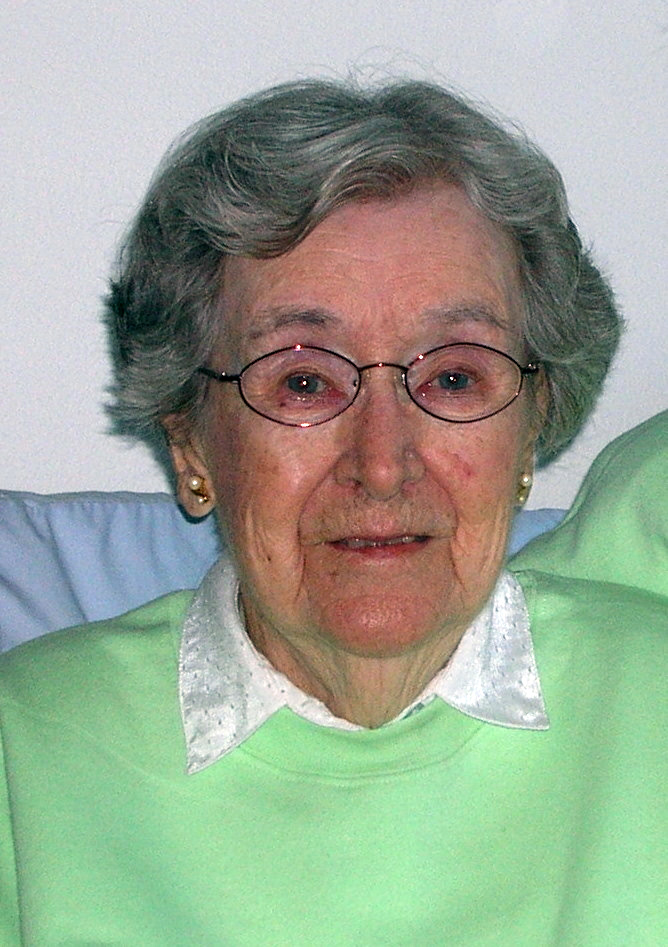 Lillian "Lil" Rose Dahlseid
12-01-2012
Lillian "Lil" Rose Dahlseid, 94, passed away on December 1, 2012, joining her loving husband, Leonard.
Lil was born June 6, 1918, in Buffalo Minnesota to Jack and Molly Haverty, the youngest of 8 children. She graduated from Maple Lake, MN. High School and moved to Willmar, MN. where she worked at Montgomery Wards and met her future husband, Leonard Dahlseid. Len sold his Model T car to pay for an engagement ring for Lil. They were married on Aug. 16, 1939. Although Len's work took them to several towns in Minnesota, they raised their 3 children primarily in Willmar and Montevideo. In 1969 Len and Lil moved to Sioux Falls where Len worked at Montgomery Wards in the Western Mall. In their retirement they did volunteer work at Sioux Valley Hospital, SD. Penitentiary, and St. Vincent DePaul Society. In 1993 they moved to Good Samaritan Village where Len passed away in 1995. Lil continued her volunteer work helping out wherever she could. She lived at the Village for 19 years and made close friends with staff, residents and their families.
As a woman of prayer and strong faith in God, Lil was active in the Cursillo movement. She loved to cook, garden, and help people out. Proud of her Irish heritage she wrote that she wanted an Irish funeral. "Make it short and simple and quick. Go to the pub afterwards and have a good time!"
She is survived by daughter Barbara Parisien (Louis), son Jim Dahlseid, son Jack Dahlseid (Marsha), grandchildren Michael Parisien, Mark Parisien, Matthew Dahlseid, Thomas Dahlseid and dear friends, Karen and Bob McGuire. Memorials preferred to St. Michael Catholic Church or Good Samaritan Village.
Visitation will be Wednesday, 9:30 AM at St. Michael Parish with Mass of Christian Burial at 10:30 AM. with burial to follow at St. Michael Cemetery.