Archived Services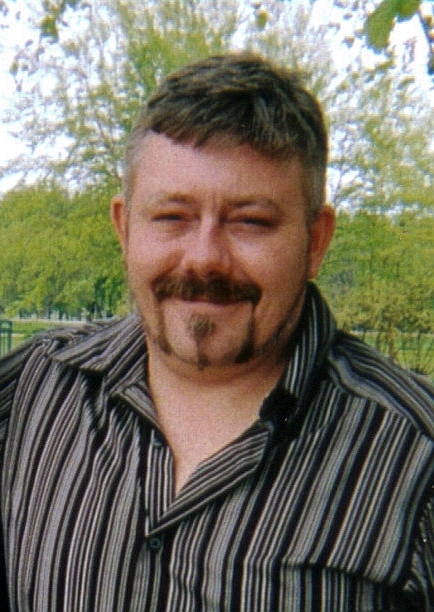 Ronald
12-01-2012
Ronald "Ronnie" Wade Lustig went home to the Lord on December 1, 2012 in Sioux Falls, SD. He was born December 29, 1969 in California.
When Ron was 1 year old, his family moved to Sioux Falls. He attended Cleveland Elementary and was a graduate of Lincoln High school in 1988.
As a young man, he worked at the Canton Café for a short while. He attended school for floor covering. Ron was a self-employed subcontractor, primarily working for Central States Floorcovering. He had a wonderful working relationship with Ronald Benz, owner of Central States Floorcovering. Ronald was proud of his friendship with Ron. They were more like family to each other in their friendship that started in 1993.
Although Ron never married, he was great with children and was a very kind and compassionate man. He loved to fish and hunt.
Ron is survived by his mother: Rose Westley; father: Don Lustig: five brothers: Tim (Dani) Lustig, Gary Lustig, Scott Lustig, Donnie Lustig and Patrick (Jenny) Lustig; three nieces, five nephews, many aunts, uncles, cousins and friends; and his best friend: Mia "Bubba". He was preceded in death by all his grandparents, and a brother, Ricky.
Visitation will be Saturday, 9 AM with a Memorial Service at 10 AM at Barnett-Lewis Funeral Home.