Archived Services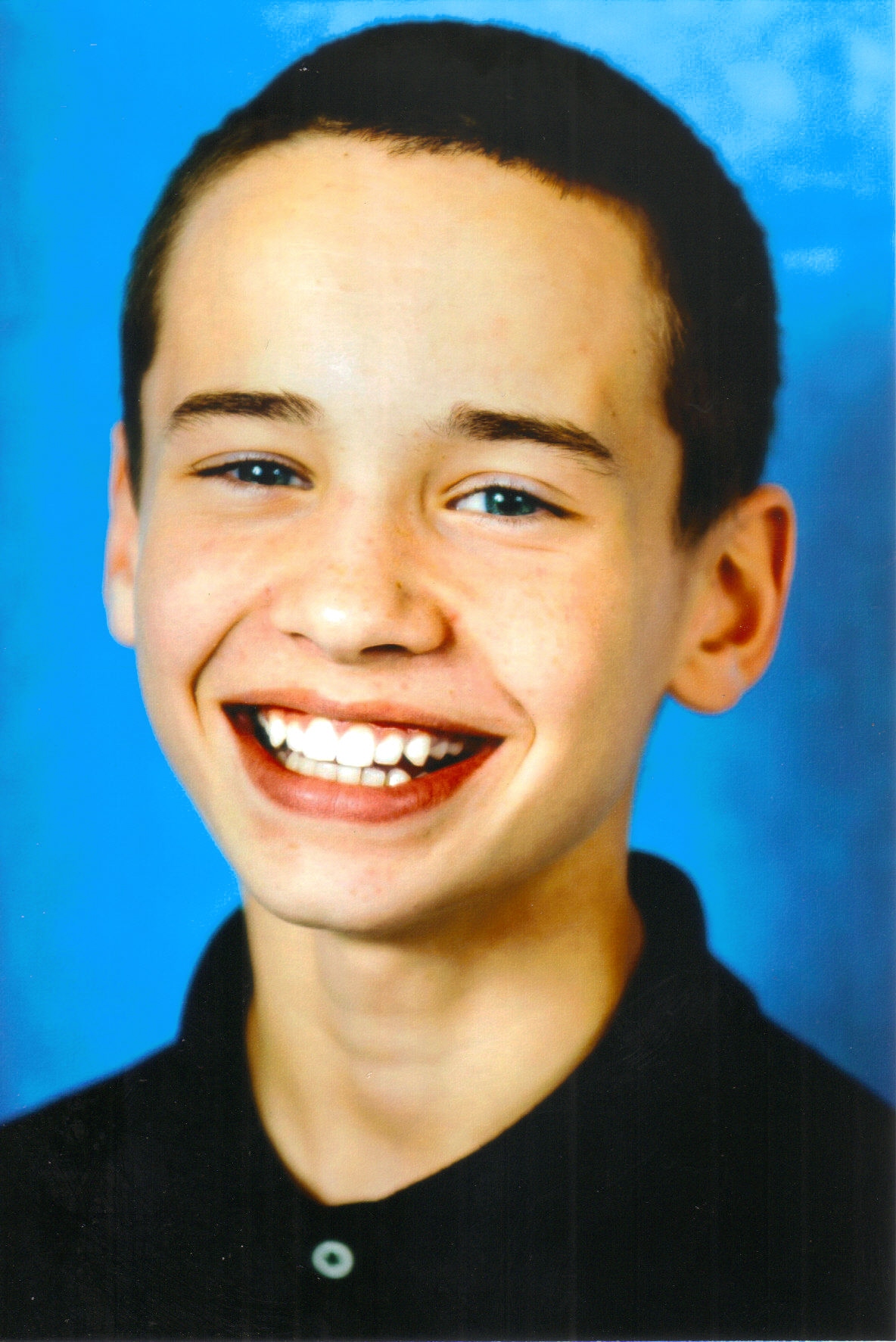 Caleb Keith Bruggeman
01-02-2013
On January 2, 2013 we lost one of our most precious gifts from God. Caleb Keith Bruggeman was born in Luverne, MN on November 3, 1997 to Patrick and Greta Bruggeman. Caleb's light was immediately visible to any one who saw him. He enjoyed virtually every sport on earth but had a particular passion for football, at which he excelled. He loved music, dancing and his friends, who have said that Caleb was always making them laugh. Our beloved son was also a wonderful brother to his siblings, Victoria and Jackson. While we will miss him terribly, we take comfort that Caleb recently asked Jesus Christ into his heart and began declaring that he was now a mighty warrior for Christ. We know he has gone home to his Heavenly Father!
Caleb is survived by his parents: Patrick and Greta Bruggeman; sister: Victoria Nicole Walgrave-Charlson; brother: Jackson Patrick Bruggeman;maternal grandmother: Pamela Lohre; maternal grandparents: Jerry and Diane Charlson; paternal grandparents: Tom and Terri Bills; maternal great- grandfather: Leonard Lohre; paternal great-grandparents: Keith and Joan Brown; maternal great-grandparents: Ray and Violet Charlson; God parent: Michael Bruggeman; God parent: Susie Parks seventeen Aunts and Uncles;Twenty-two Cousins and countless friends and relatives. He was preceded in death by: paternal grandfather: Patrick Bruggeman Sr.; paternal great-grandparents: Clete and Patricia (Wilka) Bruggeman; maternal great-grandmother: Doris Lohre; and paternal great-great-grandmother:Mabel Brown.
Visitation will be Sunday with family present from 5:00 PM to 7:00 PM at Assembly of God Church in Brandon. Funeral Service will be Monday, 1:00 PM at Assembly of God in Brandon with burial to follow at Woodlawn Cemetery in Sioux Falls.