Archived Services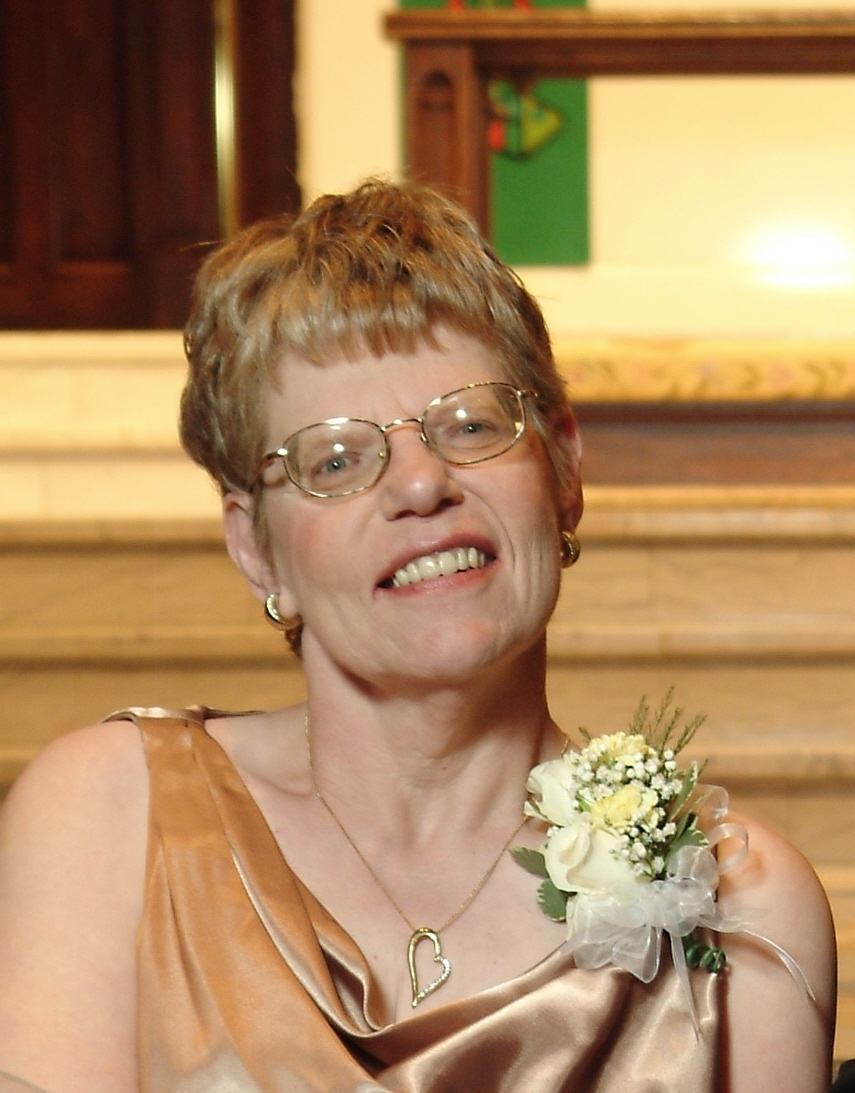 Catherine
12-09-2013
Catherine "Cathy" G. Meyer passed away on January 9th, 2013 with her family by her side at Covington Heights Nursing Home in Sioux Falls S.D. after a lengthy battle with Multiple Sclerosis.
Cathy was born on December 2, 1951 to Harold and Virginia Enstad. She grew up in Pekin, N.D. and graduated high school in Tolna, N.D. From there she graduated from NDSU in Fargo N.D. She then went to work for the State of South Dakota as a State Health Inspector in Mitchell S.D. A job in which she loved until her MS illness forced her to retire in 1988. She then moved to Sioux Falls S.D. to be closer to friends and family. She had been at Covington heights since 2001. She made many friends throughout her life and always treasured every one of them. She was a devoted member of the First Lutheran Church of Sioux Falls.
Grateful for having shared her life are her son: Daryl (Patty) Meyer Sioux Falls; her mom: Virginia Enstad, Pekin ND; her sisters: Karen (Wayne) Hjelseth WV and Darlene (Loren) Alfson, Binford, ND; her grandchildren: Erica Vilhauer, Tea, SD, Jerry Palleschi, Sioux Falls SD, Joe Palleschi, Vermillion, SD, Melissa Palleschi, Sioux Falls, SD; her great grandchildren: Madisyn; and many aunts, uncles, nieces and nephews; and a special friend: Lenora Baxter. She was preceded in death by her father Harold Enstad and Niece Kristi Hjelseth and special friend Patty Dossett.
Visitation with family present will be Sunday, 7 PM to 9PM at Barnett-Lewis Funeral Home. Funeral Service wull be Monday, 10 AM at First Lutheran Church.