Archived Services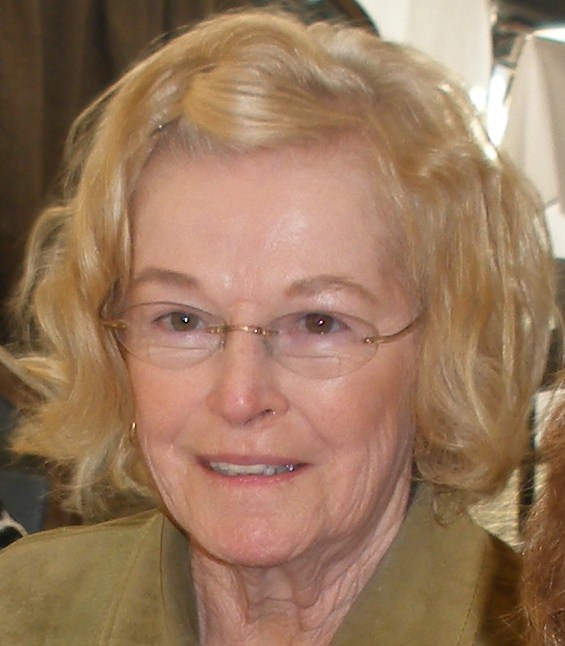 Colleen Jane Reiter
01-09-2013
Colleen Jane Reiter, passed away January 9 in Omaha, NE with her family by her side. She was born March 18, 1933 in Montrose, SD to Connie Troy Hart and Mae (Wheeler) Hart. She was one of 10 children. She married Vincent Reiter in Sioux Falls, SD in August 1951. They had five children.
Colleen obtained her RN degree, and while working as a nurse in Sioux City, obtained her BS in Social Work in 1975 at Morningside College.
She was a devoted advocate of Queen of Peace at Trinity Heights in Sioux City and spent many years in voluntary service after her nursing retirement as a hospice nurse.
Colleen loved gardening, family reunions, and time spent with her family. She was a talented seamstress, loved to sing, and had a beautiful
voice. She enjoyed playing bridge, golfing, and reading.
She is survived by her spouse, daughters Rebecca Tajdini (Amir), of Omaha, NE, Julie Burns (Tim), of Sioux Falls, and son Steve Reiter, Loveland, CO; grandchildren: Ariana Tajdini, Max Tajdini, Molly Burns-Rosado, Tony Burns, Robin Burns, Esha Reiter and Keenan Reiter; great-grandchildren Zane and Mehdi Al-Jabery, many nieces and nephews; sisters: Bonnie Gore and Sharon Whitham; brothers: Terry Hart, Jan Hart, Gale Hart. She was preceded in death by her parents, sons: Robin Reiter and Neil Reiter; brother Neil Hart; sisters Jeanne Hart, Connie Ciotta and Karen Reiter.
Visitation will be Saturday, 12 noon at Barnett-Lewis Funeral Home with a Memorial Service at 1 PM.