Archived Services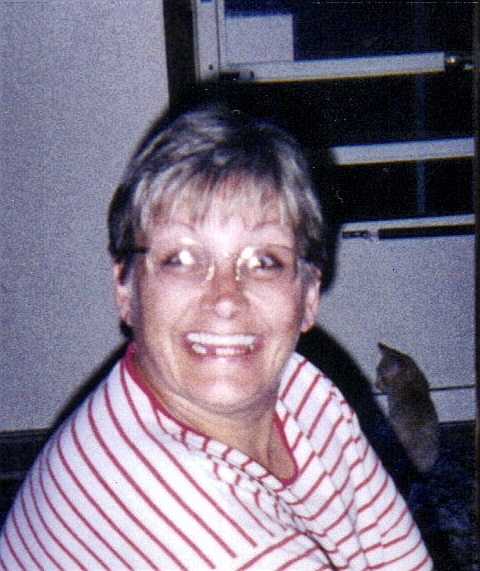 Sheri Lee Nordstrom
01-16-2013
Sheri Lee Nordstrom, 49, passed away January 16, 2013 at her home in Sioux Falls of natural causes.
Sheri was born January 25th, 1963 to Gary and Joyce Thompson in Sioux Falls, South Dakota. She attended Washington High School. She married Tim Nordstrom July 31st, 1981. She and Tim had a son that they named Derrick on June 15th, 1983, then following on December 19th, 1985 had a daughter born that they named Tatum.
As Derrick and Tatum grew in age she attended sporting events for both, and enjoyed watching them be in these activities. Then as her children grew older, her daughter Tatum had two children of her own and that made Sheri a proud grandmother of the two grandchildren that whom she enjoyed being around very much.
Visitation will be Sunday, 2 - 5 PM at Barnett-Lewis Funeral Home. Funeral Service will be Monday, 1 PM at Barnett-Lewis Funeral Home.