Archived Services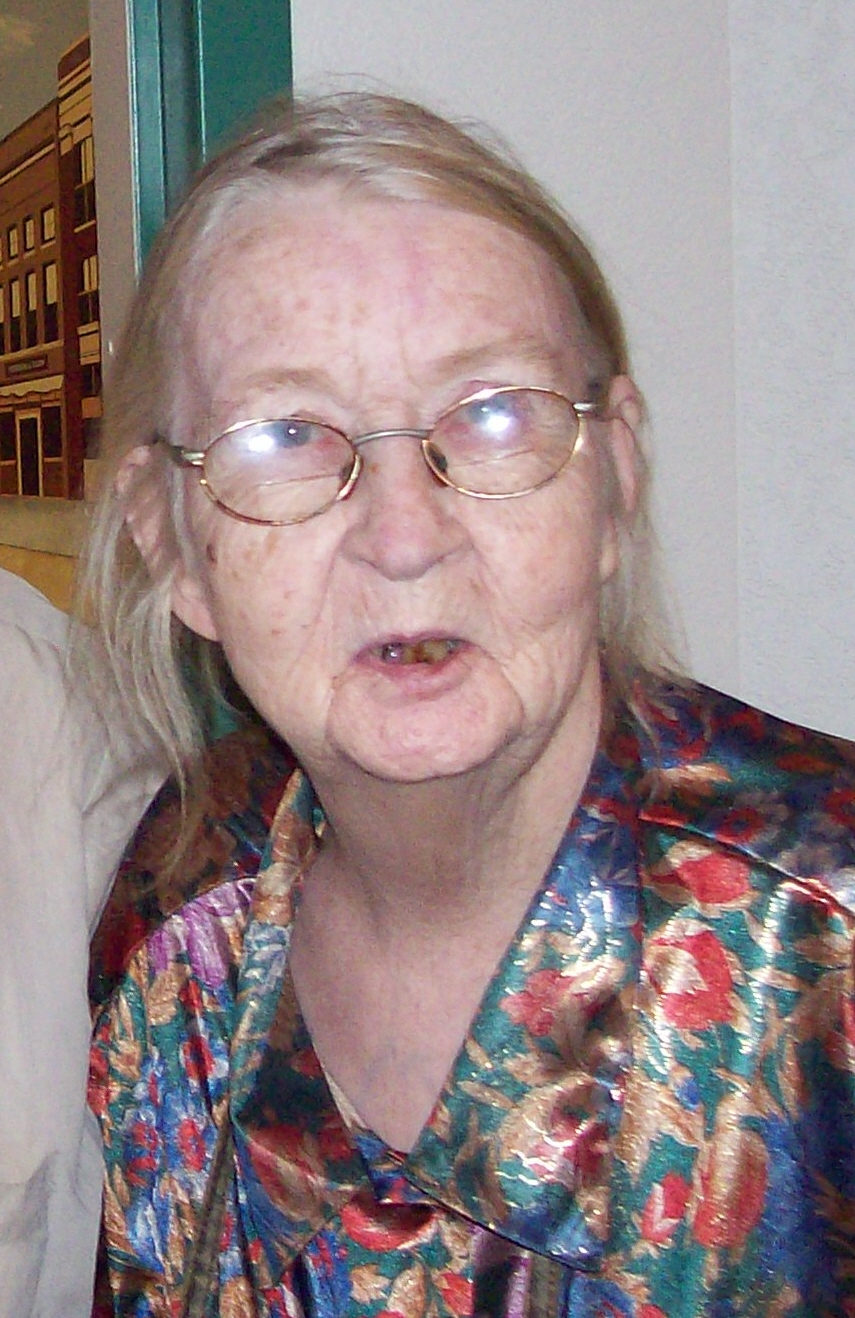 Pauline Anne Laskowski
02-15-2013
Pauline Anne Laskowski, passed away February 15,2013 in Sioux Falls. She was born June 15, 1938 to Kenneth and Veva (Ericsson) Williams in McCook County, South Dakota. She grew up in the Canova area where she graduated high school. She then attended Stewarts School of Hairstyling in Sioux Falls. Pauline lived in Hayti, where she met William Laskowski and they were married, November 6, 1960 at Union Presbyterian Church. In the late 60's they moved the family to Milwaukee, WI for a new job. Pauline became widowed in 1972 and returned to South Dakota with her children. Pauline met Bruce Harbert while living in Sioux Falls and they married on May 18, 2008.
Pauline loved family most of all and enjoyed spending time with them playing Domino's or putting puzzles together. Her grand boys James and Jeff (Strom) always put a smile on her face. She was content as a homemaker and gardener. She could tell you which flower was which but her favorite was the tiger lily.
Grateful for sharing in her life are her husband: Bruce Harbert, daughters: Kathleen, Sharlene; sons: Steven and Raymond; step-children Hiedi, Raechel, Bradley, Wendy and Bruce Jr. ,all of Sioux Falls, SD; sisters, Ruth Davis of Sioux Falls, SD and Grace (Lloyd) Rowland of Vermillion, SD. Also grateful for sharing her life are her grandchildren, great-grandchildren, and several nieces, nephews and many friends. She was preceded in death by her first husband Bill; parents; and sisters: Jean Sando and Maxine Williams.
Visitation will be Monday, 11 AM at Barnett-Lewis Funeral Home with a Funeral Service at 1:00 PM.