Archived Services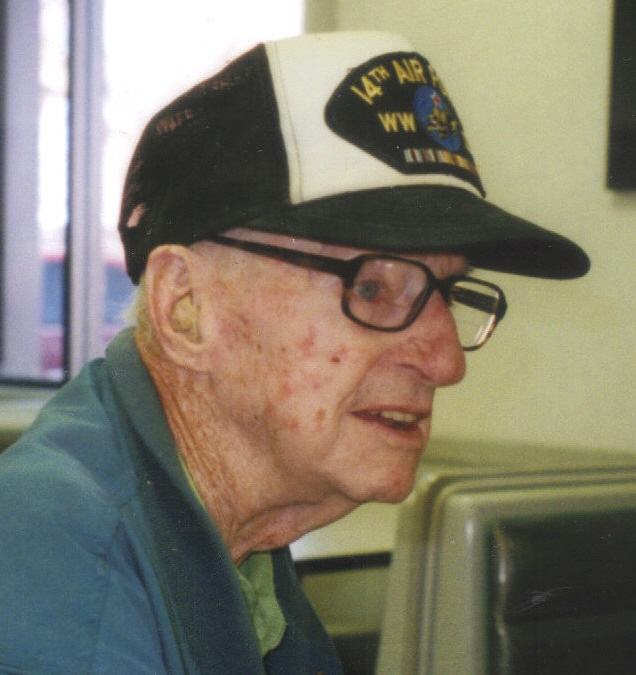 Edward J. Mark
03-22-2013
Edward J. Mark, 95, passed away on March 22, 2013 at the Department of Veteran Affairs Hospital in Sioux Falls. He was born on September 27, 1917 in Sioux Falls to George and Katherine Mark.
During the depression, worked on W.P.A. and was in the C.C.C. for two and a half years in the Black Hills. He served in WWI in the Air Force in India and China with the 51st Fighter group and spent almost three years overseas.
After the war, he worked at various jobs, the last on being the Paint Gang at John Morrell's. He worked there for 28 years retiring in 1979. He served with the VFW Honor Guard for many years. At last count, he had served on 974 funerals.
He was preceded in death by his parents, his brother and three sisters. He is survived by a niece, Kathy Preston and members of a coffee group, including Del Klassen.
A Graveside Service will be Thursday, 1:30 PM at St. Michael Cemetery with Full Military Rites by the VFW.