Archived Services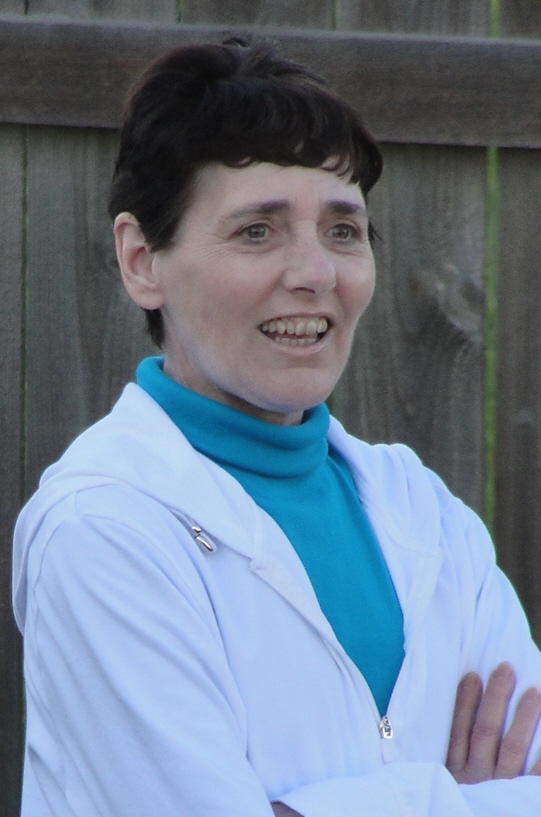 Bonnie Milliron
04-18-2013
Bonnie May Milliron, 58, of Sioux Falls, SD died at Sanford Cottage Hospice on April 18, 2013. Bonnie was born on May 5, 1954, the daughter of Clinton and Goldie Simmons in Harrisonburg, Virginia.
Bonnie was employed at Sanford Hospital for 10 years. She enjoyed spending time with her family for grill outs and other family gatherings. Bonnie loved being around her special friend (her cat) Gimpy, who always could bring a smile to her face. Bonnie had an interest in racing and Jeff Gordon was her favorite driver. She also loved to plant flowers and feed the squirrels. Anyone who had the opportunity to meet Bonnie is going to miss her tremendously she was the most loving, sincere person you could ever meet.
She is survived by her children, Andy L Milliron; Barb (Dennis) Neiman; Dave Milliron; Denise (Mike) Lebahn; and John Milliron; ten grandchildren, Donovan Neiman, Allie & Tamara Milliron, Kaila Milliron, Tyler Milliron, Jason Neiman, Cole Milliron, Christian Campbell, Zane & Zoe Krier; two sisters, Mary Lou Scott and Betty McGuire. She was preceded in death by her parents; Clinton and Goldie Simmons, James Simmons (Brother); Georgia Nolker (Sister) and her special friend (her cat) Gimpy.
Visitation will be Saturday, 11 AM at Barnett-Lewis Funeral Home with a Memorial Service at 12 PM. Inurnment will follow at Woodlawn Cemetery in Sioux Falls, SD.
Bonnie's Family thanks you for your support. They invite you to join us for fellowship and refreshments at Barnett-Lewis Funeral Home following the Inurnment Service.