Archived Services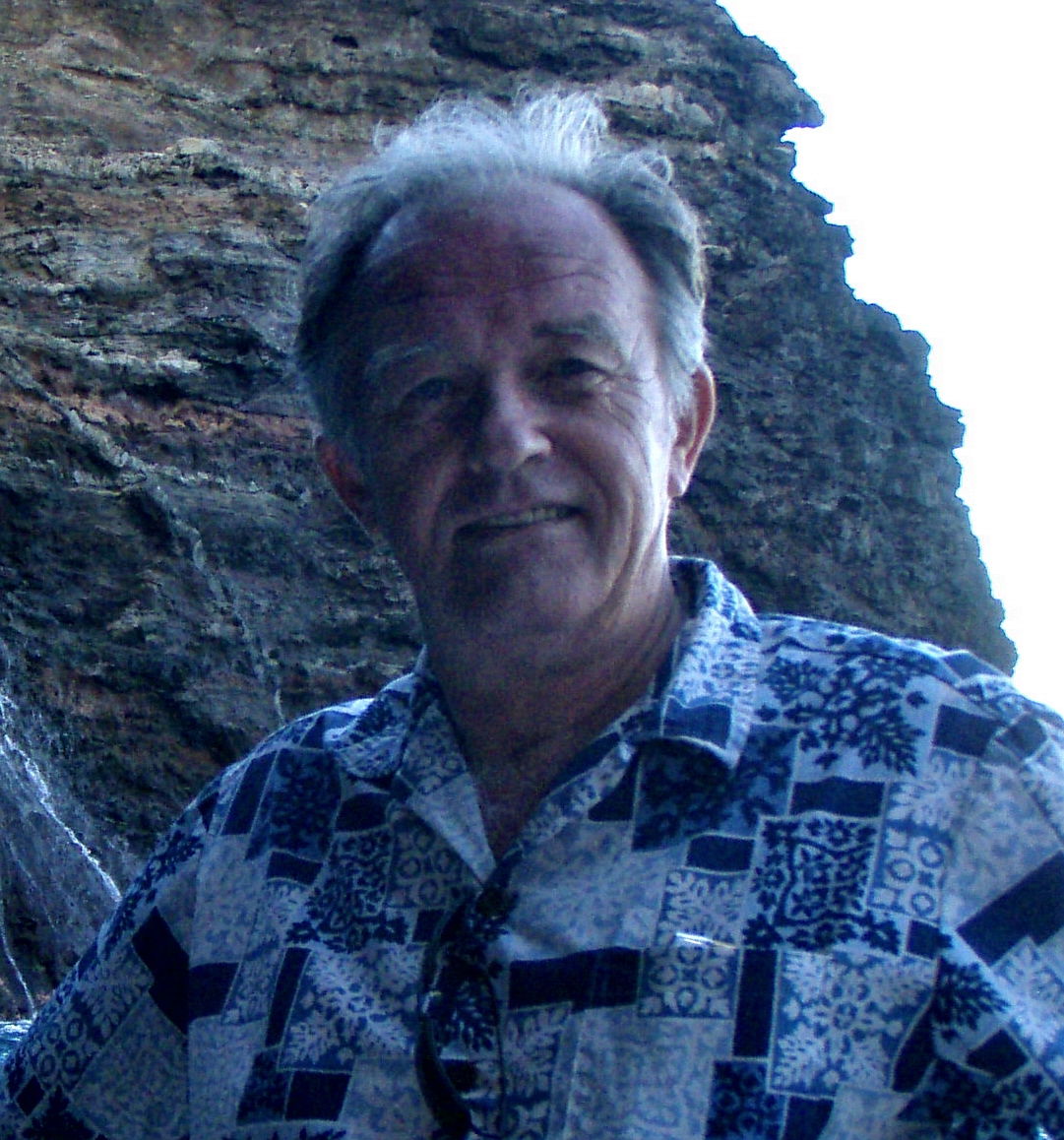 Duane Ralph Sygulla
04-17-2013
Duane Ralph Sygulla, 67, of Lennox, SD passed away Wednesday, April 17th at the Dougherty Hospice House in Sioux Falls, SD with his wife of 38 years by his side.
Duane was born February 17, 1946 to the late Ralph and Angeline (Skroch) Sygulla in Whitehall, WI. He grew up on a dairy farm outside Whitehall and graduated from Whitehall High School in 1964. He then attended Eau Claire Vocational School for carpentry for a year before enlisting in the military. Duane served in the U.S. Army from 1965-1968 where he spent much time in Germany.
On August 10, 1974 he married Colleen M. Kuhne at St. Nicholas Parish (Belle River) Carlos, MN. They made their residence in Whitehall, WI where they brought into this world a daughter (Kelly) and a son (Andrew). They decided to pursue other ventures and moved to Lennox, SD in 1983. He worked in the carpentry industry for many years when in 1996 he purchased a woodworking business building aviaries which he operated until the time of his passing.
Duane enjoyed a life of many golf tournaments, hunting and fishing trips over the years. He loved going on fishing trips to northern Wisconsin and Minnesota with relatives and was even able to go to Alaska 6 times in the last 9 years with a close group of friends. He loved being around friends socializing, he was always willing to stop and have a beer and talk about whatever with whoever. He was blessed with a "second family" of golfing buddies and Legion Club members. He was liked by many for listening to people and being able to help the people that needed it. He was heavily involved with the Lennox Legion and was commander of Legion Post 174 for a number of years which he was very proud of.
Duane is survived by his wife Colleen Sygulla of Lennox, SD; daughter Kelly (Roger) White of Federal Way, WA; son Andrew Sygulla and friend Samantha Frick of Lennox, SD. His siblings include big brother, Gerald (Marge) Sygulla of Forest Lake, MN; and little sisters Beverly (Charles) Frei of Eau Claire, WI; and Lorraine Sygulla of West St. Paul, MN; many nieces, nephews, cousins, golfing and fishing friends. He was preceded in death by his father and mother.
Celebration of Life will be Friday, April 26th from 5-8 pm at the American Legion in Lennox, SD with Full Military Rites. As per keeping with Duane's way, Hawaiian shirts are accepted and recommended.