Archived Services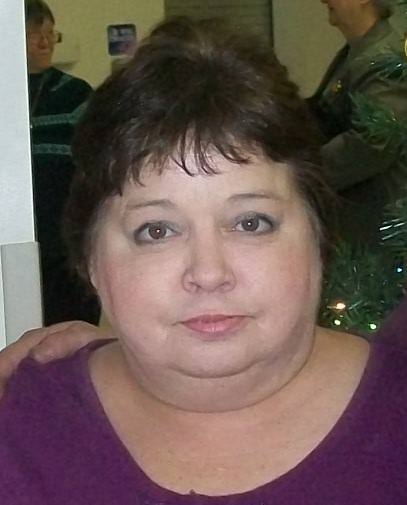 Kathleen Sweeney
04-21-2013
Kathleen Marie Reardon-Sweeney passed away April 21 in Sioux Falls. She was born on September 9, 1954 in Fontana, California. She grew up in Whittier, California and graduated from Lucerna High School in 1973. She married David Neuroth in 1976. The couple had three children. In 1985, Kathy married Jack Sweeney. Kathy moved to Sioux Falls in 1995. In 2011, Kathy married Jon Graves.
Kathy studied nursing in college and worked in the nursing fields in both California and South Dakota. She spent many years working in OB in California, and spent the rest of her career as a CNA at the Good Samaritan Center in Sioux Falls, until her chronic illness forced her retirement.
Her pride and joy in her last years was her family, especially her grandchildren. She loved family gatherings, planning elaborate parties for her children and grandchildren, and in recent years she enjoyed spending time on her many craft projects.
Kathy is preceded in death by her father, Tom; husbands Jack and Jon; and brothers Tom and Kevin. She is survived by her mom, Dorinda; three children: David, Rebecca and Jacob; three grandchildren: Jaden, Trenten and Lovella; brothers: Robbie and Richard; sisters: Ann, Laurie, Carol and Susie; many aunts and uncles; nephews and nieces.
A Memorial Service will be Thursday, 11 AM at St. John American Lutheran Church.