Archived Services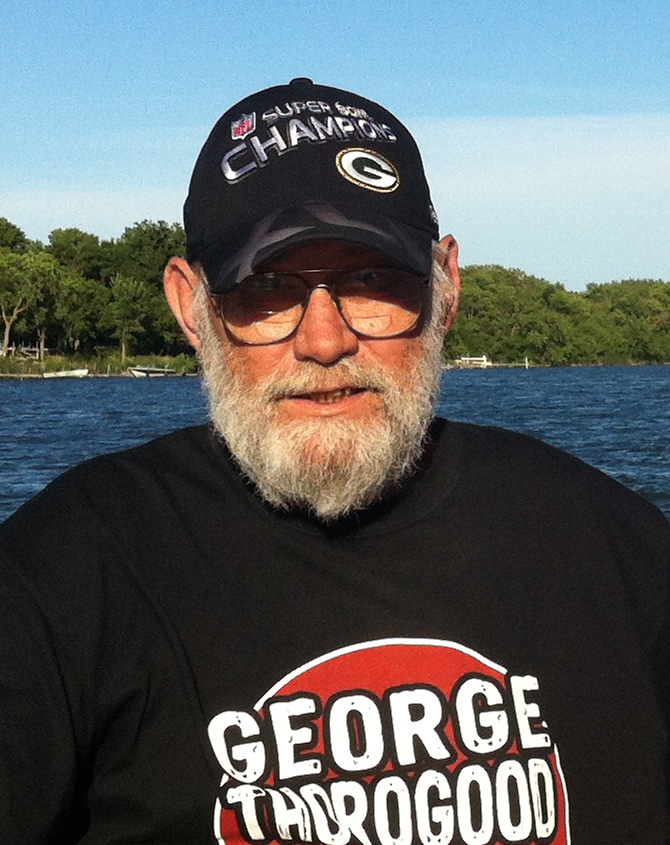 Douglas Bruce Nash
04-25-2013
Douglas B. Nash, 64, passed peacefully on April 25, 2013 after a courageous and graciously brief battle with pancreatic cancer. Born and raised in Millwaulkee, WI, he spent most of his adult life Minnesota, where he raised his three children. While his roots were in the city, he was fortunate enough to benefit from an early retirement spent with friends and family at his lakeside cabin in South Dakota, hunting, fishing and enjoying the outdoors that he so loved.
Doug was preceded in death by his father, Robert Campbell; his step-father, Ray Nash; and his mother, Julia (Trautman) Nash. He is survived by his children: Megan Nash, Derek Nash and Audrey (Jan Matthias) Braun; and his young grandchildren: Ellora and Edward Braun. Others include his brother, Alan Nash, nieces and nephews, Robert, James, Michelle and Sara.
He will also be missed and lovingly remember by extended family and dear friends, both old and new, from Milwaukee, Twin Cities and Sioux Falls. Services will be held at a later date, yet to be determined, in Milwaukee, WI.