Archived Services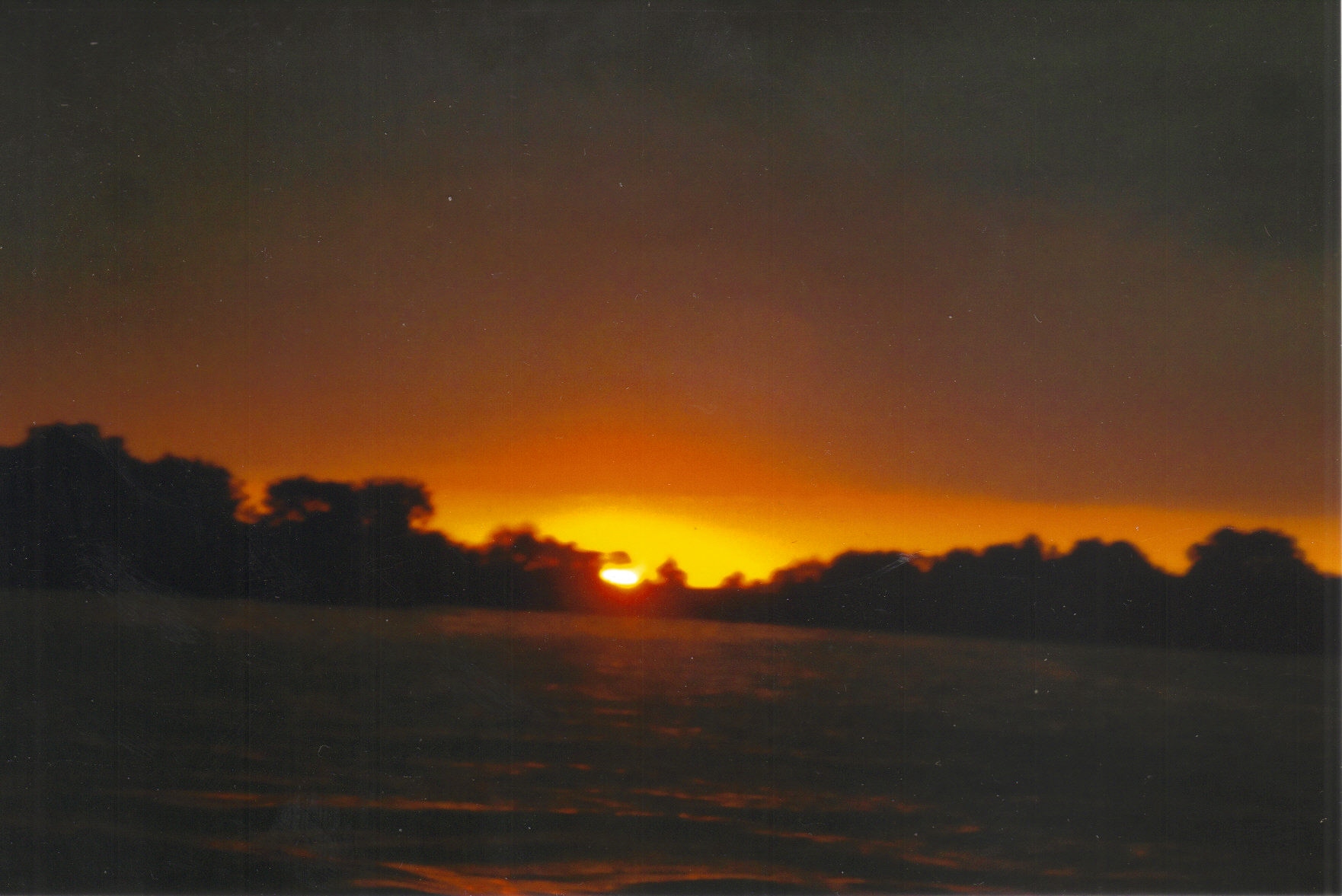 Jerry Linn Downing
05-18-2013
Jerry Linn Downing was born August 8, 1938 the only son of Walter and Vera Downing of rural Eddyville, Nebraska. He attended Kearney High School in Kearney Nebraska and graduated in 1958. On June 13, 1964 he married Virginia Carlson of Grand Island, Nebraska. In 1979 they moved to Sioux Falls. Jerry enjoyed working at Mark Twain Elementary in Sioux Falls, as a playground and lunch aid and soon after worked as a crossing guard. He then worked as a bus aide for School Bus Inc. for over 20 years.
Jerry passed away on May 18, 2013 at Southridge Health Care Hospice in Sioux Falls, SD. He is preceded in death by his parents. Jerry is survived by his wife Virginia of 48 years, a son Brian Downing of Sioux Falls, four granddaughters of Marshall Minnesota, one sister and several nieces and nephews.
No services are being held. The family requests memorials be directed to the Sioux Falls Humane Society. Special thanks to Compassionate Care Hospice for all their support and kindness throughout this period.